Description
Due to the recent virus outbreak, this event has been postponed to March 2020.
---


Discover the prospects of Artificial Intelligence (AI) in supply chain management! The potential of AI has not only sparked the interest of organisations, but also encouraged startups globally to find solutions to improve supply chain management.
Corporations today are heavily dependent on their extensive network of suppliers and partners to keep goods moving effectively and efficiently. To achieve this, they need the right technology to incorporate strategic and sustainable considerations, while also managing the various risks in such complex processes. There is also a huge opportunity for innovation to redefine how products are designed, created and delivered to customers by incorporating AI in their supply chain.
When it comes to the adoption of AI, the question is no longer 'why', but 'when and how'. Join LEVEL3 and Deloitte Southeast Asia to discuss how technology can be used to manage risks and upgrade business practices across the supply chain.
Agenda:
5:30pm Registration
6:05pm Presentation - Using AI to Manage Risks Across the Supply Chain
6:15pm Panel – Opening Remarks on Using AI & Technology in Supply Chain Management
6:30pm Panel – Moderated Q&A
7:00pm Dinner & Networking
Speakers:
Theophilus Yeung, Cognitive Analytics Solution Center of Excellence, Deloitte Southeast Asia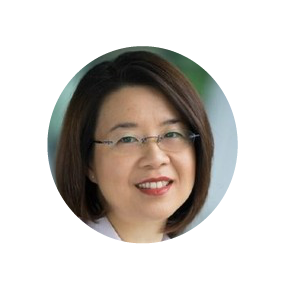 Dr. Sarah Cheah, Associate Professor, NUS Business School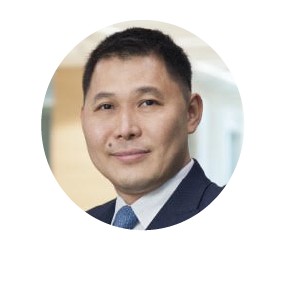 Terence Foo, Executive Director, Deloitte Southeast Asia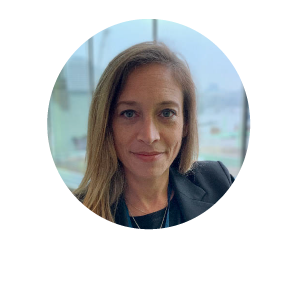 Michelle Grose, Vice President Global Logistics, Unilever
About Deloitte:
Deloitte's commitment to sustainability drives them to manage operations responsibly, champion ecological initiatives across their global network, and help their clients manage operations and supply chains in ways that address environmental and social impacts and reduce risks.