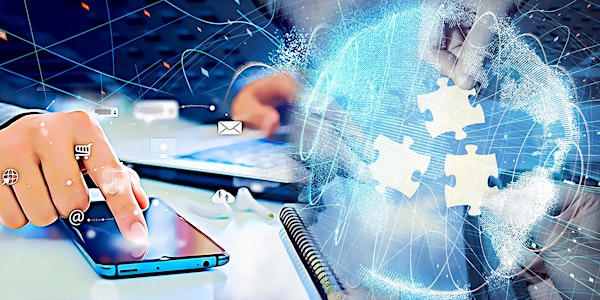 Powering Simple, Seamless, and Scalable Digital Adoption Strategy
Singapore Standard Time 8:15 AM - 11:10 AM (GMT+08:00)
Date and time
Wed, 5 Apr 2023 08:15 - 11:10 +08
Location
PARKROYAL COLLECTION Marina Bay 6 Raffles Boulevard Singapore, 039594 Singapore
Agenda
9:35 AM
Opening Remarks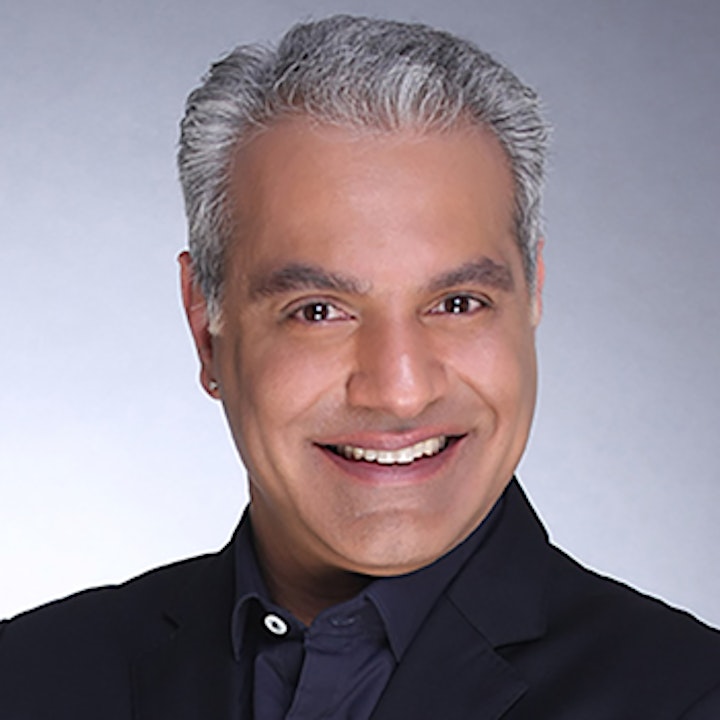 Mohit Sagar, CEO & Editor-in-Chief, OpenGov Asia
9:45 AM
Digital Adoption Challenge
9:55 AM
In Conversation With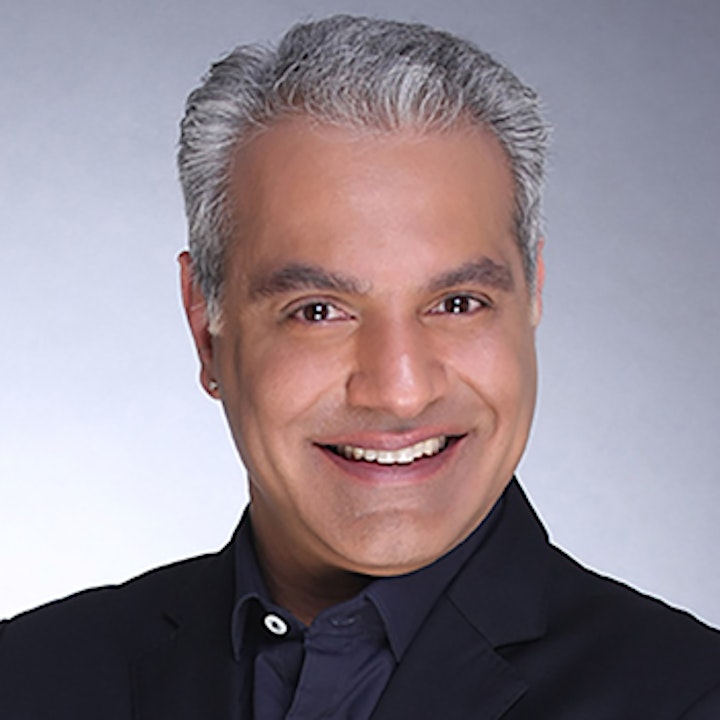 Mohit Sagar, CEO & Editor-in-Chief, OpenGov Asia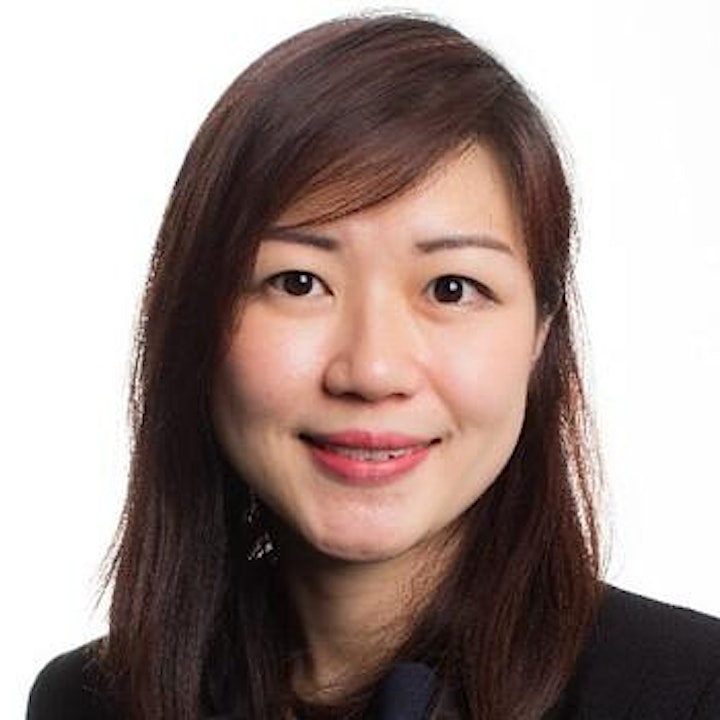 Ang Lee Yen, Asia Sales Leader, WalkMe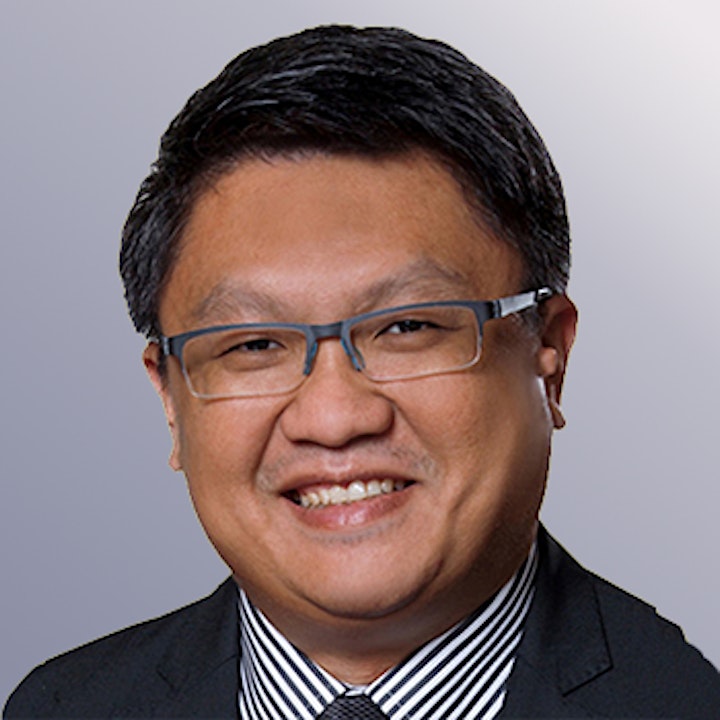 Poh Kwee Heng, Vice President, Head of Transfor, StarHub
10:10 AM
Interactive Discussion
11:10 AM
End of OpenGov Breakfast Insight
About this event
Boosting productivity, unlocking efficiencies, and increasing the effectiveness of digital transformation initiatives through leveraging digital adoption
In today's rapidly evolving world, resilience and adaptability are keys to organisational success. We are witnessing unprecedented changes and going through the largest digital transformation in history. 
Over the past two years, global events have accelerated the need to modernise and innovate.
The pandemic raised the bar for more agile, collaborative structures, pushing organisations to reimagine services with greater creativity and ingenuity and relying on digital technology to help them remain resilient to future disruptions.
Technology makes businesses more adaptable, productive, and resilient. Getting employees to use technologies is hard, which costs companies millions of dollars in lost productivity, inefficient processes and poor user experience. 67% of organisations feel pressured to speed up their digital transformation efforts, while 55% say their employees lack the skills needed for success.
The full benefits of digital transformation can only be achieved with successful user adoption. Implementing a digital adoption strategy helps maximise technology investments by ensuring users can take full advantage of digital assets, including existing and new.
Digital Adoption: Accelerating and Maximising the Impact of Your Digital Transformation Strategy
A digital adoption strategy ensures that employees and customers effectively and efficiently use your digital tools and technologies.
This helps organisations:
Increase operational efficiency – Empowering employees to fully use their software capabilities reduces time spent on dealing with support tickets, navigating irrelevant application features, and learning about new programs. 
Reduce costs – A successful digital adoption strategy helps organisations create custom in-app navigation and guidance, saving money and time on things like training, support, and employee onboarding.
Streamline processes – Enabling users to quickly navigate through applications while providing them with the content they need to complete tasks effectively helps optimise workflows. 
OpenGov is pleased to invite you to our exclusive Breakfast Insight aimed at imparting knowledge on how to realise the full value of your technology investments for better outcomes.
This session serves as a great peer-to-peer learning platform to gain insights and practical solutions to empower organisations to gain a competitive advantage through digital adoption and transform employee and customer experience whilst increasing collaboration, efficiencies, and productivity.
We will be discussing:
Driving user adoption of your digital assets to create an empowered digital workforce
Delivering seamless digital experiences and gaining full visibility into user journeys
Fulfilling strategic business goals to realise the full value of your technology investments
Understanding how digital adoption strategy will create better, more engaging employee and customer experiences
Designing strategies for driving organisational change outcomes and digital adoption
Exploring and sharing real case studies on how leading organisations are leveraging digital adoption to create more diverse and innovative ways to boost technology ROI and achieve their business goals
Gaining insights on why a Digital Adoption Platform needs to be at the forefront of your Digital Transformation journey and how it can create a continuous training ecosystem with contextual assistance
Who should attend:
Chief Information Officers
Chief Technology Officers
Chief Operating Officers
Chief Digital Officers
Chief Human Resources Officers
Chief Business Officers
Chief Transformation Officers
Directors – Information Technology
Chiefs of IT Operations
Chiefs of Digital and Information Technologies
Chiefs of Digital Transformation
About the organiser
OpenGov has over 20 years' experience in providing a platform enabling collaboration. The last 5 years, solely to Public Sector within the Asia Pacific Region, including Australia and New Zealand. We are a team that has revolutionised the traditional conference platform, having developed a method to return real and tangible value to the delegates that attend. By creating an environment that enables and enhances true collaboration and knowledge exchange, OpenGov enhances the experience which provides true insights from lessons learnt. These insights are delivered from, and by the many leaders in government agencies from around the world that attend these events. These events cover ICT, Health, Education and Crisis Assessment Response Effectiveness (CARE). Our team has been past winners of the "Best CEO Level Conference in Asia" award.
In speaking with over 500 Government ICT officials this year, we have detailed the challenges many government CIO's face. Due to the ever changing digital environment, CIO's struggle to keep up with all these changes. To assist these CIO's, OpenGov has embarked on a journey of exploration, finding solutions and best practice examples to assist CIO's in bridging this knowledge gap.
OpenGov has organised many types of events. These events being small training seminars, large scale conferences and industry based exhibitions. They specifically focus on Government, in the areas of Public Sector ICT, Health care and Education. To add further value to these events, we have included private sector representation, which has further expanded on our knowledge based and understanding in the delivery of services to our citizens.