Description
Join us for 2 Nights of Worship with Joel Thomas Raj and Young Worshippers.
2 Nights of Worship , Music and GOD. The preteens and Teens combined Young Worshippers will also be performing in this event.
Reverse young Worshippers is an initiative to help children from age of 06 to 14 years understand about vocal and sing appropriately, to develop a heart of worship. Bring your friends who needs a personal relationship with GOD, wish to know GOD in a deeper way.
Joel Thomasraj - Worship Leader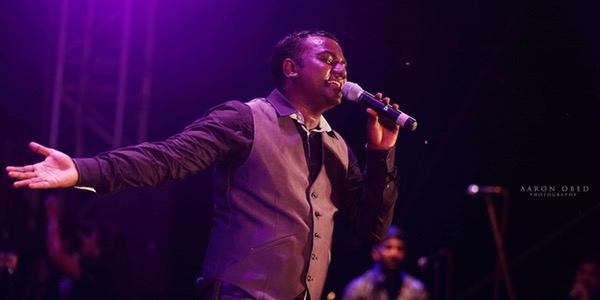 Joel Thomasraj is the son of Pastor A. Thomasraj. He is a worship leader and a youth minister in His church. His heart is to lead people to the very throne of God through worship. He believes in giving the best, when it comes to giving to the Lord. He is a versatile musician, songwriter and singer and above all considers himself an empty vessel in God's hands. Joel is dedicated in conducting worship concerts with the highest level of quality and creativity.
He brings together the cream of Chennai's musicians and singers on one stage to lift up the name of Jesus. His choreographies, his new concepts and the way he thinks differently are more than enough to explain this young man's commitment and creativity to draw youths and other non – believers to Christ.
Rev.Suresh Dhanakumar - Mission Leader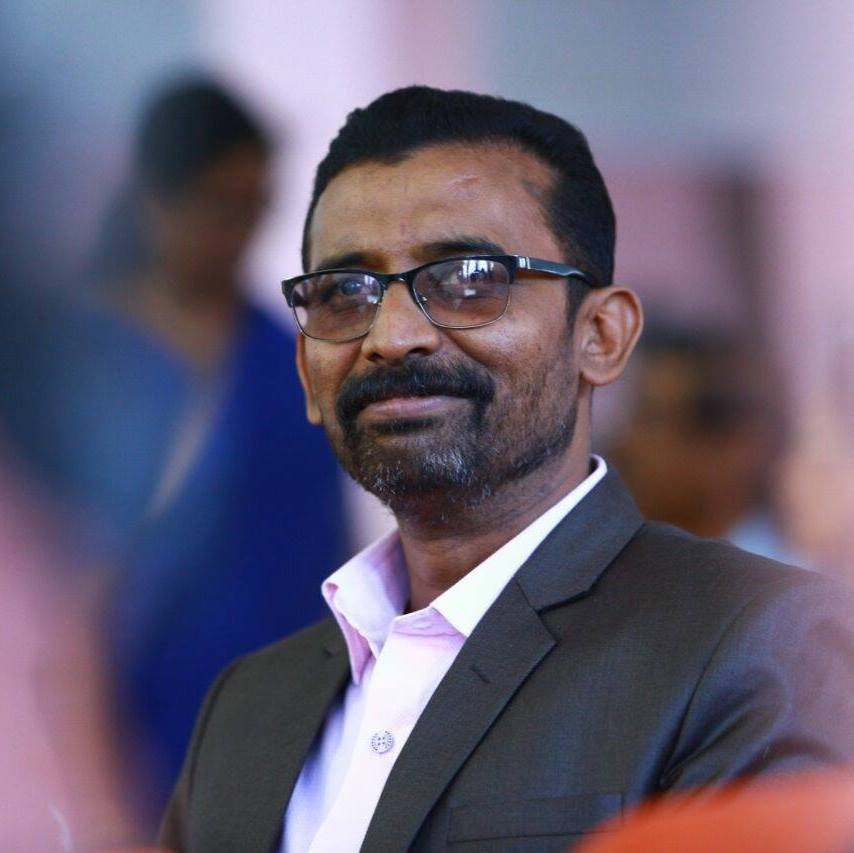 Rev.Suresh Dhanakumar is the founder of Youth Mission Transformation [TYM]. He lives with his 3 children and wife in Jamshedpur, INDIA. He formed TYM mission organization in the year 2004 with a focus to transform the Youth to reach the nations.
The major work for his ministry is among the non-believers, Church planting, Discipleship, Youth and Children among the Northern states of Jharkhand, Orrisa and West Bengal.
Currently there are 18 mission churches in Jharkhand, 3 in Orissa, and 7 in West Bengal. The ministry is also involved in conducting Church service at Central Jail, Jamshedpur.