About this Event
* Please register this workshop by filling out this form
* Pay in Malaysian Ringgit of RM1999 (special discount)- in collaboration with MDEC and ICAEW (Normal Price: RM3,000 per participant). (Click me to register)
* Limited Space Only! Kindly register before 10 September, 2019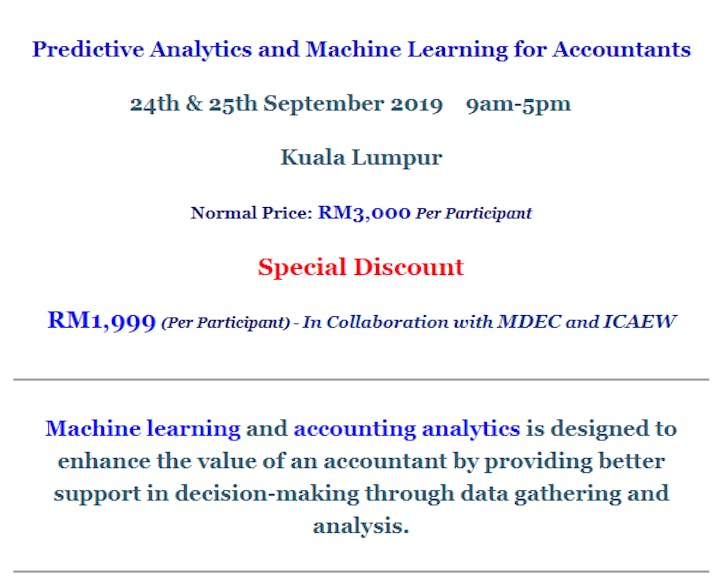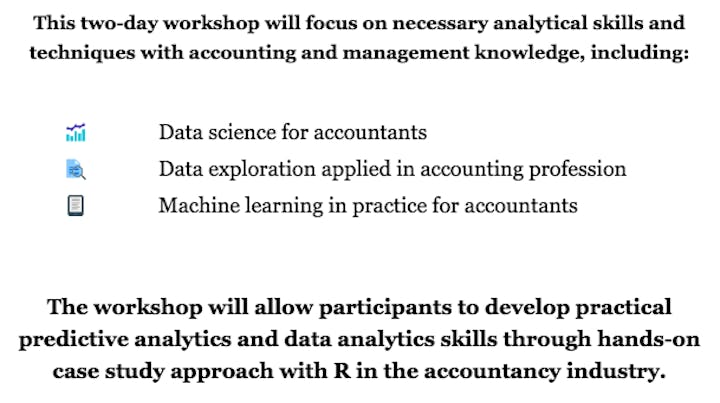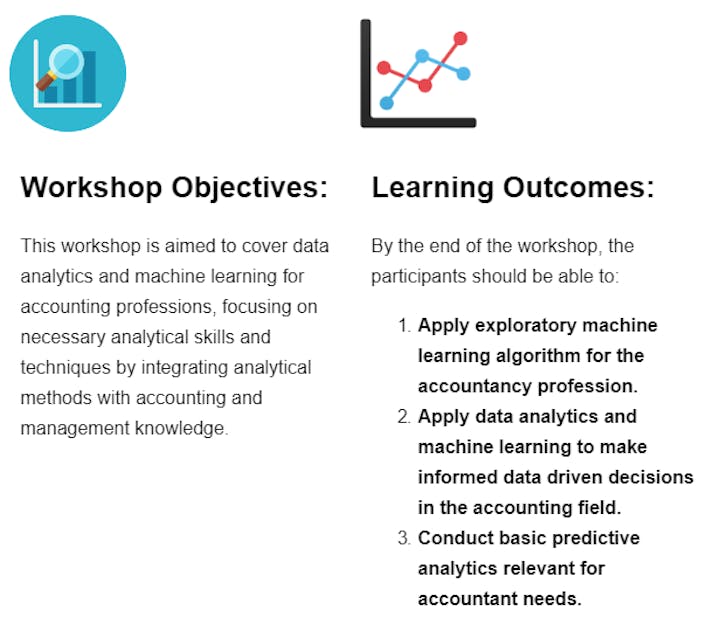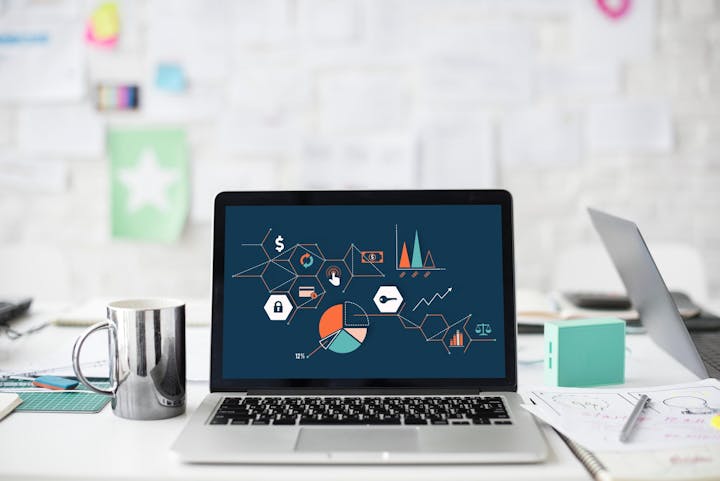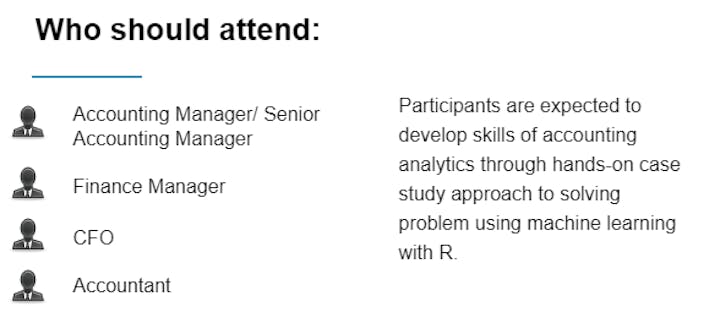 Teck Yong Eng (PhD Manchester UK) is Professor of Business Enterprise and Analytics, Head / Dean of Henley Business School, University of Reading Malaysia. Prior to joining Henley Business School, he was Professor of Marketing and Head of the Data Driven and Digital Marketing Department, University of Southampton UK.London. (Read more)
*Collaborate with Chelsea Wu (PhD Southampton UK), Certified Public Accountant
*If you wish to pay in Malaysian Ringgit of RM1,999 (special discount) in collaboration with MDEC and ICAEW (Normal Price RM3,000 per participant), kindly register through this form.
For any enquiry, kindly contact Prof. Eng at +60 104546278 or email to cgbeca1@gmail.com .
*Minimum of 20 pax is required for this event and payment will be refunded if the event is cancelled.