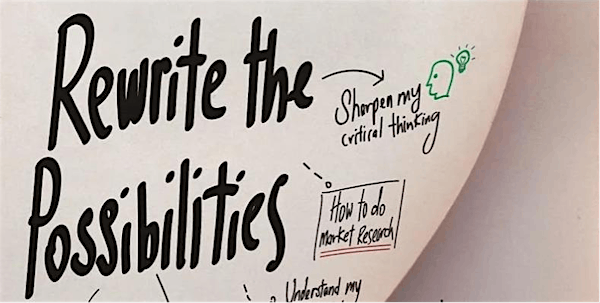 Preparing Your Will to Avoid Family Conflicts | The LLiBrary Lunchtime Talk
Wills and Lasting Power of Attorney are vital for Estate Planning. What are their functions & benefits, & the risks of not doing them up?
By GoLibrary | National Library Board, Singapore
Date and time
Thu, 13 Apr 2023 12:30 - 13:30 +08
Location
The LLiBrary - programme area (near MMS stations) 11 Eunos Road 8 #03-02 (via Lobby B) Singapore, 408601 Singapore
About this event
Important Notice
This programme/event is open to members of the National Library Board, Singapore. Please ensure you have your myLibrary username on hand before proceeding with the registration. If you do not have a myLibrary username, you can create one here: https://account.nlb.gov.sg/
About the Programme
This talk explores Wills & Lasting Power of Attorney ("LPA"), two basic yet vital instruments which every adult should endeavour to do up as part of their Estate Planning. Participants would learn more about the benefits of doing a Will and an LPA, better appreciate the consequences of not doing a Will and LPA, and would get a better understanding of the common features of a Will and LPA.
Making a Will is an important but often neglected part of estate-planning. Some of us are not aware of the adverse consequences (for e.g. cost more and longer wait to access the estate) of not having a valid Will when we pass on. Hear true stories and learn from a practising lawyer on:
What a Will is and why you should have one;
Who should be in a Will;
Why appointing an executor and guardian are important; and
What assets can you give in a Will.
About the speaker
Patrick Tan TEP is the Founder and Chief Executive Officer of Fortis Law Corporation. He is a private client lawyer specializing in advising and serving the personal legal needs of UHNW and HNW clients in Singapore and internationally. His areas of practice includes trust and wealth management, legacy and succession planning, inheritance disagreements, premium real estate, and family law.Patrick is an Advocate & Solicitor, Notary Public, Commissioner for Oaths, a Fellow of the Singapore Institute of Arbitrators, as well as a Senior Mediator and an accredited Associate Mediator with the Law Society of Singapore and the Singapore Mediation Centre respectively. Patrick is also a registered Trust and Estate Practitioner (TEP), which is the highest level of membership with STEP and a registered Foreign Legal Counsel of the People's Republic of China.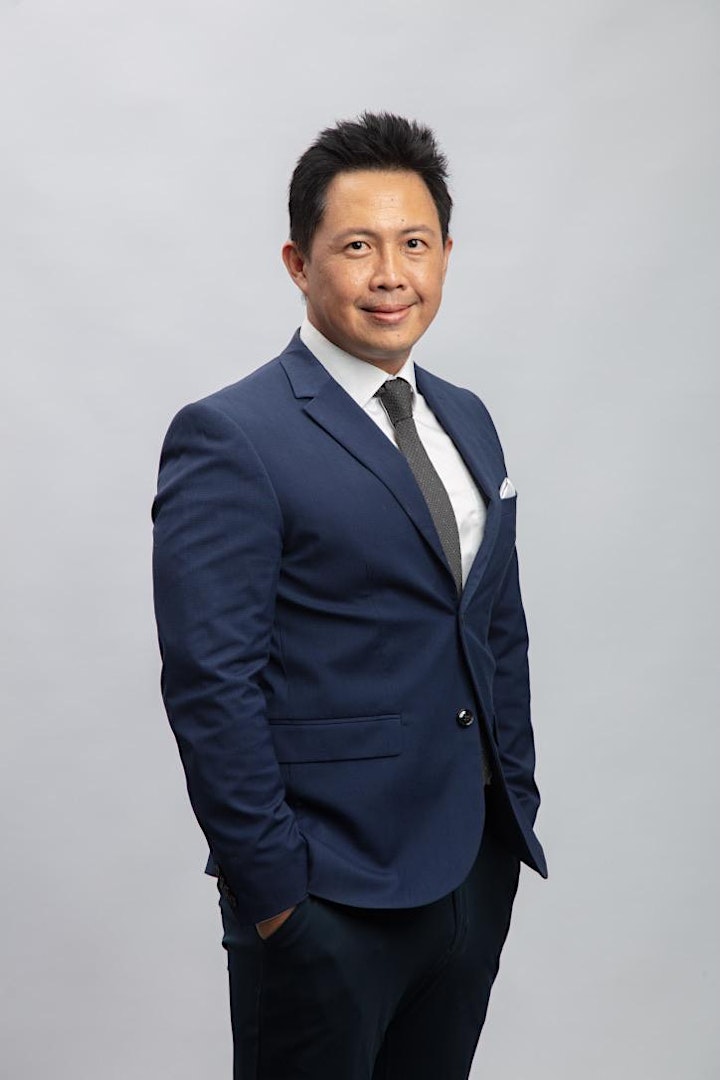 About the organiser
The National Library Board (NLB) manages a network of 28 libraries, the National Library and the National Archives of Singapore. NLB promotes reading, learning and information literacy by providing a trusted, accessible and globally-connected library and information service through the National Library and a comprehensive network of libraries.