Mulberry Learning - Preschool Registration (Book A School Tour Now)
About this event
Have you ever witnessed a child throwing a tantrum in public just because he or she is unable to get the candy or toy?
Throwing tantrums are common in children as they often don't have the words to express big emotions. But what if we tell you that if we can help children find better ways to communicate with us, then perhaps they can better convey their thoughts and express their feelings to avoid meltdowns.
At Mulberry Learning, our in-house behaviour expert is Singapore's first Qualified Behaviour Analyst (QBA) and a Board Certified Behaviour Analyst (BCBA). She guides and trains our teachers, while working with in partnership with parents, to cope with emotional meltdowns and atypical behaviours in children.
By equipping teachers with the relevant skills and knowledge, they can reduce the occurrences of atypical behaviour or meltdowns of students in the classrooms and foster a more positive learning environment for all students.
Register your interest now for a Live Virtual School Tour to discover how our curriculum can benefit your child and secure the Enrolment Promotion!
Enrolment Promotion*
Sign up for a School Tour and secure our promotion worth over $900!
*T&Cs apply
Book a Virtual School Tour Now:
https://mulberrylearning.com/2021-registration
Schedule:
School Tour Day: Mondays to Fridays (Saturday is subjected to request and availability)
Location: Alexandra, Cairnhill, Choa Chu Kang, Jurong East, Marymount, Shenton Way & Tanjong Pagar
Time: 10.00 AM – 12.00 PM / 2.00 PM – 4.30 PM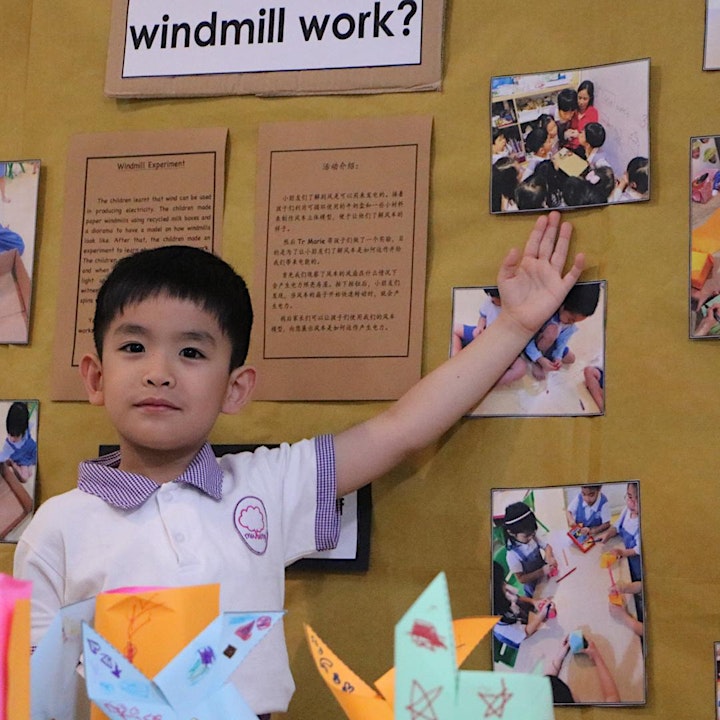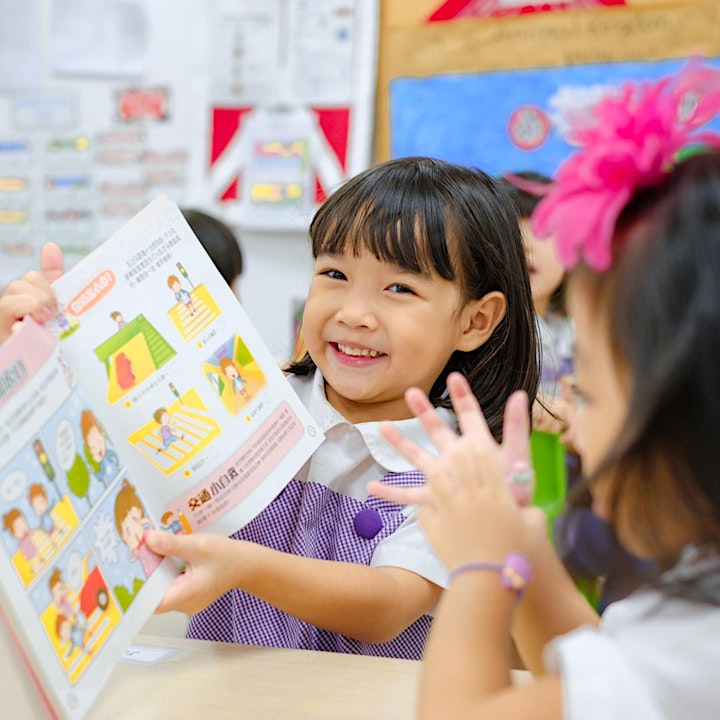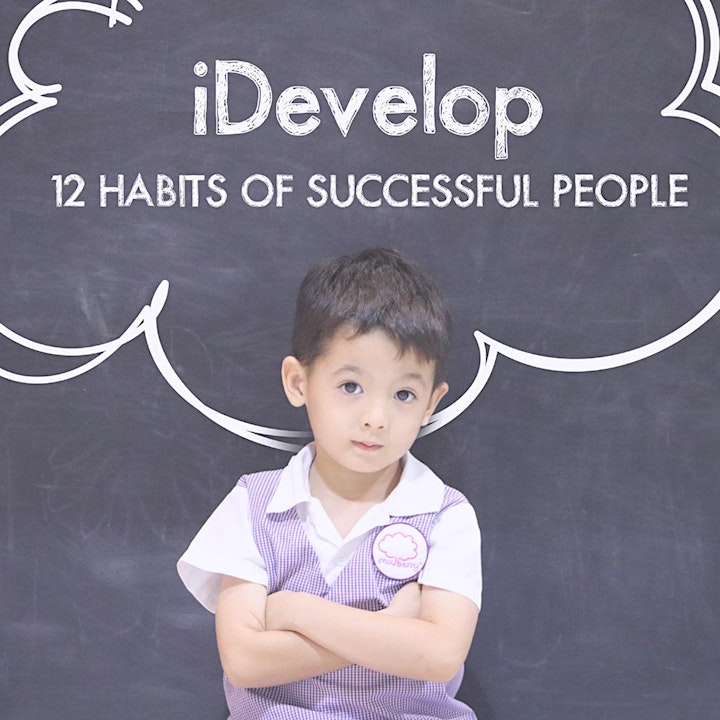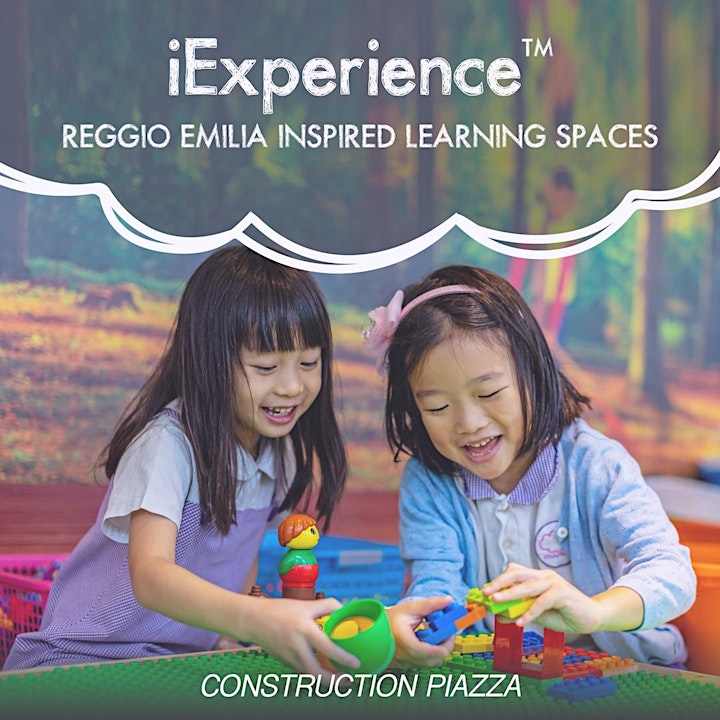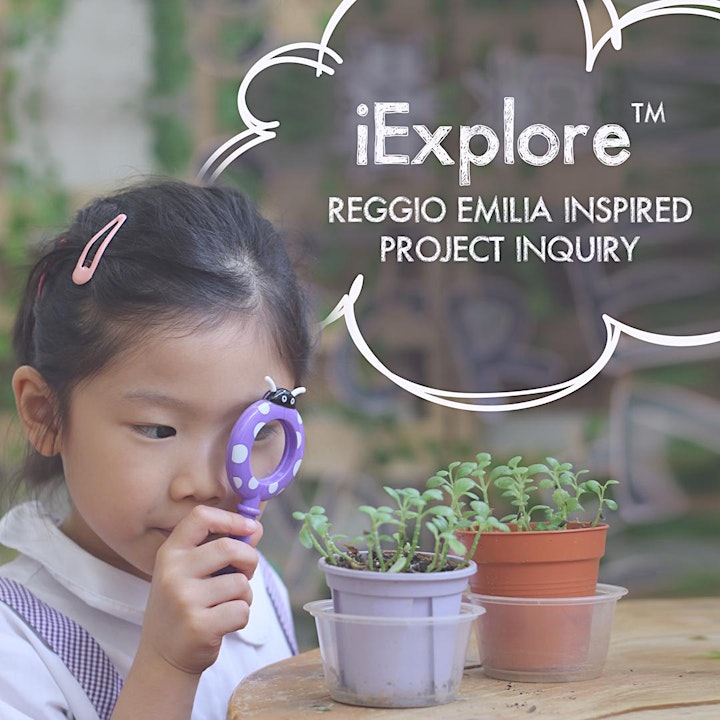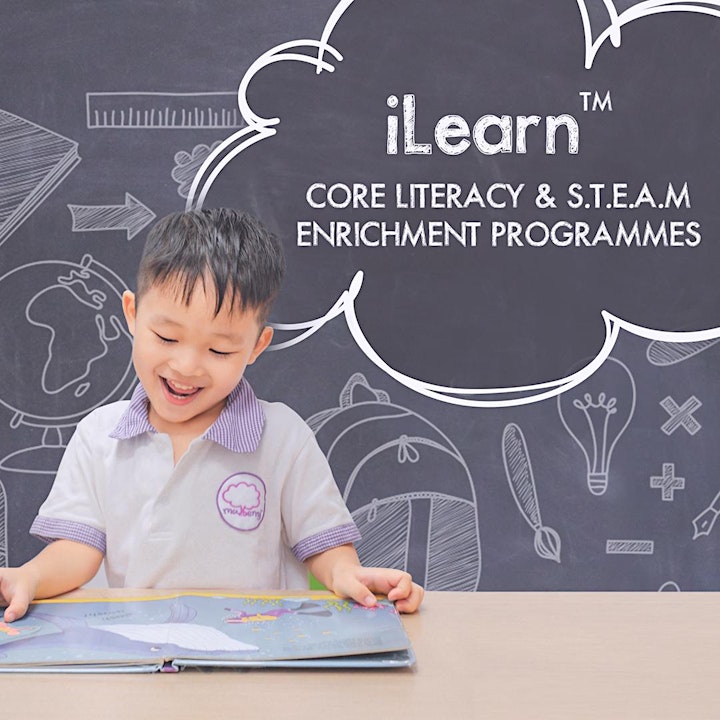 Organizer of Preschool curriculum with Habits of Mind Framework - Find out more!