How to use ProQuest eBook Central platform.
About this event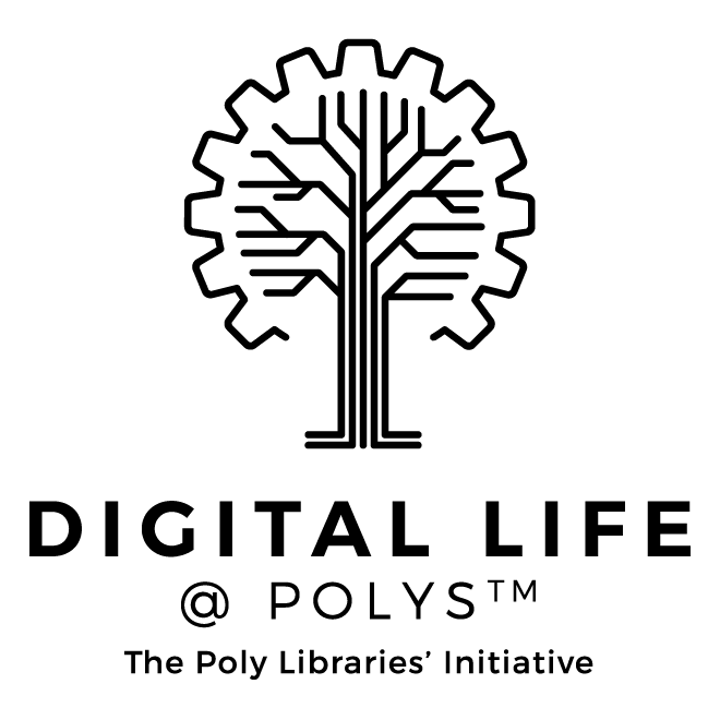 Synopsis:
This session, aimed at students, researchers, librarians and academicians to showcase how to discover eBooks collections effectively, how to share and collaborate the annotated content with peers, students and team members via communication tools or Learning Management System.
Speaker:
Leanne Whykes, Training & Consulting Partner with ProQuest
Organiser of ProQuest eBook Central - Discover your e-book collection - Database
Power Up! is the theme of the Poly Libraries' inaugural event to champion Digital Literacy and Media Literacy. As the theme implies, power up is used to boost the learning power of the Poly campus communities in their lifelong learning with competencies to help them stay ahead in their studies and career.