About this Event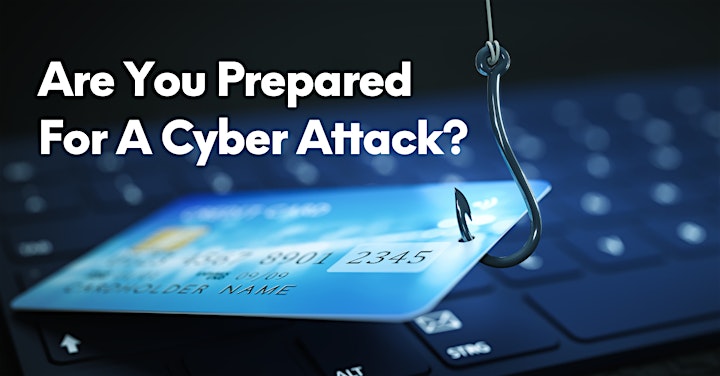 The combination of the current global deep recession and Covid-19 pandemic is a hotbed for cyber security attacks!
With increased retrenchment and more people working from home, insider threats resulting in security breach is expected to cause the world economy $6 trillion by 2021! Phishing threats and Ransomware attacks are at an all-time high, cybersecurity boundaries have changed, and the attack vectors are moving into our homes.
Join us in the upcoming webinar in October. Imperium together with Trend Micro will expound and share how to neutralize these risks through a combination of next generation prevention, protection and investigation cyber security solutions.
Key Speakers

Experienced and Dynamic Deputy Chief Executive Officer with over 30 IT and Business Awards credited to his career. He is a Futurist, Keynote Speaker, Podcaster and an Author on top of his executive responsibilities. Speaking together with his work as a coach enables him to bring joy, success, and happiness to people both in their inner and outer worlds! Our company's mission is to help corporate employees and humanity at large to work better, live better!

David heads the Enterprise Accounts for Trend Micro Singapore, providing high-level security counsel for organizations looking to adopt next cutting edge security technology.
David is also an enthusiastic speaker & presenter, an expert in current security landscape. He shares his view with enterprises on security challenges that exist today.
David has held several roles in Trend Micro, as Sr. Technical Consultant & Regional Product Marketing Manager. Prior to his role at Trend Micro, David was a Security Technical Lead at Shell Group. David holds a Bachelor of Science in Computing and IT from Staffordshire University.

Soe Moe is a Cyber Security Presales Engineer in Imperium Solutions.
He is a passionate engineer who is involved in solutions architecture, project deployment, product support and incident investigations.
In his cyber security journey, he has crossed paths and worked with many top of the line cyber security solutions in, EDR, DLP, ATP, Email Gateways and Vulnerability Assessments.
Special Gift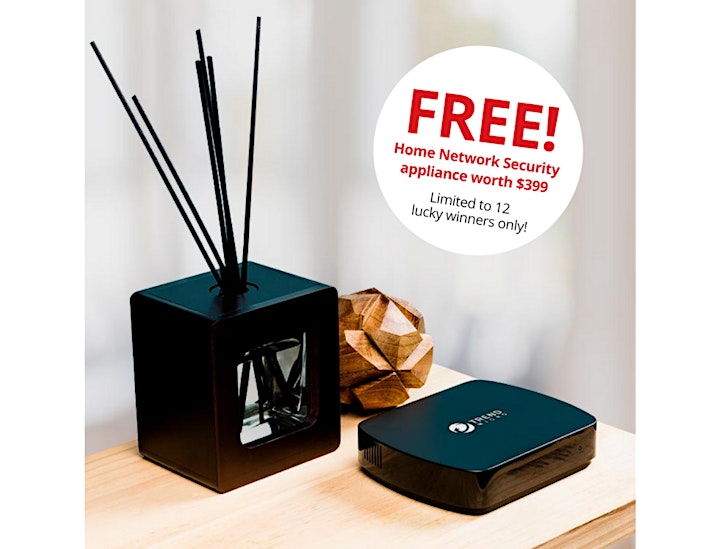 Be one of 12 lucky winners to receive a powerful Home Network Security appliance worth $399!
Trend Micro Home Network Security provides protection against cyber-attacks for every Internet-connected device in your home - including game consoles, smart TVs, and appliances.
Simply plug into your router to protect and prevent your Internet-connected devices from being hacked!
For more details, visit https://www.trendmicro.com/en_sg/forHome/products/homenetworksecurity.html
Presented By