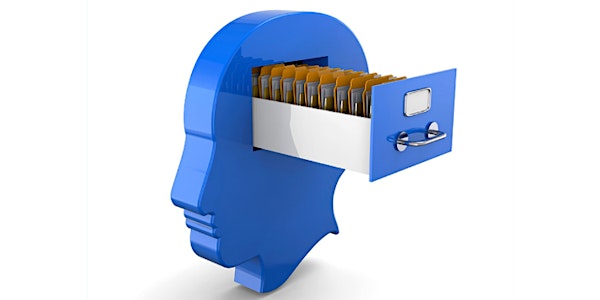 Proven Techniques to Boost Your Memory
There is no such thing as a bad memory or good memory. Your memory is your asset . How improving your memory makes you think smarter
Refund Policy
Contact the organiser to request a refund.
Eventbrite's fee is nonrefundable.
About this event
Have you ever had the embarrassing moments when you were introduced to a potential business contact and after a brief introduction you can't remember the person's name. Or worst you could not recall what you discussed.
How about during a meeting and you were trying to solve a problem. The more details and information you gather it becomes stuck in your brain, but you simply can't seem to recall them. How many times have you made a decision only to realize afterwards that you 'forgot' to consider an important factor. OMG! If these situations or something like this sounds familiar attend this Webinar. I will share with you:
• What Neuroscience tells you about the way your memory works• How improving your memory makes you think smarter• Using the E.O.C method to improve your memory • Improve your memory with creative thinking
By remembering random things and telling stories that help you remember, your brain releases hormones like endorphins, dopamine, oxytocin and serotonin that makes you feel happier, reduces stress and improve confidence
Your memory is your asset and only you are responsible to nurture it and keep it razor sharp. This is your opportunity to take the first step in sharpening your mind. If you want to think smarter first start with sharpening your memory. Everything else will follow.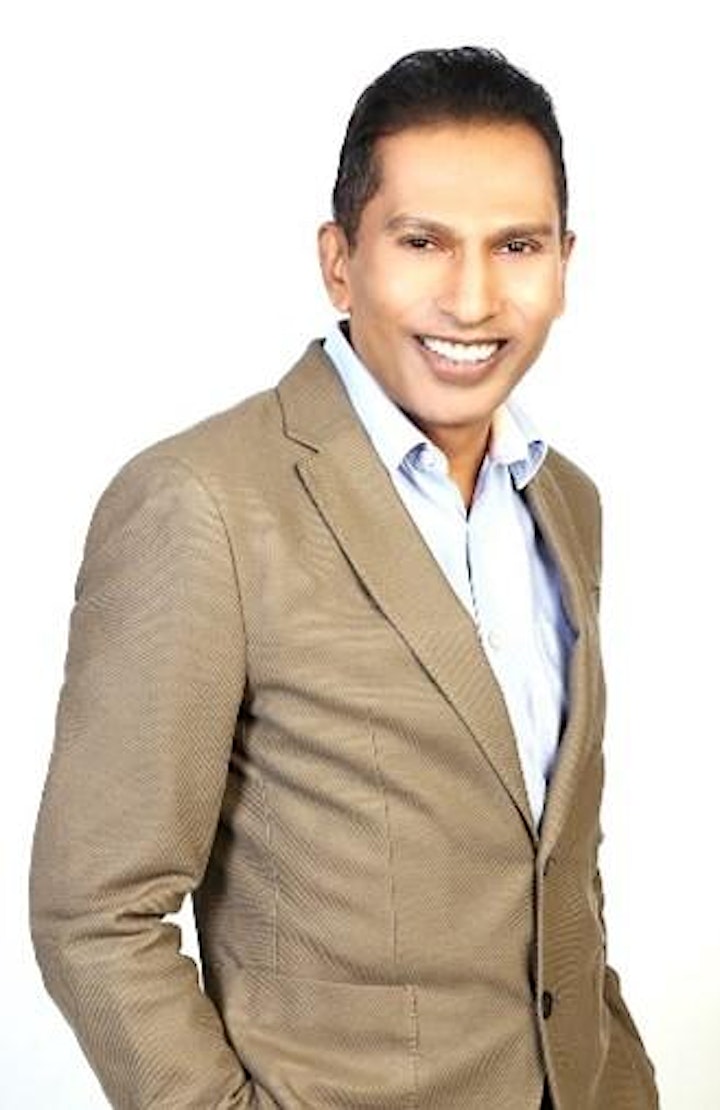 Daniel Theyagu is an Agile Coach and Organizational Consultant since 1989. As a highly sought-after neuroscience coach, Daniel has conducted training for more than 1000 organizations across more than 100 countries. Daniel's workshops on critical thinking, design thinking, agile project management and system thinking are attended by executives from high civil service level to tertiary students.