About this Event
IS YOUR CHILD READY FOR THE PSLE BATTLE YET?
March is a crucial milestone to start preparing your child for the all-important end-of-year exams.
Armour your child like the thousands before them and be trained in skills such as solving all PSLE Maths Paper Two word problems within 5 steps, writing creatively using our proprietary five-sensory approach, and defeating the PSLE Science Booklet B with newly-acquired critical thinking skill set.
Using the 4Qs approach - Intelligence Quotient (IQ), Emotional Quotient (EQ), Creative Quotient and (CQ) Adversity Quotient (AQ) - our PSLE Specialists will level up your child's skills in these areas:
Intellectual Quotient: Mastering English, Maths, Science
Proven effective techniques to score A*
Memory & Learning techniques
Adversity Quotient: Building Academic Resilience
Manage academic stress effectively
Eliminate exam anxiety
Emotional Quotient: Increasing Academic Courage
A fail-safe learning environment to seek clarifications
Enhance curiosity & eliminate academic shyness
Creative Quotient: Enhancing Intellectual Playfulness
Solve Maths Paper 2 questions flexibly
Improve critical thinking skills for Science Booklet B
Writing fluently and creatively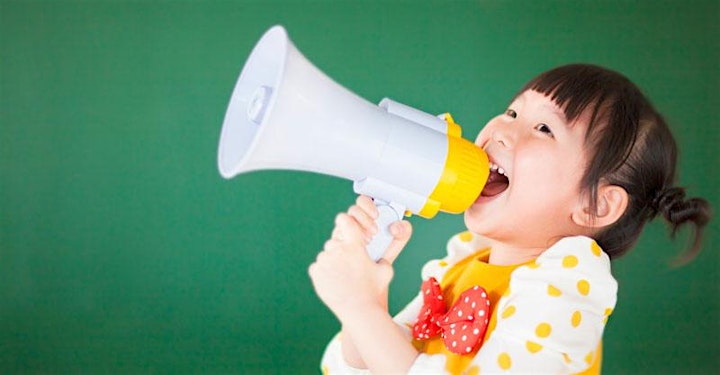 There's more! Receive the following at no extra cost when you sign up now:
300-question PSLE Levelling Up Manual that is specially curated by our PSLE Specialists (worth $59.90)
PSLE-Readiness diagnostic assessment (worth $29.90)
An exclusive two-part PSLE Guide - 8 Awesome Tips to Help You Prepare for PSLE & TOP 20 PSLE Maths Careless Mistakes You Don't Want to Make (worth $24.90)
A 5-hour PSLE Master Clinics for Parents on Day 2, 12 noon to 5 pm (worth $139.90); limited seats available; register now!