Enjoyed our Python code-alongs these past few months? We've something new that you'll love!
About this event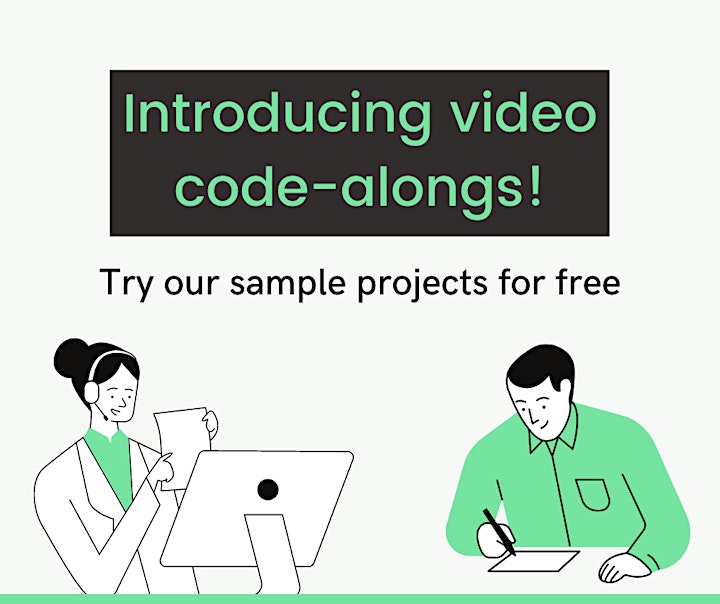 Are you
proficient in Python?
interested in exploring the worlds of machine learning and deep learning?
someone who has come for several of UpLevel's code-alongs?
Join UpLevel in our newest video code-alongs!
Head on to https://dataprojects.thinkific.com to join any one of our three free code-alongs.
What's Available
[Beginner] Project Early Diabetes Detection
[Intermediate] Project Ramen Rating Analysis
[Advanced] Project COVID-CT Scans
Go to https://dataprojects.thinkific.com and select a project that's most suited to your level!
Practice these projects as if you were in a live code-along but at your own pace and in your own time. Direct any questions to the discussion boards and we'll answer them within 24 hours!
PLEASE NOTE: THERE IS NO LIVE CODE-ALONG FOR THIS EVENT.
About the Instructor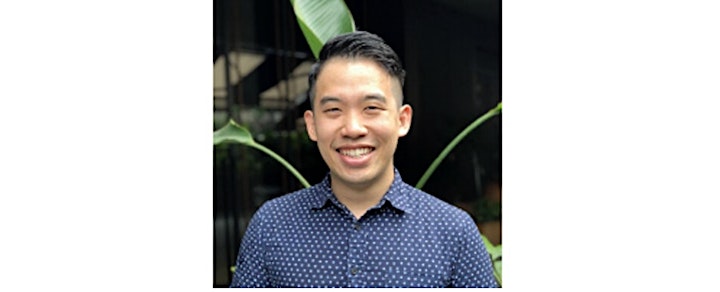 Jackie is co-founder and chief instructor of UpLevel. He was previously chief academic officer of UpCode Academy and has taught over 400 students in Python and data science. He holds a PhD in applied machine learning. He strongly believes in project-based learning, where students get to do end-to-end projects and build real data product prototypes.
In real-world experience, he has assisted regional MNCs and SMEs in their digital transformation, including the design of a P2P algorithm for the unbanked population in SEA. He is also an international speaker on entrepreneurship and AI. Prior to UpLevel, Jackie was co-founder of InsurTech startup fundMyLife, which made use of deep learning to match consumers with financial advisors. He has also been awarded Forbes 30 under 30, among other accolades.