Q3 Market Outlook for Crude Oil and Gold on 27 June 2018
Sales Have Ended
Registrations are closed
By registering, you agree and consent to allow Phillip Futures Pte Ltd ("PFPL"), its employees and agents to send you marketing and advertising materials relating to investment products and/or services offered by PFPL via your email, telephone contact number(s) by way of voice, text (SMS/MMS) and fax. To withdraw your consent at any time, please refer to our Privacy Policy (http://www.phillipfutures.com.sg/privacy-policy).
Sales Have Ended
Registrations are closed
By registering, you agree and consent to allow Phillip Futures Pte Ltd ("PFPL"), its employees and agents to send you marketing and advertising materials relating to investment products and/or services offered by PFPL via your email, telephone contact number(s) by way of voice, text (SMS/MMS) and fax. To withdraw your consent at any time, please refer to our Privacy Policy (http://www.phillipfutures.com.sg/privacy-policy).
Description
Dear Valued Clients,

Phillip Futures is pleased to invite you for our Q3 Market Outlook seminar, covering Crude Oil and Gold, on 27 June 2018, at 7.00 pm.
Seminar Outline
What's next for crude oil as we move into the 2nd half of 2018?
•Will crude oil prices hit $100 in 2018?
•What should investors expect from OPEC after 22nd June 2018?
•How can investors trade crude oil efficiently and what are the key performance indicators(KPI) for 2018?
How relevant will gold be in the second half of 2018?
•How will monetary policy tightening by the US Federal Reserve impact gold prices in 2018?
•Rising populism in global politics: How will this affect gold prices?
•How can investors capitalize on trading opportunities for the safe haven asset as we move forward?
Do join us as we examine the prospects for crude oil and gold in the 2nd half of 2018.
Speaker Profile
Benjamin Lu Jiaxuan - Investment Analyst, Phillip Futures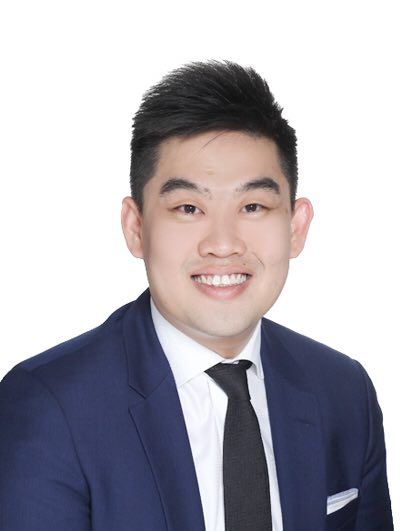 Benjamin is a commodities analyst with Phillip Futures Pte Ltd.
His main area of expertise is in commodities, with a primary focus on Crude oil and Gold.
He publishes daily market reports and conducts public seminars for both commodities regularly. Benjamin's market reports on commodities have been featured regularly by the media such as Bloomberg, Reuters, WSJ, Platts, AFP, CNA amongst others.
Prior to his career with Phillip Futures, Benjamin was with a physical commodity trading house that focused on dry bulk commodities. He was especially active in physical flow trading of cement based raw materials to the South Asian region.