Description
The Singapore Flagship Event:
Join us as we invite insightful speakers from the MAS, Finance and Tech to discuss how Blockchain is impacting RegTech and Risk Management
Keynotes & Addresses

Use Cases

A Panel

Guest Speaker Segment
The evening will culminate in a rare opportunity to meet industry pioneers and stakeholders up-close over networking drinks and canapes.
Come hear Dr. Li of the MAS Supervisory Technology Office share the regulator's plans for FI-RegTech-SupTech dialog and collaboration

Be in the front row as Tech Startups on the frontier of KYC, AML and Transaction Monitoring present their use cases

Listen to and meet global leaders in Blockchain law and Risk Management such as Adam Vaziri and Steve Tunstall
This event promises to put you at the crossroads of Blockchain, Compliance and Risk Management. Come and see how Blockchain can unchain business growth today. Register now!
The QRC RegTech World Tour:
To unite and facilitate collaborative platforms among key players and interested parties in Regtech in Asia and other markets, QRC is planning to launch a Trans Pacific RegTech working group.
The RegTech World Tour is the Working Group's first initiative. After the first stop Ho Chi Minh city, we are now targeting Singapore as the next stop and destination for our flagship event in Asia.
With specific theme on Risk Management, we aim to showcase how Blockchain and RegTech can reinforce regional and global compliance and risk management endeavors through specific use cases and engaging discussions among related stakeholders.
About QRC Group:
Quanta RegTech Capital (QRC) is the world's largest investment company working at the intersection of blockchain and RegTech.

It facilitates safe, compliant and fully accountable access to blockchain products and services. The group offers investment, advice, technologies and services to blockchain and RegTech ventures.
QRC currently has presence in key markets in Asia and facilitates cross-continent collaboration with other leading institutions in America and Europe to nurture a global collaborative platform in RegTech research, product development and solution curation in response to local landscape.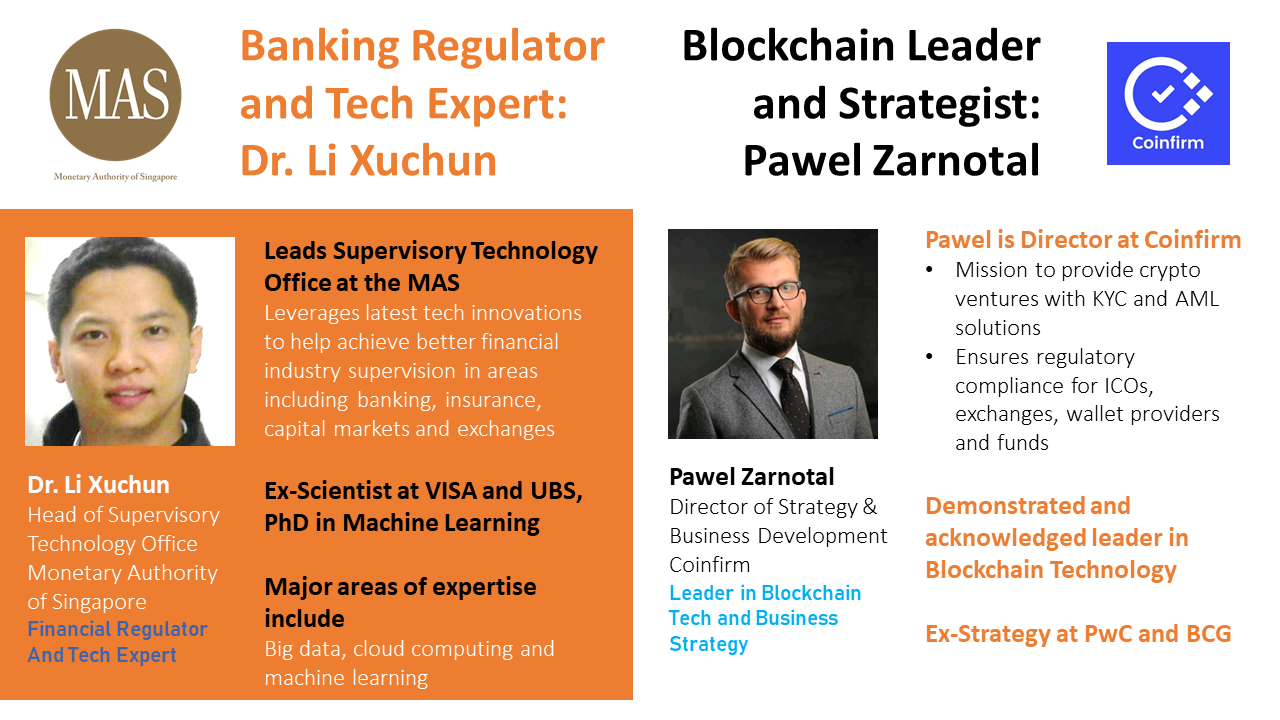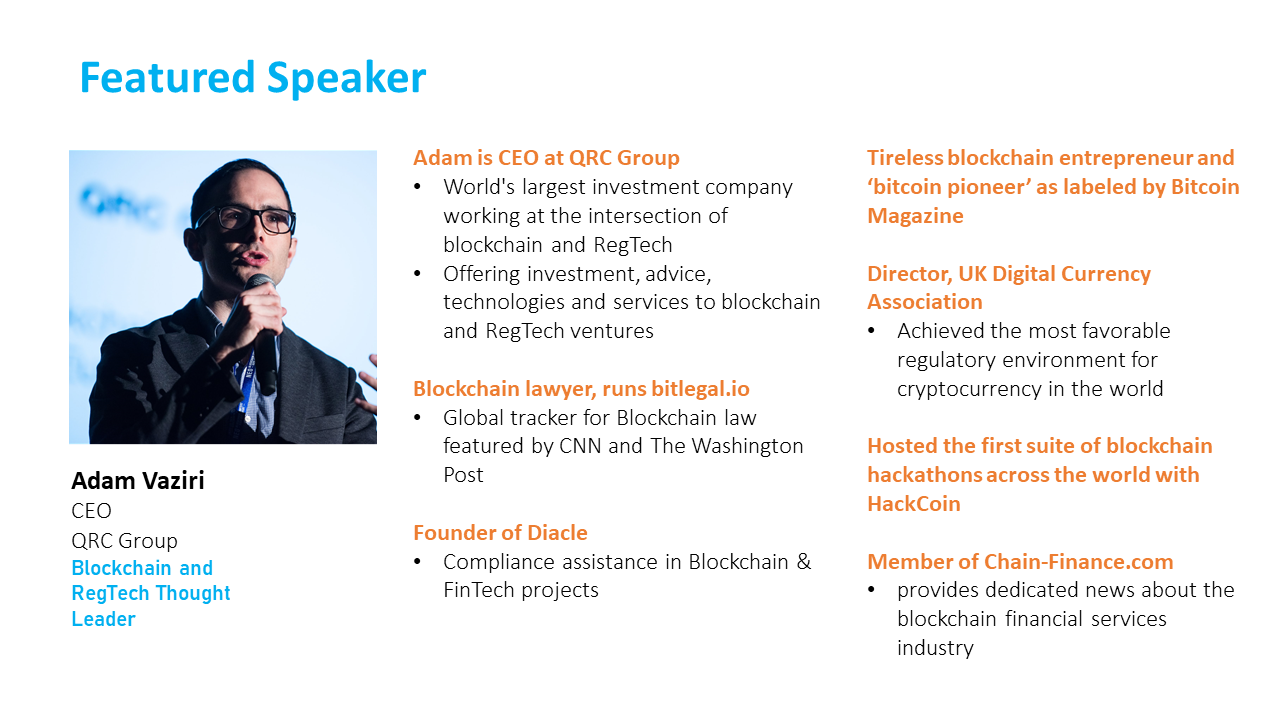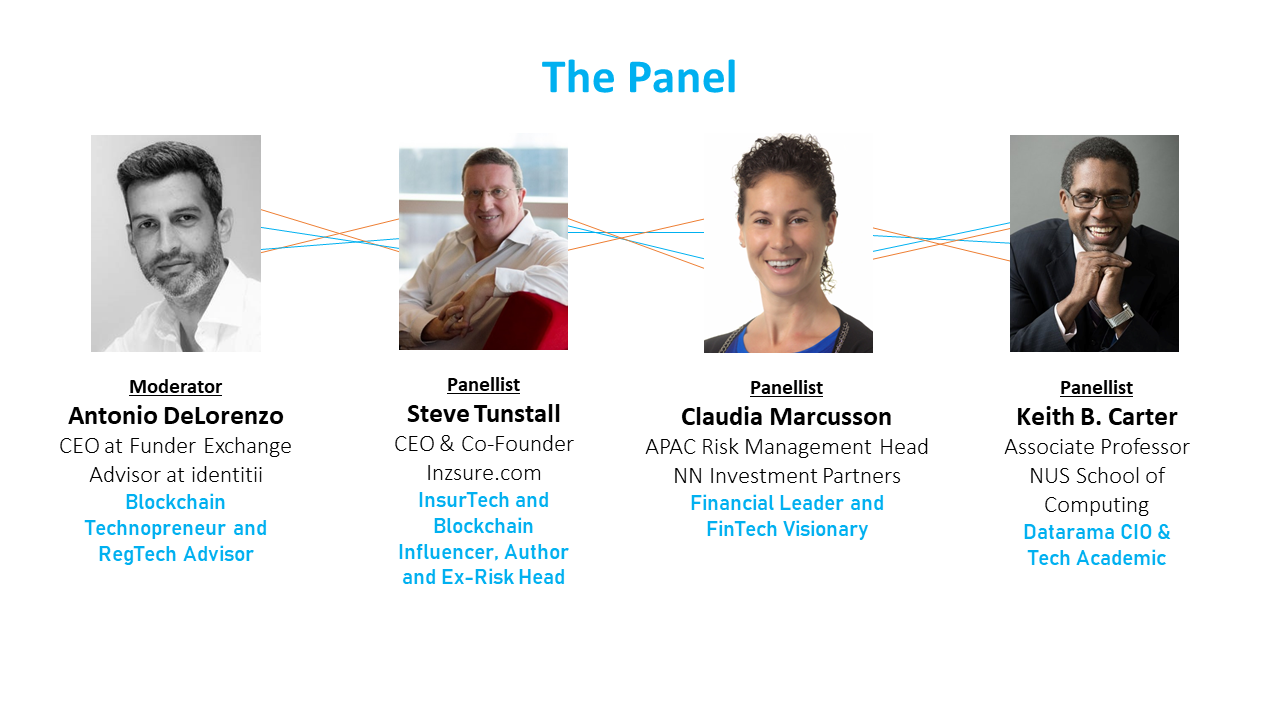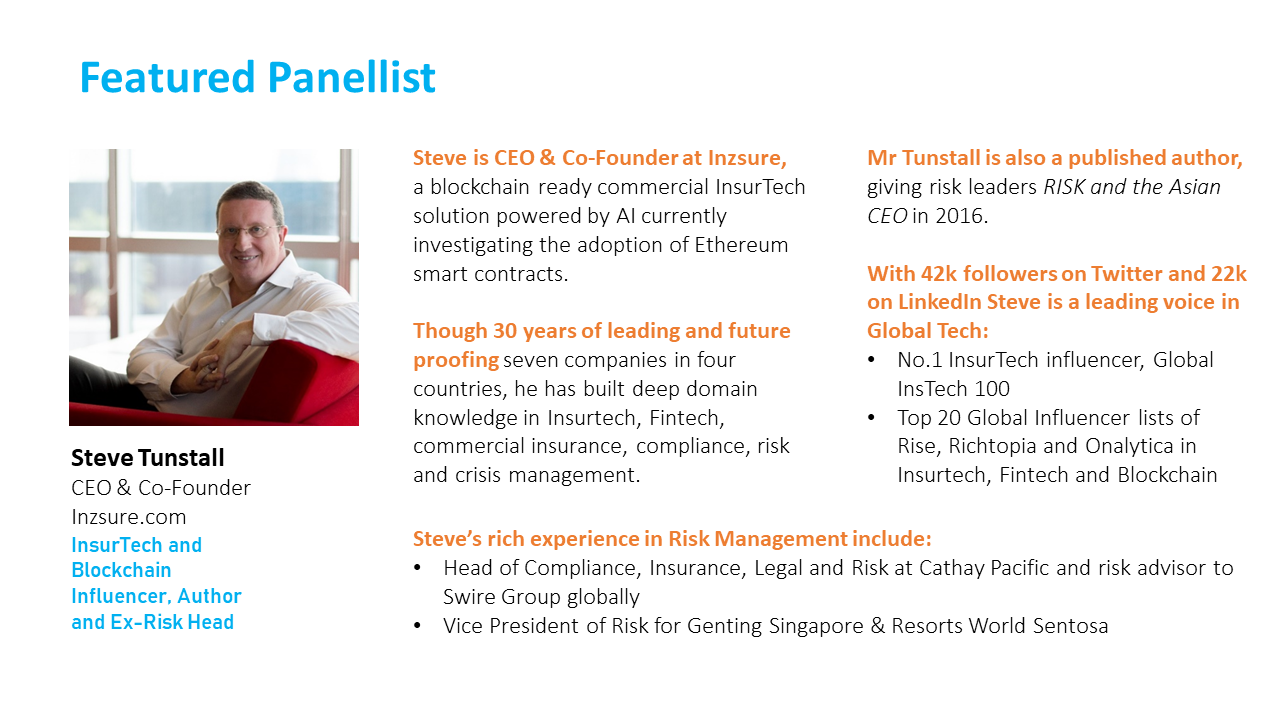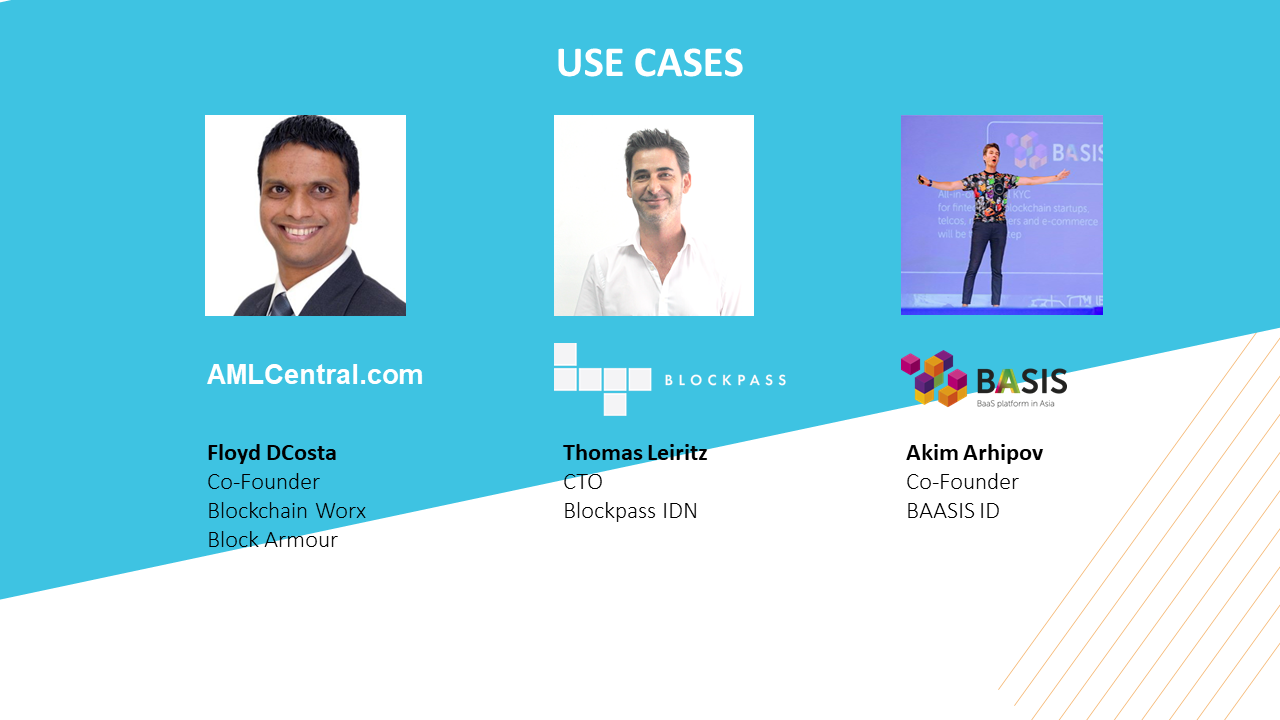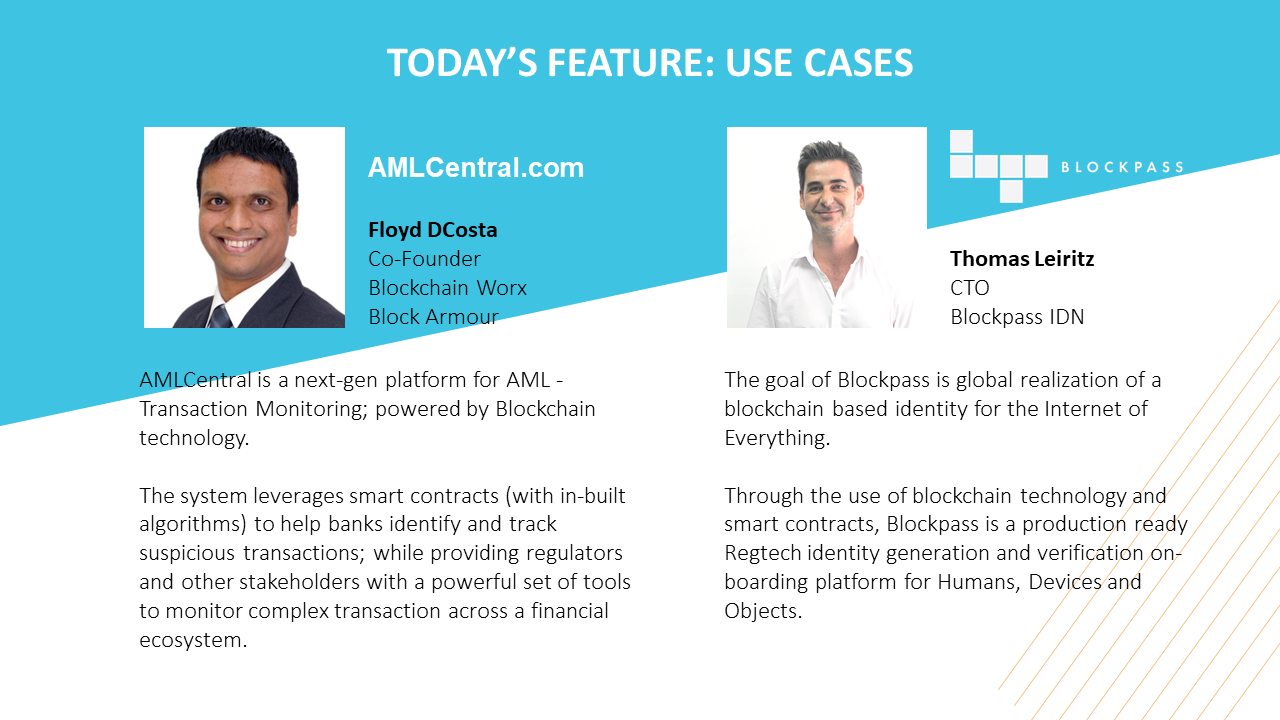 Organiser of QRC & RegPac Presents: Blockchain in Risk Management, RegTech and FinTech
RegPac is an end to end Global Regulation Technology (RegTech) Ecosystem builder and Knowledge Sharing Platform.
We strive to co-create with like-minded professionals as well as collaborate with the financial services industry, government bodies and regulators alike to engage in multilateral and bilateral initiatives.