Sales Have Ended
Registrations are closed
Sorry but you have exceeded the time limit.
Sales Have Ended
Registrations are closed
Sorry but you have exceeded the time limit.
About this Event
Learn how you can avoid trial and error and start raising your children the right way to become champions early in life!
About this Event
👍🏻 Learn to raise a champion kid using the latest DNA technology
👍🏻 Know the difference Nature vs. Nurture / Interest vs. Talent
👍🏻 Understand how genetics influence a person's ability to excel
👍🏻 Take home practical ways to groom your child's natural talents
👍🏻 Get up close and personal with our acclaimed speakers and get expert advice on how to raise your child
Event details below:
Saturday, 2.30pm
Four Points by Sheraton
Surabaya, Indonesia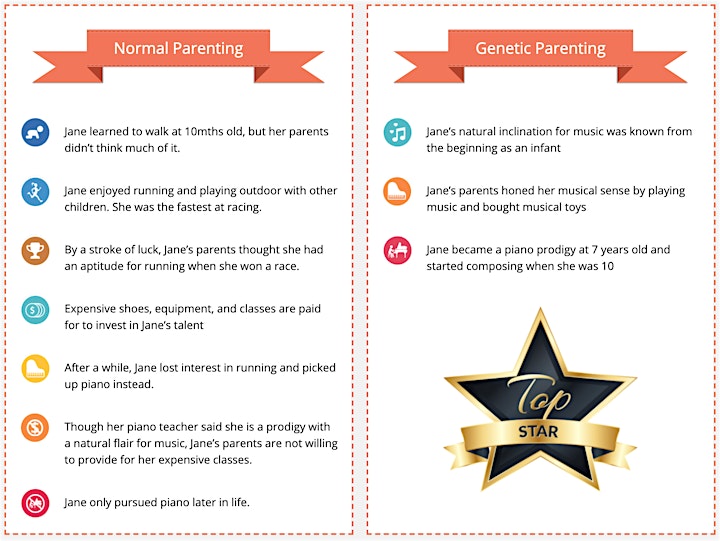 Testimonials from people who love our DNA Test
Jamie Yeo | Gold 90.5FM Radio host
"The test results very accurately affirmed some of the traits my daughter has already been displaying like the various artistic ones, but it also highlighted others that I hadn't noticed before. I'm sure as she gets older, she will display more of the strong traits that the test has mapped out. What really helps is that, now that I'm armed with this knowledge, I know how to enhance her activities accordingly and what to look out for in the future. The test report also has detailed advice for me to nurture her talents without pushing her too much and allowing her to grow in her time. All in all, this has helped me understand my daughter better in a very scientific way and for that I'm very grateful."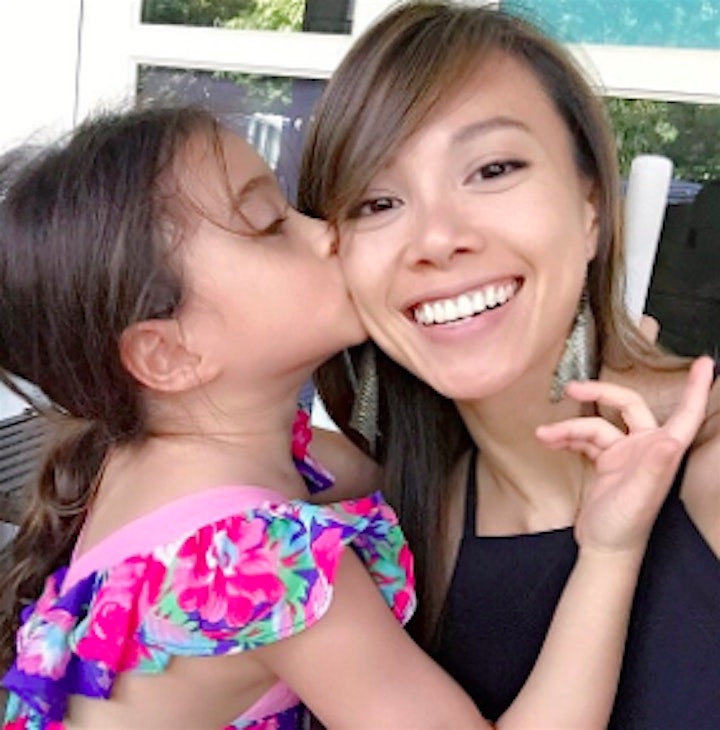 Taufik Hidayat | Olympic Gold Medalist (Men's Singles), IBF World Championships Gold Medalist, 2 Times Sea Games Gold Medalist
"I took an Inborn Talent Gene Test from Map My Gene recently because I found the test very fascinating as an insight to how people behave and excel differently. I was also curious about what my own DNA had to say about me in regards to my talents and abilities. When I saw the result, I was amazed at the high accuracy shown especially in Sports Category. I have got many sports genes that had made me an athlete and a minister in sports business now. This is a priceless test that I figure all parents would want to have for their child. If I had the test done years ago when I was much younger, I would have developed and reached my full potential that I believe could catapult me to greater heights of success."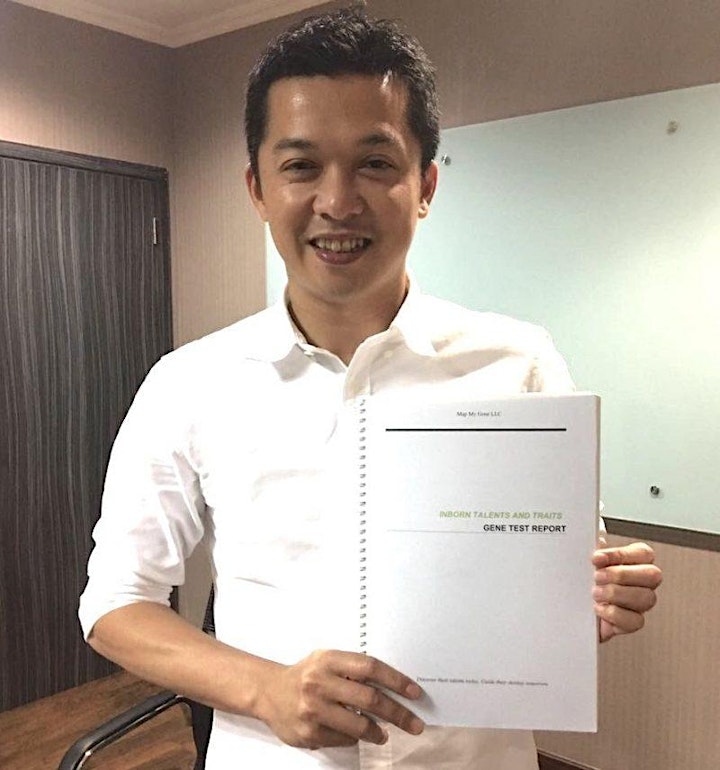 Dr. Ernest Wong | Cognitive Psychologist and Founder of Learning Mastery
"This is the missing puzzle that I have been working for the past 25 years. If you could just spend a fraction of the money on this test, life will never be the same again. Knowledge is power. Advanced knowledge changes destiny. The choice is in your hands. Give your loved one a head start and take action now!
The Choice Is In Your Hands"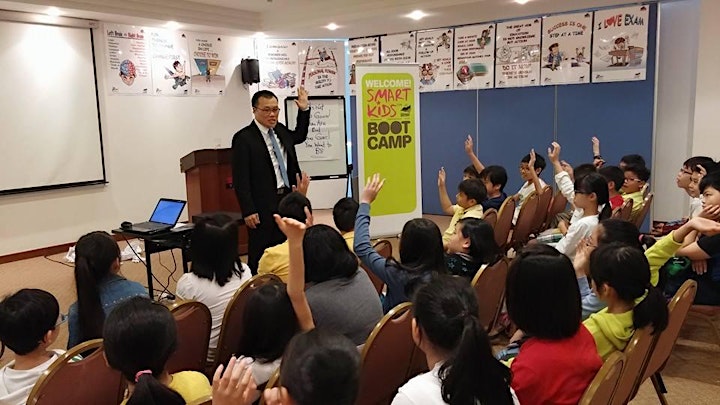 Come and join us for this FREE seminar at Surabaya! With this breakthrough in bio-technology, we can finally predict your child's genetic talents and personality traits up to 99.9% accuracy!
This event is 'first come first serve'. Please register for a free general admissions ticket.