Description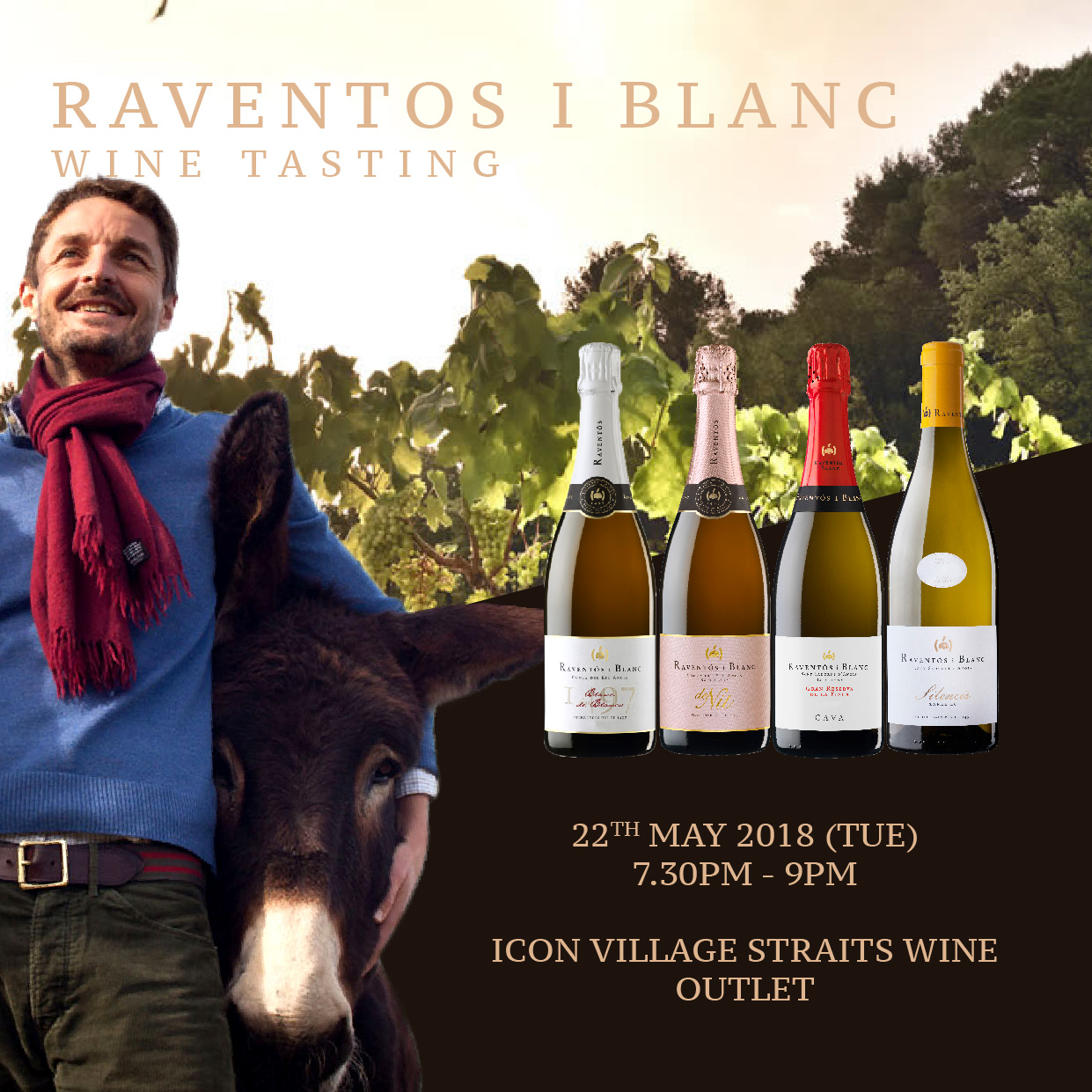 The Raventós i Blanc estate, 90 hectares of woodland and vineyards in Saint Sandurní d'Anoia, has belonged to the Raventós family since 1497, and been passed on intact from generation to generation up to the present day. Every generation has dedicated itself to vine growing and to making fine sparkling wines. A unique new project was conceived to give meaning to this estate, this unrepeatable terroir: Raventós i Blanc.
Come and meet Pepe Raventos, oenologist and wine grower from Raventos I Blanc. He will share the behind-the-scene story with you about how a great wine is produced. Whether you're a connoiseur or just starting out in your wine interest, this will be a great chance to taste different sparkling wines and ask questions.
Wines for tasting:
RAVENTOS BLANC DE BLANCS 2015
RAVENTOS DE NIT 2015
RAVENTOS GRAN RESERVA DE LA FINCA 2013
RAVENTOS SILENCIS 2011
Tuesday 22nd May, 7.30-9pm
Tickets are only $20/person!