Description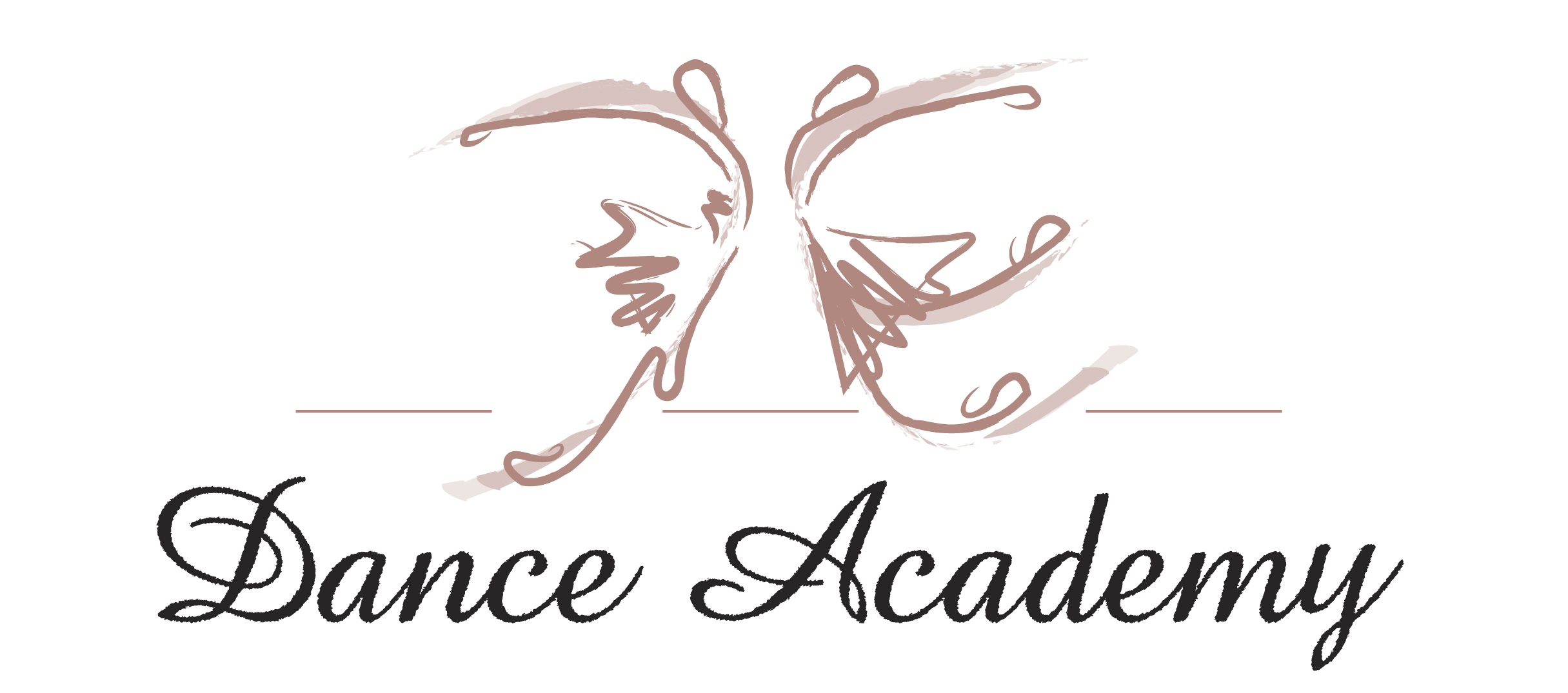 TICKETS FOR SATURDAY, 22 JUNE PERFORMANCE
"Reach for the Stars" features music from five of the best known artists from the 70s to the early 2000s. Come join the 270 dancers from the brand new pre school group all the way to the Advanced grades as they celebrate some of the most well loved tunes of all time.
Tickets are sold in 5 different categories:
As a courtsey to all, please refrain from leaving gaps in the seats while selecting your seat. Please note that we reserve the right to transfer your seats to fill available gaps.
CAT A - Yellow section, $45 (Level 1)
CAT B - Orange section, $35 (Level 1)
CAT C - Pink section, $25 (Level 3)
Restricted View* - Blue section, $25 (Level 3)
NEW!! 5 tickets for $50 promotion! Get 5 friends (or family) to come watch at 60% off the ticket price!! *applies to CAT C only
*Even though the Restricted View is closer to the stage, the glass panel fixed for safety purposes may impair views of the stage. If unsure, please visit http://theatre.gateway.sg/spaces/theatre to see images of the glass panels being referred to.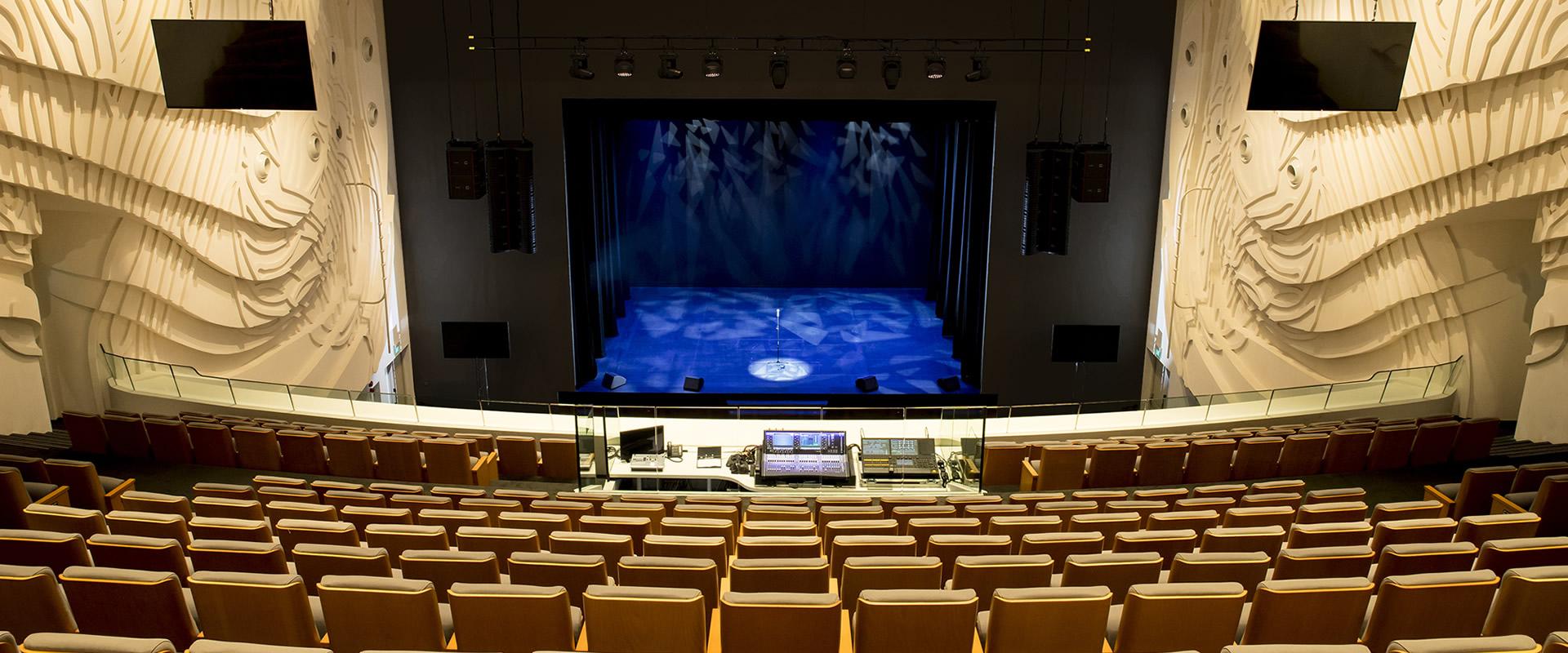 FAQs
Who needs a ticket?
Infants and toddlers under the age of 2 do not require a ticket - this means everyone else attending the show would require a ticket of their own. Booster seats are available upon request at the theatre.
What are my transport / parking options for getting to and from the event?
All the detailed information can be found on Gateway Theatre's website:
http://theatre.gateway.sg/visitors-guide/getting-here-parking
Do I have to bring my printed ticket to the event?
Printing your ticket is not required. Your e-ticket, available via your mobile device is sufficient.
Please note items such as food, drinks, flowers and balloons ARE NOT ALLOWED to be brought into the theatre and must be left outside.