Description
---
Do you get stressed out about your taxes and hate looking at your numbers in your business?
Tired of erratic cashflow because you find managing it really difficult?
Fed up of the unexpected high tax bills and working for the tax man?
Worried about your finances and not having enough to pay your staff or suppliers by the end of the month?
Still haunted by the economic climate of the past and wondering what the future will hold with Brexit and how it will affect you?
If this sounds like you then Marina and I are here to tell you that it doesn't need to be this way.
Imagine for a moment…
Looking at your bank account at the end of each month and seeing that you have enough money to cover the slower periods of the year.
Receiving your tax bill that and knowing that that its no longer a concern because you have planned for it properly.

Going over your profit and loss and seeing that your profits keep going up every time you do.
Understanding your income statement and balance statement without having a nervous breakdown and even enjoying it!
Waking up every morning feeling relieved that you are no longer being threatened by the past economic climate in Spain knowing that you and your business are safe regardless of the circumstances.
So, if you are asking the question - How do I get from feeding the money monster to creating an effortless relationship with your financials?
That's where we come in!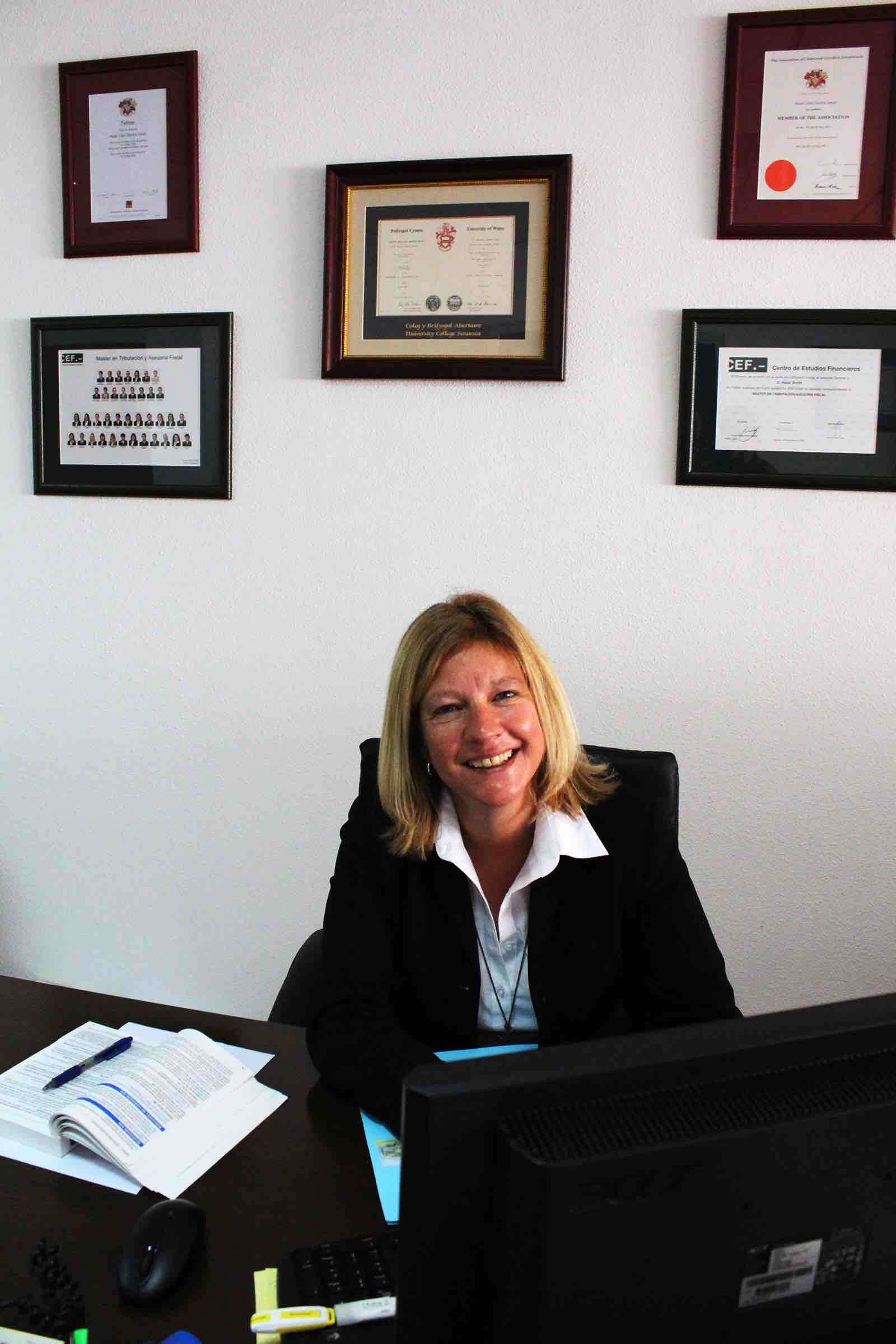 Hi my name is Hazel (as some of you may know me already) I am the founder of HCS Accountants in Denia – we specialise in providing tax and accountancy services for businesses and individuals in Spain. I often see my clients very concerned about their tax returns and feeling very overwhelmed by not understanding their numbers and I want to change all that. I am super passionate about improving the financial education of my business clients and adding value to them wherever I can.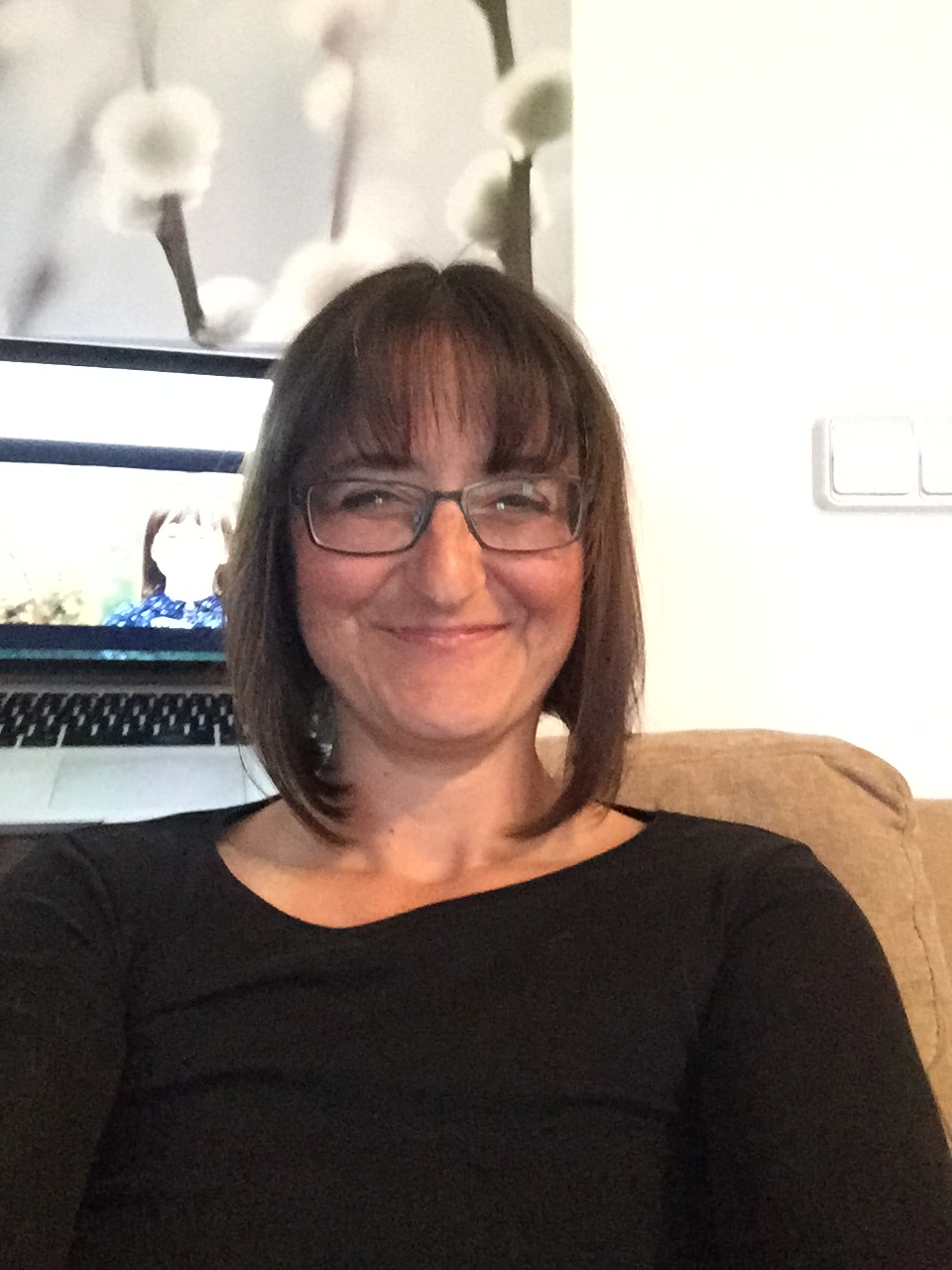 Hi, my name is Marina I moved to Javea a year ago to live a more relaxed and simple lifestyle to the one I was living in London. I am bilingual as I had a Spanish mum and love the country that I am part of. For the last 4 years I have been helping stressed out business owners to stress less, work less and earn more to create and grow their businesses effortlessly by marrying the principles behind effortless business & living with strategy on a page.
So how did this all come about?
Well, Marina and I met earlier on the year and I knew that I wanted to her to become my coach. Just 2 months in and the changes are remarkable. I have taken time off work (which I never do) I have added a potential of 200k to my books and I am working less hours.
And it was during one of our conversations that I realized that we had a lot of synergy and that we wanted to serve our community more deeply.
And the outcome of the conversation was this event!
The way we see it is this…
If you don't own your numbers, your business will own you. We have both seen the power of OWNING the numbers/business because you are then free to make LEVERAGED decisions that help to grow your business exponentially.
IMPORTANT BITS:
COST? NOTHING! It's FREE!
What's the catch?
The only thing is that you will need to give up your time.
WHERE IS IT?
Javea Business Hub
Calle DeLepanto Puerto Real (Block D)
03730 Xabia
DATE & TIME?
Wednesday 28th September 2016
5PM - 8PM

NB: There are limited spaces – only 40 people can attend. Snacks and drinks will be served too.