Join us next Friday for an evening of creative expression and art making in this session facilitated by art therapist Yoko Choi.
About this event
Come take your mind off the dreary monotony of your stay-home routine during this period of 'Phase 2 Heightened Alert'. Boost your mood and gain some reprieve through this art experiential programme. Create a protected and contained space to express yourself through art and learn how art can be a means to exercise self-agency.
For this session you will need:
Any kind of glass / plastic jar (medium size, e.g. 10cm high)
Color marker / color pencils / ink pen
A few pieces of A4 paper
Post-it (multiple colors) - optional
Watercolor / acrylic paints - optional
We hope that after this session, you will be able to find solace and freedom in artistic expression. May art making become your safe and happy space for imagination and wonderment, even as you navigate through these uncertain times.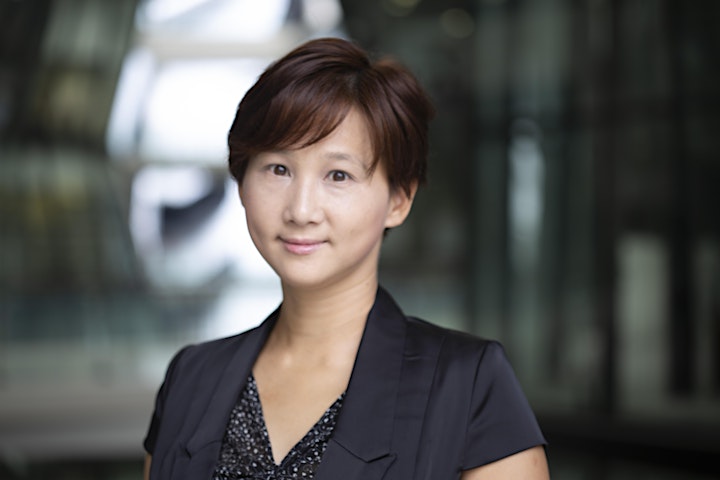 About the facilitator:
Yoko Choi
Artist, Architect, Art Therapist, Art Educator
Yoko has had a strong interest in art since young. Her love for art therapy was seeded from her volunteer work for Childrens' Cancer Foundation since she moved to Singapore in 2013 and had a career shift from architecture to art. Currently, Yoko is serving a few local charity organizations and educational institutions in the capacities of an artist, art educator and art therapist, mainly focusing on the population with special needs, chronic illness, physical challenges, women, and children. Yoko holds a Master of Art Therapy from LASALLE College of the Arts in Singapore and is accredited by Goldsmith's College, University of London. She also holds a Master of Architecture from The Chinese University of Hong Kong and a Diploma in Fine Art from Nanyang Academy of Fine Arts in Singapore.