Have you heard of Enneagram? Discover your unique personality characteristics and embrace hope in your relationship.
About this event
NOTE: This online meeting will be conducted "LIVE". that is why you need to Register with your accurate particulars in order to access the link.
Join the Resident Love Expert of Mediacorp Class 95, Cindy Leong, for a discussion on relationship building using the Enneagram Personality Framework to decode human behavior!
Expect to hear some juicy stories from Cindy and receive useful tips on effective relationship building!
In this session, you will get to learn about:
✔ How the Enneagram can help you improve relationships with your family, friends and colleagues
✔ Conflict Management with different types
✔ What drives and influence people
WAIT THERE'S MORE!
Knowing your Enneagram Type, is a tool that will allow every individual type to set a path for growth to be an all-rounded and PRODUCTIVE PERSON in life.
This is for THOSE who wants to…
Rise above any crisis and challenges
Have a breakthrough in their Relationship in both professional and personal lives
Gain clarity and focus with YOUR life
WHAT YOU WILL GET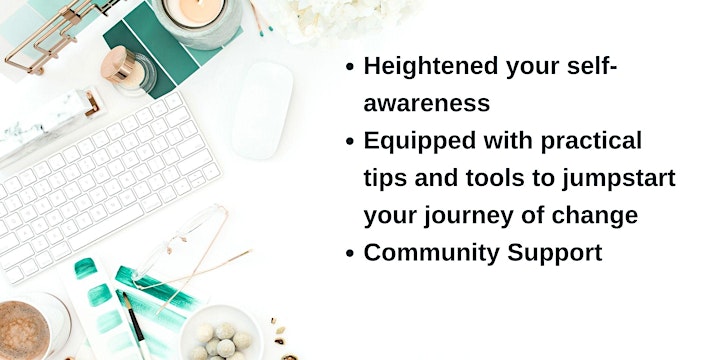 You will gain knowledge of the different PERSONALITY types and how each individual is unique and expresses themselves differently.
You will gain clarity and tools to help you UNDERSTAND yourself and your relationships better.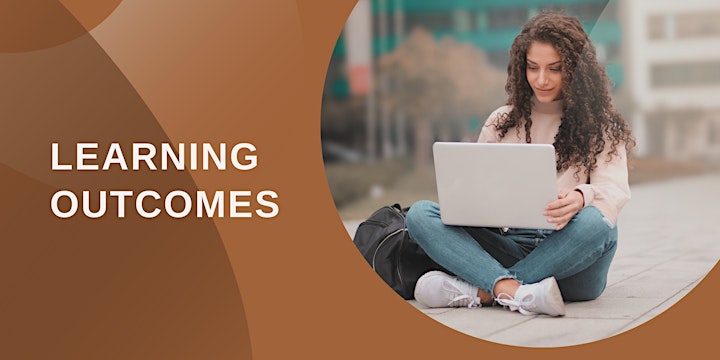 - You will be more self-reflective and see the need to take intentional actions
- You will be equipped with tools to help you overcome your struggles and challenges
THE SPEAKER
Cindy Leong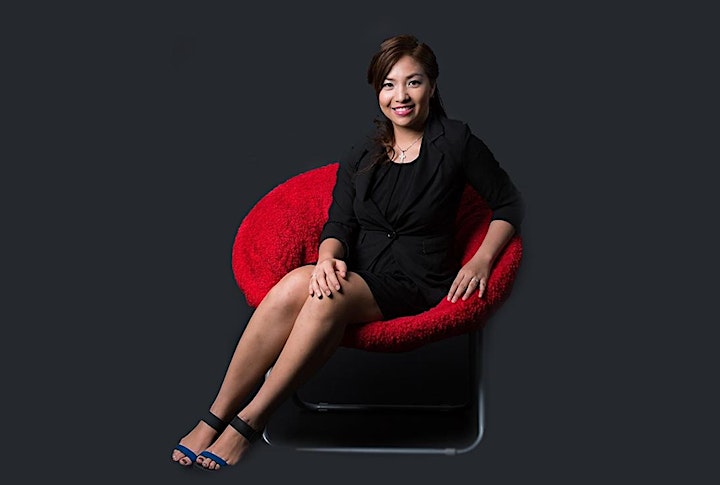 Cindy is a highly sought-after Enneagram Personality Coach and Corporate Trainer who can help you make sense of your professional and personal relationships.
Besides being a member of the International Coach Federation (ICF) and Singapore Psychological Society (SPS), she is also a Singapore Social Development Network, SDN-Accredited dating practitioner. She is also the Chief Relationship Coach of Divine Connect, a premium matchmaking agency in Singapore, with more than 3,000 hours of one-to-one coaching under her belt.
Besides a Bachelor Degree in Psychology (majoring in Communications), she also has a Diploma in Business and has done in-depth research and studies in the areas of Organisational Behavior and Gender Communications, both in Singapore and Taiwan. Through her expertise in corporate executive coaching, personal development, and relationship coaching, she has helped many professionals in their walk through challenging times, particularly in the areas of identity searching, relationship building and career breakthrough.
She is well-versed in both English and Mandarin. Aside from being a published author of 2 books, she has also been invited by several radio stations and magazines as an expert guest to provide insights into Enneagram, workplace conflicts and relationships.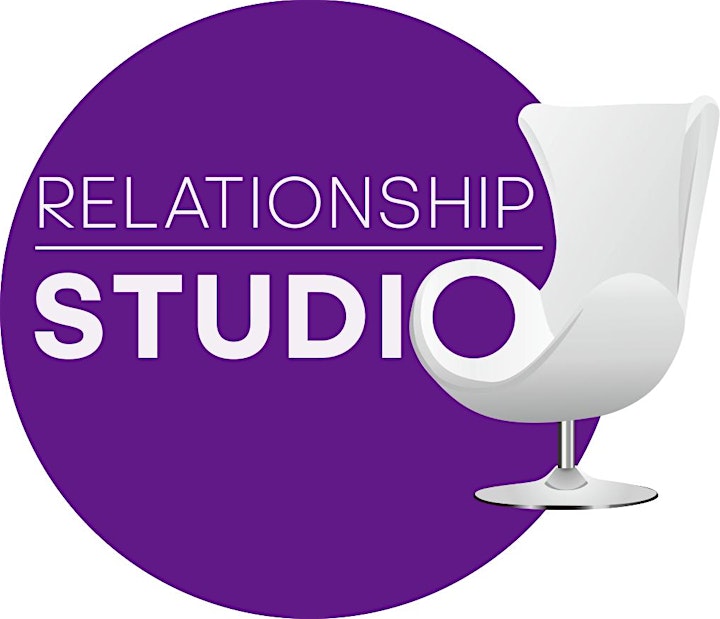 COMPANY PROFILE
Relationship Studio is committed to helping you excel in all areas of your personal and professional relationships, from dating to marriage, right up to your relationships with your colleagues and superiors.
We adopt the 2500-year old Enneagram Approach, a personality profiling tool that is a type instrument, exhibiting nine interconnected personality types. Recognizing your personality type and that of the other party's will help foster greater understanding, harmony and synergy between both.
Find out more about how we can help enhance your personal and professional relationships through the Services we provide!
REGISTER NOW!
Your TIME is NOW!!!
It's time to TAKE back your relationship
It's time to Rise above any crisis and challenges!
It's time to take OWNERSHIP of your life!
*NOTE:
IN ORDER TO RECEIVE THE LINK & DETAILS, PLEASE MAKE SURE YOU SUBMIT YOUR ACCURATE PARTICULARS.
BROUGHT TO YOU BY