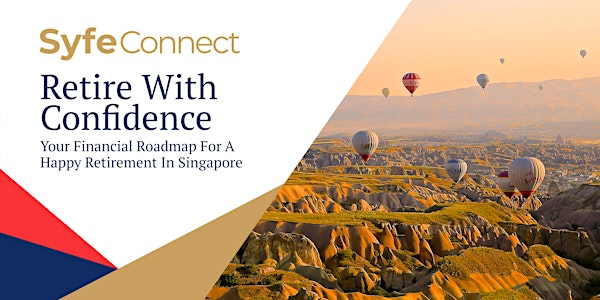 Retire With Confidence
How confident are you when it comes to retirement?
When and where
Date and time
Wed, 11 Sep 2019 19:00 - 20:00 +08
Location
JustCo at Marina Square, Coworking Space & Hotdesking Singapore 6 Raffles Boulevard, #03-308, Marina Square Singapore, Singapore 039594 Singapore
About this event
Research shows that 40% of Singaporeans are not confident about their retirement preparations. Nearly a third expect that they will have to give up their current lifestyles and live more frugally when they retire.
As we continue to live longer, a happy retirement in Singapore means being financially comfortable enough to enjoy all our golden years. Without adequate retirement planning, we risk ending up with a retirement that happens to us, instead of the retirement we want.
SyfeConnect's 'Retire With Confidence' workshop aims to help you work out an actionable plan for retirement, and make your desired retirement a reality. You will learn how to:
• Avoid the common retirement pitfalls
• Work out your retirement income needs
• Calculate your CPF LIFE payouts and learn how to optimise your CPF savings
• Master proven investment strategies that will grow and protect your retirement nest egg
Speaker Profile
Dhruv ARORA, Founder & CEO of Syfe
Dhruv is a former Director at UBS. He started his career as a Portfolio Trader in Hong Kong and then went to lead UBS' Asia Pacific Exchange-traded Funds (ETF) distribution efforts.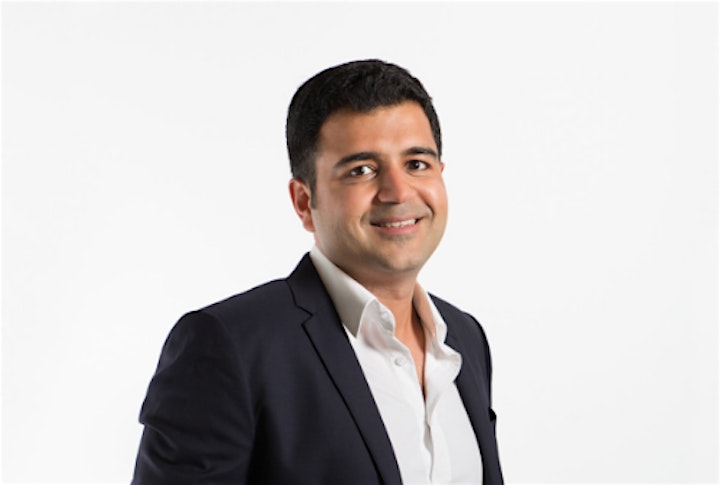 About the organiser
SyfeConnect is Syfe's financial education and outreach initiative. We aim to give more people the financial confidence to start investing and take charge of their financial futures.
Our courses cater to beginners, intermediate learners and even professionals. So whether you have prior experience in investing or not, join us for our free workshops on retirement planning, investing strategies and money management, conducted by Syfe's expert investment team.
By registering for this event, you are deemed to have understood and consented to Syfe collecting your personal data that you directly input into the registration forms and contacting you thereafter in relation to our products, services and events. However, if you ever wish to opt out, you can easily unsubscribe using the Unsubscribe feature included in the emails.