Would you like to know how you could Accelerate your path to Retirement with Confidence and Assurance?
About this event
Many of us spend most of our waking moments working, striving to make ends meet, providing for our families and saving for our retirement.
Some wonder: "Can I actually retire as i am overwhelmed with many financial commitments and drowned with endless bills."
Many think: "I probably have to work till I drop with the rapid rising cost of living."
Current surveys are telling us. Per Gallup, the actual retirement age is rising each year (60 in 1995-96, 63 in 2002), and 39% of us say we don't expect to retire until after 66. Ten percent of us say we don't think we'll ever be able to retire.
However, I have GOOD NEWS! for us.
You will be able to retire CONFIDENTLY if you learn how to harness the power of saving and investing.
This event seeks to help you to chart out your retirement plan so that you will be able to quit the rat race and preparing for the possibility of an early retirement.
Retirement planning need not have to be complicated or confusing.
Our retirement approach provides you with a straightforward framework and system to create a sound and actionable retirement plan to provide you with the income that you need that last a lifetime.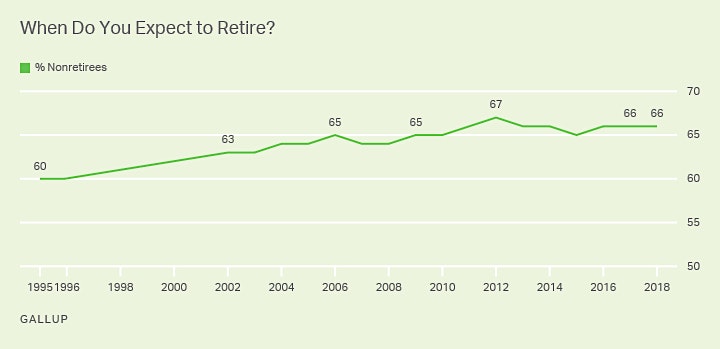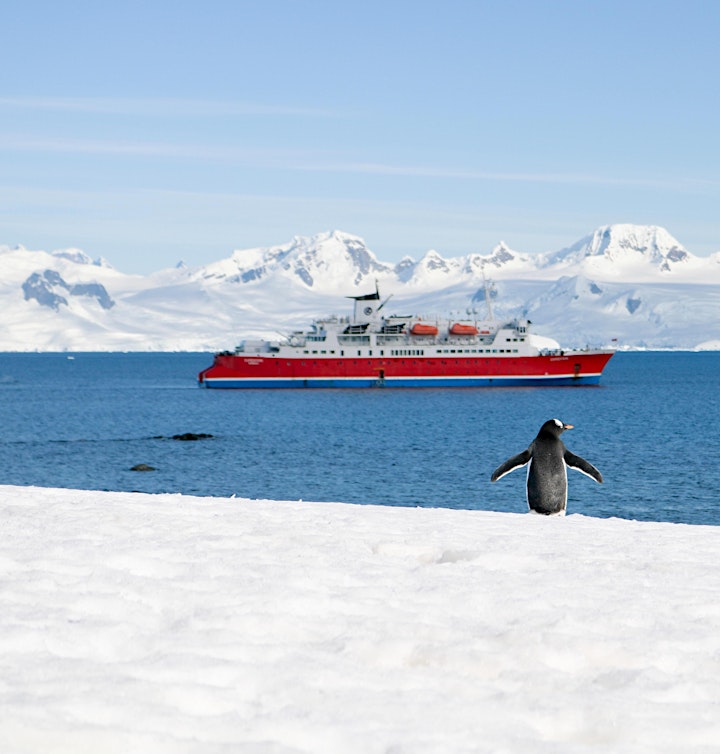 Once again, Retirement planning need not have to be complicated or confusing.
RSVP by registering to our Free workshop to learn how you could Confidently Cruise through your path to Retirement.