Event Information
Location
Patisserie G OUE
6 Shenton Way
#01-30 OUE Downtown Gallery
Singapore, Singapore 068809
Singapore
Market at all time high? Max-ed out your multiplier account? Find out where to invest your money while waiting for the stock market to crash
About this event
It is 2020!! This year, you tell yourself this is the year to build the passive income to fund your dream! You read a few books, went for a few seminars to build up your financial knowledge and you realized that stocks markets are soaring at all times highs now!
You feel that your financial knowledge is inadequate. You want to put your money somewhere. But you have MAX-ed out your multiplier account.
Right now, you have money in your bank earning interest of 0.05% with NO investment thesis. This is like any other year. BUT YOU WANT THINGS TO BE DIFFERENT THIS YEAR!! You want to start creating your first passive income and you can do it without financial knowledge.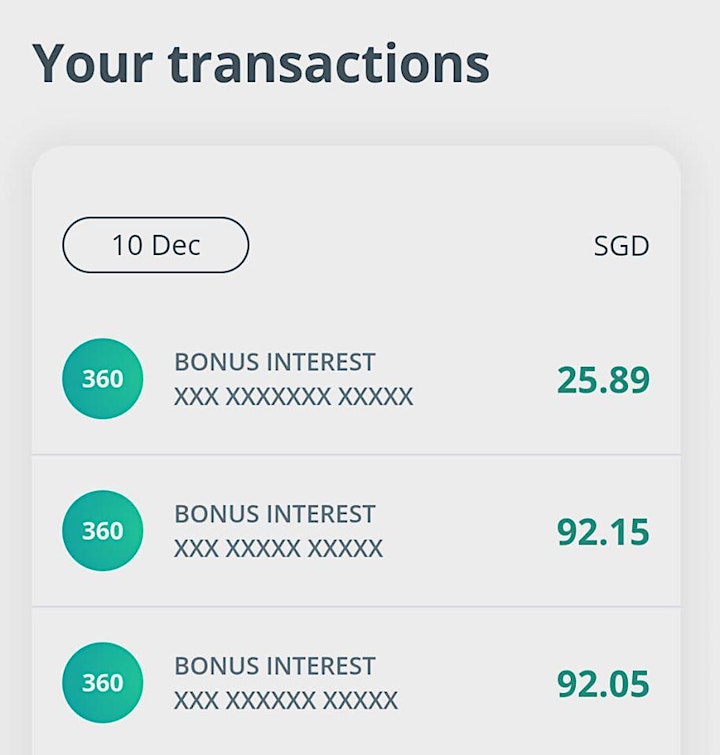 Start creating your first set of passive income using the TOOLS you already have. 2 years ago, I created the R.E.V. Strategy that can produce an average of $1200 ADDITIONAL passive income a year just by getting the bank to be your friend.
We promise the following.
No product || No commission || No fees
Just simply learn how to MAXIMISE what the banks are giving you. R.E.V. v2 is the new and improved version after some changes in the last one year.
In this workshop, you will learn
How to create Passive Income Without Financial Knowledge using R.E.V. v2
Use the power of monthly compounding (EFF)
Your Blueprint to your financial freedom and how to Protect your dream
Wealthdojo hopes that you are as excited as we are to share this unique technique with all of you. We hope that you are also as motivated as we are to achieve the financial dream that you want.
Tickets are limited. See you there. Come with a friend and get $5 off PER PERSON. Email me for the promo code.
Date and time
Location
Patisserie G OUE
6 Shenton Way
#01-30 OUE Downtown Gallery
Singapore, Singapore 068809
Singapore
Refund policy