Singapore Standard Time (GMT +8) 8:45 am - 10:15 am
About this Event
Singapore Standard Time 8:45 am - 10:15 am 
Revolutionising Organisational Efficiency and Relevance for the Digital Era
Accelerate digital transformation by empowering people and enhancing processes through analytics and automation
The bedrock of today's society is data. We live in the digital era where devices are equipped with functions to track all our activities and are smart enough to make sense of our information. Our modern ways have resulted in trillions of data that global organisations are processing daily.
Data provide insights for informed decision making and translate opportunities into possibilities. The world as we currently know it will be in complete disarray without data.
The democratisation of data has given people wider access and ways to navigate insights, diagnostics, and forecasts, and bring forth solutions to real-world challenges. Even the common folk have come to realise and appreciate the power of data and their applications in our everyday lives.
Data abound from traffic navigation, public transportation, weather signalling systems, disaster management to online purchases, internet search, music choice, voting, physical activities, and even sleeping.
Human behaviour, interests, and motivations have therefore become the data practitioners' playground to describe, influence, predict, and even control our choices.
But the reality remains that without visionary leadership, passion for innovation, and a forward-thinking mindset, most institutions and agencies will perish into irrelevancy. If not now, then soon enough.
Covid-19 had proven to be that time bomb.
The pandemic alerted leaders all across the world to sense the urgency of embracing digitisation. It was a real game-changer for all industries, from the most advanced institutions down to micro-enterprises. It has demonstrated the need for all to adopt new technologies and systems, and undergo organisational digital transformation.
But the question is — How can we accelerate the transformation and digital capacity of people and infrastructure?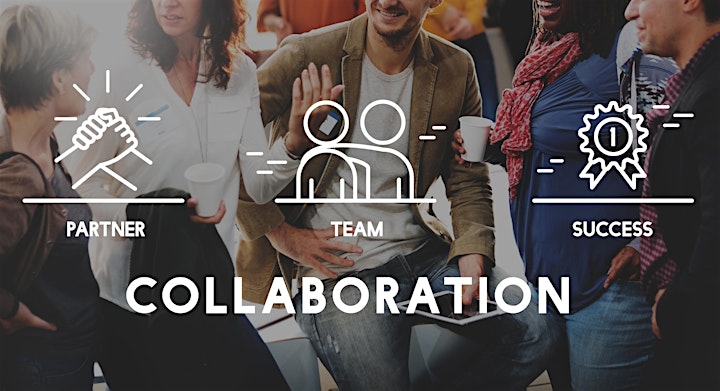 Building an enterprise driven by analytics and automation
It is no surprise that agencies have only recently started investing in their digital infrastructure, more so in equipping their people with data analytical skills.
In a McKinsey report before the pandemic, a large number of organisations underestimated the momentum of digitisation, the technology driving it, and the scale of the disruption bearing down on them.
While citizens and consumers continue to become more digital-savvy, legacy institutions have been slower to adapt, rendering them immobile in the face of a pandemic.
How then can legacy institutions keep up with the demands of the digital era?
How do we upskill people and organisations that cannot make sense of their existing and potential new data?
• Embrace a culture of change. Forward-thinking leaders can ensure their organisational relevance by empowering teams to solve the most pressing issues — think of the potential outcomes of upskilling your people with analytics skills for the benefit of your agency. The challenges of changing culture and strategies will eventually be worth the effort and patience because the importance of embracing data will continue to dominate and dictate the landscape of providing services and enhancing products. An enterprise built from analytic competencies will empower people, processes, and products to overcome your agency's biggest challenges.
• Empower through automation. Investing in the right tools and platforms can widen your agency's access and utilisation of data powered by analytics. The automation of repetitive processes and allotment of more time and effort toward the generation of insights and strategic actions can amplify human productivity and output. This will elevate your department into the sustainable and future-proof territory, ensuring uninterrupted services and resilient systems.
• Synergise analytics, process, and automation. Adopt Analytic Process Automation (APA) technology in your organisation. It could empower anyone in your team to easily share data, automate tedious and complex processes, and turn data into quick results. APA has the potential to converge data, process and people. It will not only automate your business processes but also upskill your people for profound outcomes.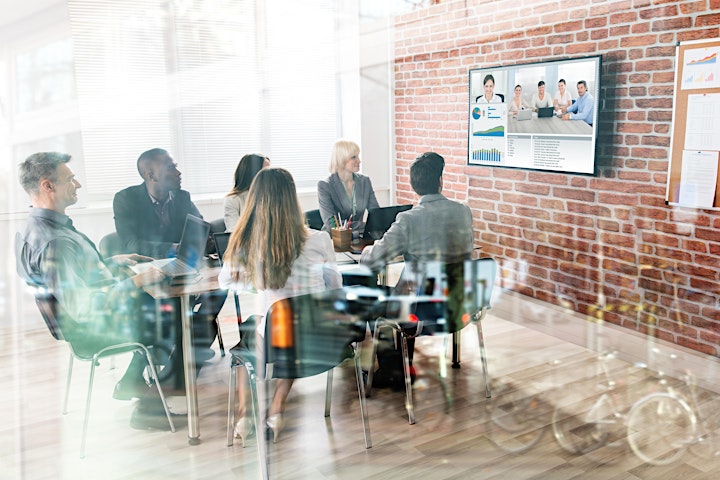 OpenGov Asia cordially invites you to this exclusive and timely OpenGovLive! Virtual Breakfast Insight aimed at imparting knowledge and strategies on how to maximise digital technologies to elevate organisational efficiency, accelerate digital transformation, and sustain a culture of change towards "smart" people and processes.
We will discuss:
• Identifying the skills gap facing modern workers and augmenting that gap with future-proof skills
• Reinforcing efficiency and sustainability to support workers, regardless of work environment
• Enhancing competitiveness and efficiency through analytics and automation in the 'business unusual'
• Overcoming legacy traditions and embracing a culture of digital innovations
• Optimising the democratisation of data by using analytical strategies that are quick, accessible, and relevant
• Converging data, process, and people to accelerate and achieve organic digital transformation
Who should attend:
Chiefs of Data Analytics
Chief Data Officers
Chief Information Officers
Chiefs of Innovation
Heads of Digital Transformation
Heads of Human Resource Systems