Event Information
Location
High Touch e Wealth Management
2-10 Jalan Pm 4
Melaka, Melaka 75000
Malaysia
Life gets exciting when your money makes more money.
About this event
Others are enjoying. And yet, you are still struggling.
Why?
It's because you've been caught in the rat race!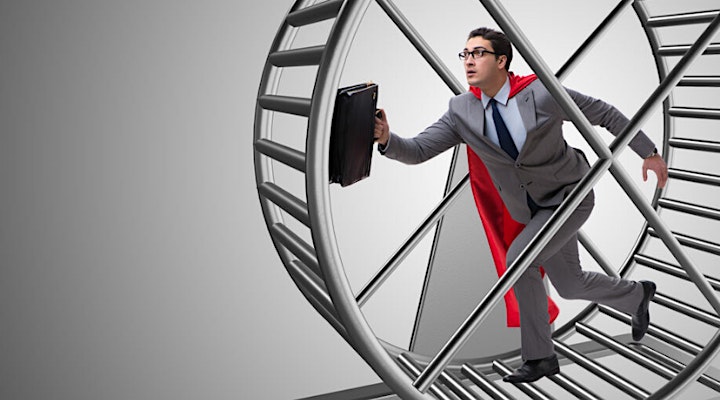 Do you understand how money works?
Do you know why the rich become richer?
Do you know some debts are good and you can leverage on them?
If you don't, RESERVE your seat now.
Find your answers in the workshop.
5 important lessons you will discover:
1. There are multiple options for wealth creation
2. Learn how money works and how to achieve financial freedom
3. Simplify and get out of the rat race faster
4. How to protect your investments and spot a good deal
5. Importance of cashflow over one's net worth as cashflow is king.
Cashflow game is a life changing experience, especially when you apply it in real life.
Come and join us!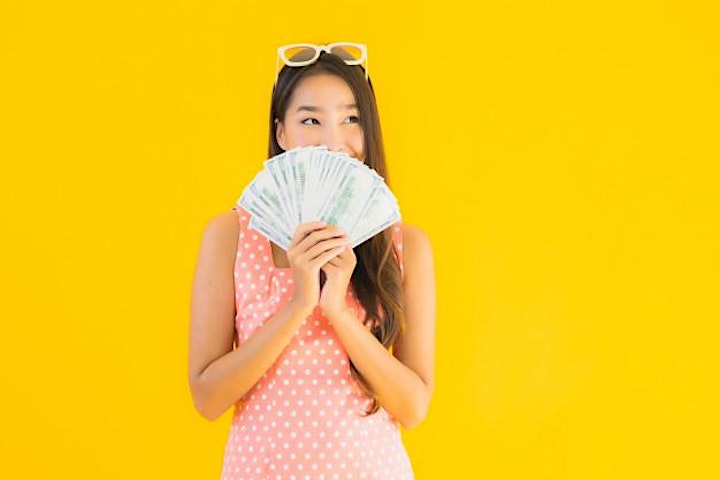 Play the game and experience it for yourself!
Date: 21 May 2022, Saturday
Time: 2 PM
Venue: High Touch Dream Studio, Malacca.
Be sure to reserve your seat for the
"Rich Mindset Workshop".
Date and time
Location
High Touch e Wealth Management
2-10 Jalan Pm 4
Melaka, Melaka 75000
Malaysia