Description
Staying Ahead Of The Market With Insight And Foresight
There is a general sentiment of uncertainty as the US market is doing well but harbors the risk of a late cycle bull run. There is concern about the US-China trade deal. If the first phase of the US-China trade deal is signed, how will that impact the financial markets?

A lot of things are affected by this trade war uncertainty as it continues to weight on corporate organizations with their capital expenditure decisions. If there is a resolution to the trade war, things will improve. In the meantime, major economies including China, the EU, and Russia are experiencing slow growth and are beginning to show signs of recession. Will this development turn into a global recession?

Heading into 2020, which is election year for the US, is creating much uncertainty. If Trump continues to be president and maintain existing trade policies, will it be business as usual? If the US president is impeached, how will this affect the global economy?

US presidential candidate Elizabeth Warren has been considered as a top contender for the 2020 Democratic nomination for President. If she is elected, how is the impact of her policies on the financial markets?

Growth stocks have led value stocks for some time. Will investors shift over from growth stocks to value stocks in light of the slow global growth?

Robin predicts the best case scenario is a slow recovery where companies continue to have lacklustre corporate profits. But if the world slips into recession, it will dent share buybacks amid declining profits. The worst case scenario is when the world economy drags the US into recession. Although the US is making historical highs, it is already late into the bull cycle. Will the US economy be strong enough to avoid being dragged into recession by the rest of the world or will it lead the charge for global recovery?

Do you want to stay ahead of the market? Join us at the market outlook and find answers to all the questions. Robin will share his views on how to invest in a slow growth environment and his stock picks to prepare for 2020 and beyond!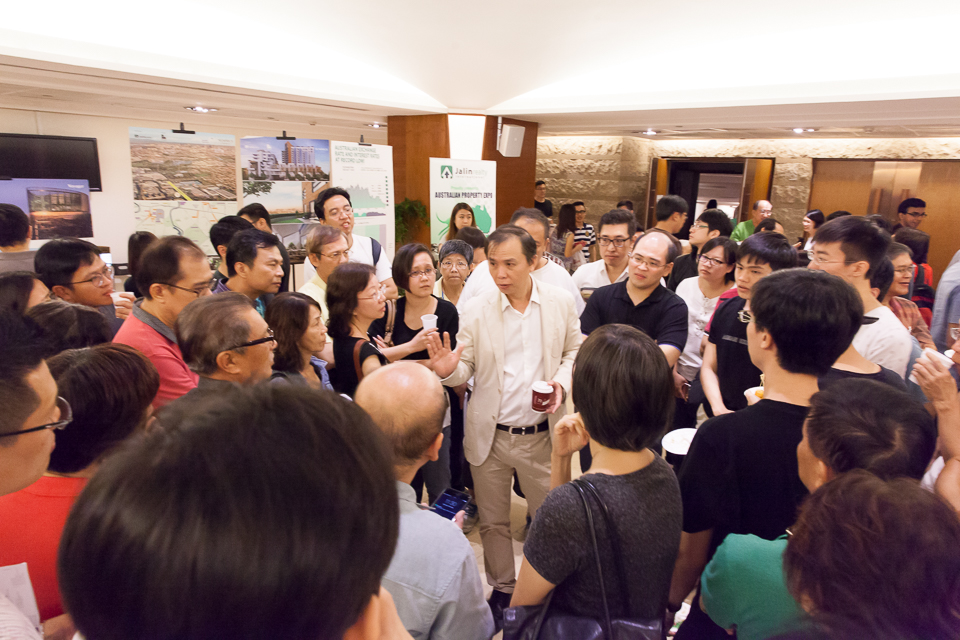 ---
About Robin Ho
Robin Ho is a top tier trader and remisier with one of Singapore's leading and award-winning Financial Institutions, and is amongst his Company's most active and successful traders. Having been through the peaks and troughs of the volatile markets, he has since established a highly successful professional trading track record. As a highly regarded professional trader, he was appointed by Singapore Exchange Academy as their Professional Trainer in 2012.

As a Top Tier Remisier, Robin was featured on Lianhe Zaobao Newspaper as well as The Borneo Post while he was conducting education seminars across East Malaysia.

With his extensive experience since 2002, he has taught thousands of remisiers and professional traders through investment seminars and courses.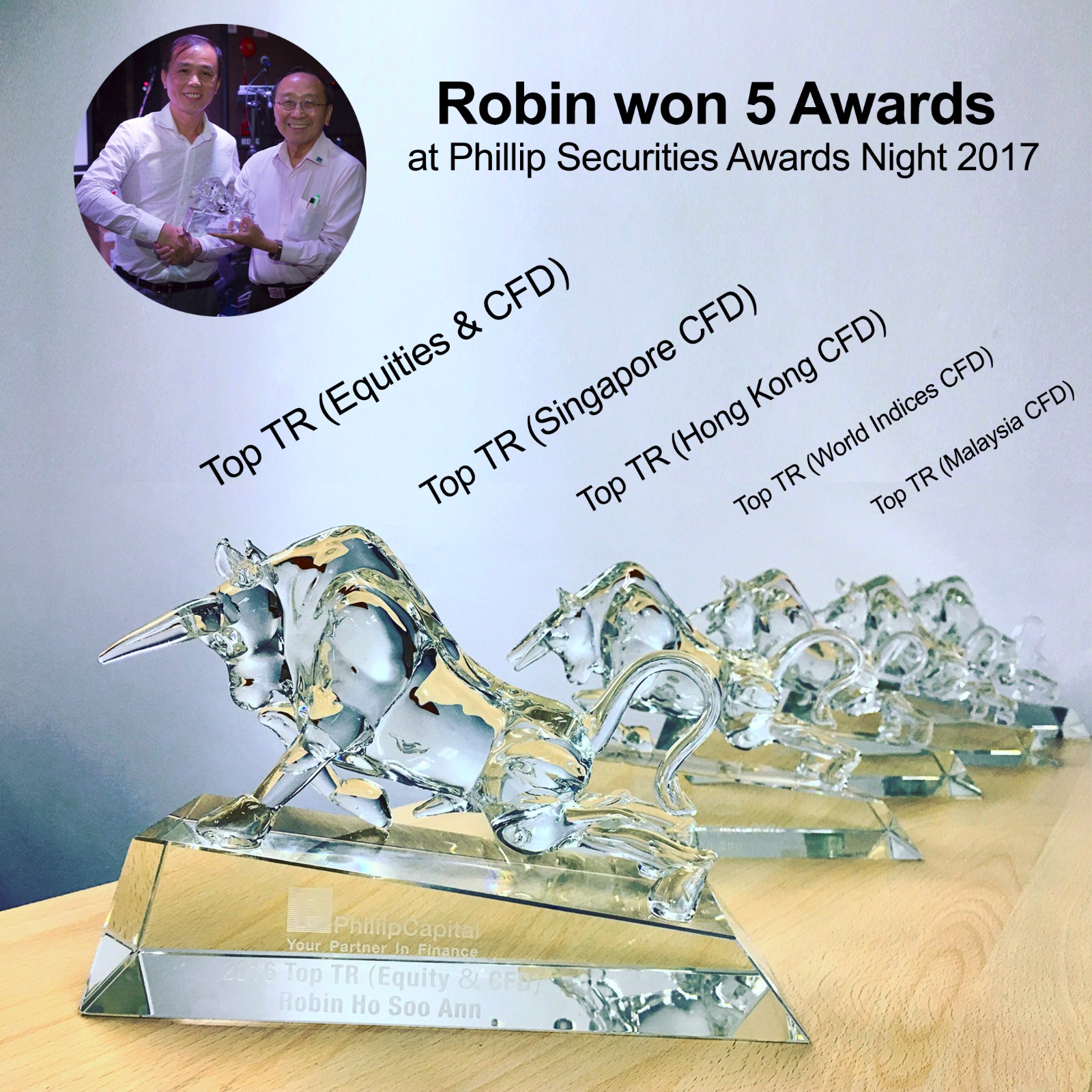 ---
Organiser of Robin Ho 2019 Q4 Market Outlook
CyberQuote Pte Ltd
With more than 16 years' track record in the financial industry, CyberQuote ("CQ") has built a reputable name among financial players as a quality training institution. CQ specialises in financial and trading education for both professionals and novices, delivering knowledge through theory and practical teaching by experienced practitioners.
Through leading edge financial seminars and courses, CyberQuote is able to maximise your success and meet your immediate investment and trading needs.