Description
The Most Uncertain Time In History For Stocks?

Hi there,

Quick question if you're an investor or trader...

Does Trump tweets keep you on edge with your investments every night?

With global stock markets still hovering around record highs, even the most casual observer would have to agree this seems a little odd.

The arrival of the unpredictable Donald Trump in the White House?

The disruptive Brexit decision to take the UK out of Europe?

And we're still breaking market records?!!


However, seasoned market professionals have seen this sort of thing before.

Markets are always on a high in terms of investor confidence and prices before they take a tumble.

Remember how stocks held up well before the global financial crisis and then ended up in a bloodbath?
Of course nobody gets this right all the time. Hedge fund veteran billionaire George Soros is said to have lost US$1 billion in bearish bets against a Trump presidency. So far Wall Street has decided that a pro-business, tax-cutting Republican administration is good news for profits and share prices.
But the cracks are beginning to appear in the shaky edifice.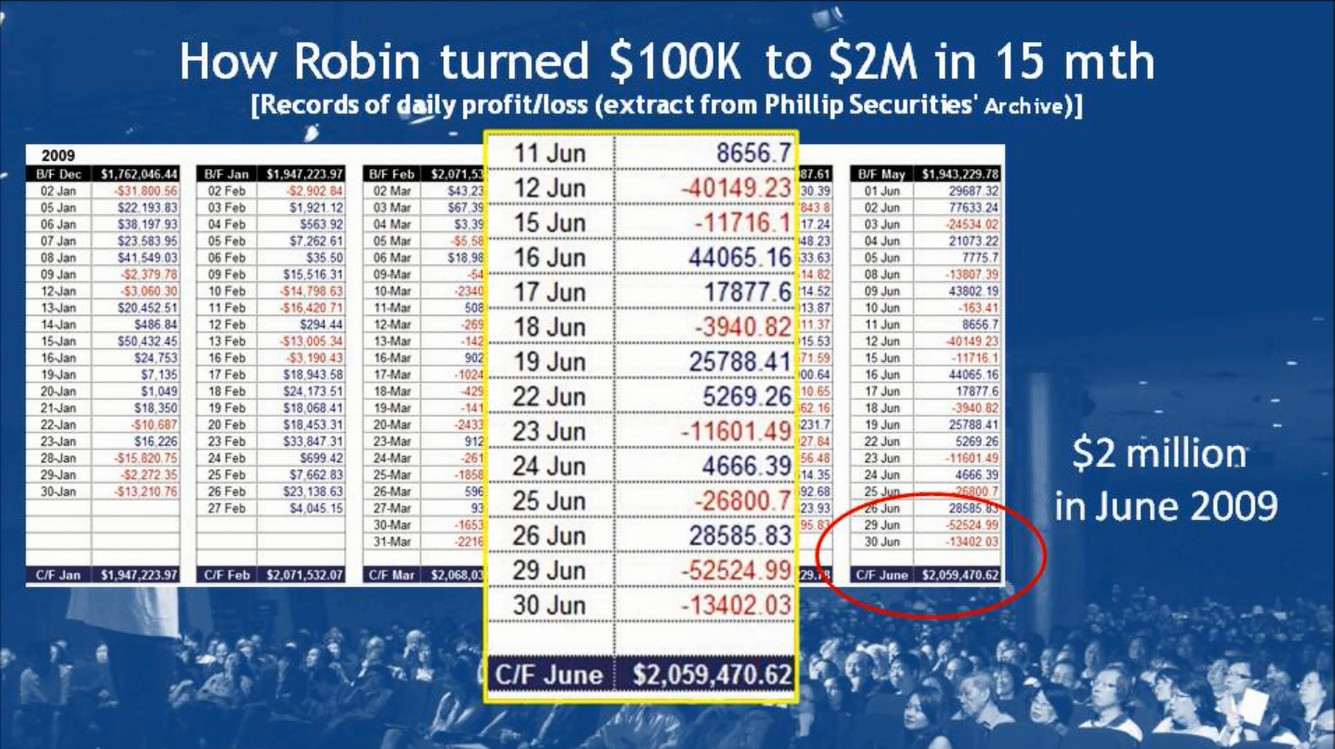 Things are getting simlilar to the previous financial crisis...
And if you had taken advantage and prepared earlier, you would have reaped huge profits easily, just like I did above.

But beware the clock is ticking...

Will you grab this once in a decade opportunity?
Join me for my upcoming Market Outlook and discover upcoming trends game-changer stocks & actionable ideas to succeed for 2017 and beyond!

---


Here are some of the topics I'll cover:



1) Trump's pro-growth policies has kept the US market rally going and breaking new high. When will it end? How do we ride the rally and prepare for the inevitable selloff!

2) Tech stocks has lead the current rally, is the tech sector overvalued or justified by strong growth prospects? Which Tech stocks must you be aware to buy and get ready for a sell-off?

3) The Shanghai A-share market is looking promising with share prices rising with increased volume for the past three month. Will this trend continue?

4) Dollar and Gold Weakness? What is the outlook for Crude?

5) The Truth About Singapore Stocks Now! What Are The Game Changers?

And much more!



---
Widely regarded as Singapore's leading financial seminar, the strategies i'll share in this Market Outlook will not only inform, but transform you into a better trader and investor as well.
Past participants has never missed my seminar for the last 3 years!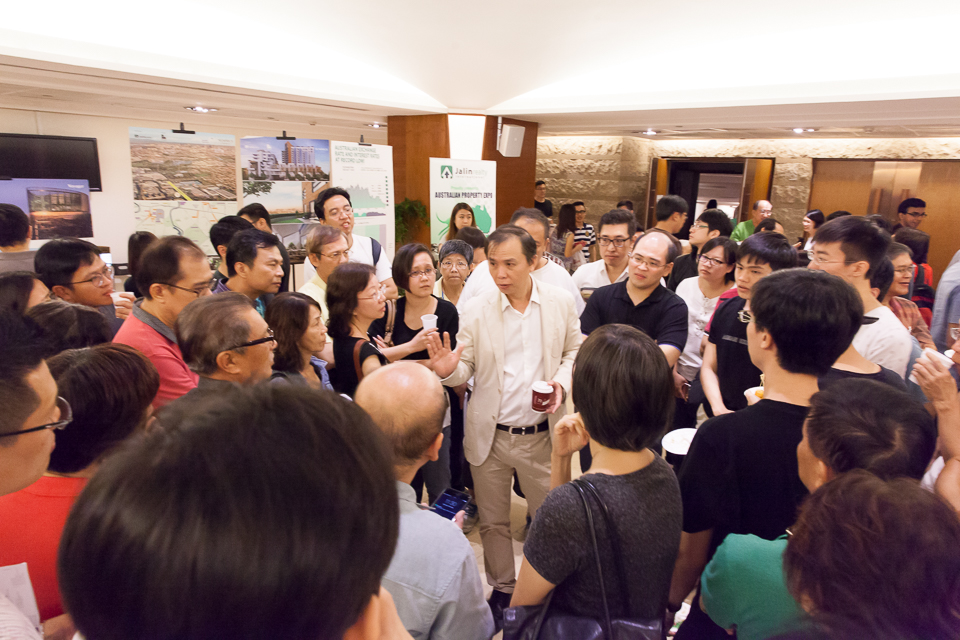 ---
About Robin Ho
Appointed by the Singapore Exchange Academy as a Professional Trainer in 2012, Robin Ho is one of Phillip Capital's top tier trader and remisier.

Robin has taught hundreds of remisiers and professional traders across Asia and is well-know for translating complex trading concepts into digestible and practical usage. He has spoken at numerous investment seminars and is highly rated by participants on his unique teachings on price, volume and price spread.

Holding a highly successful trading track record, Robin has developed his own proprietary trading system that focuses on Price Action which he believes is the answer to today's volatile market.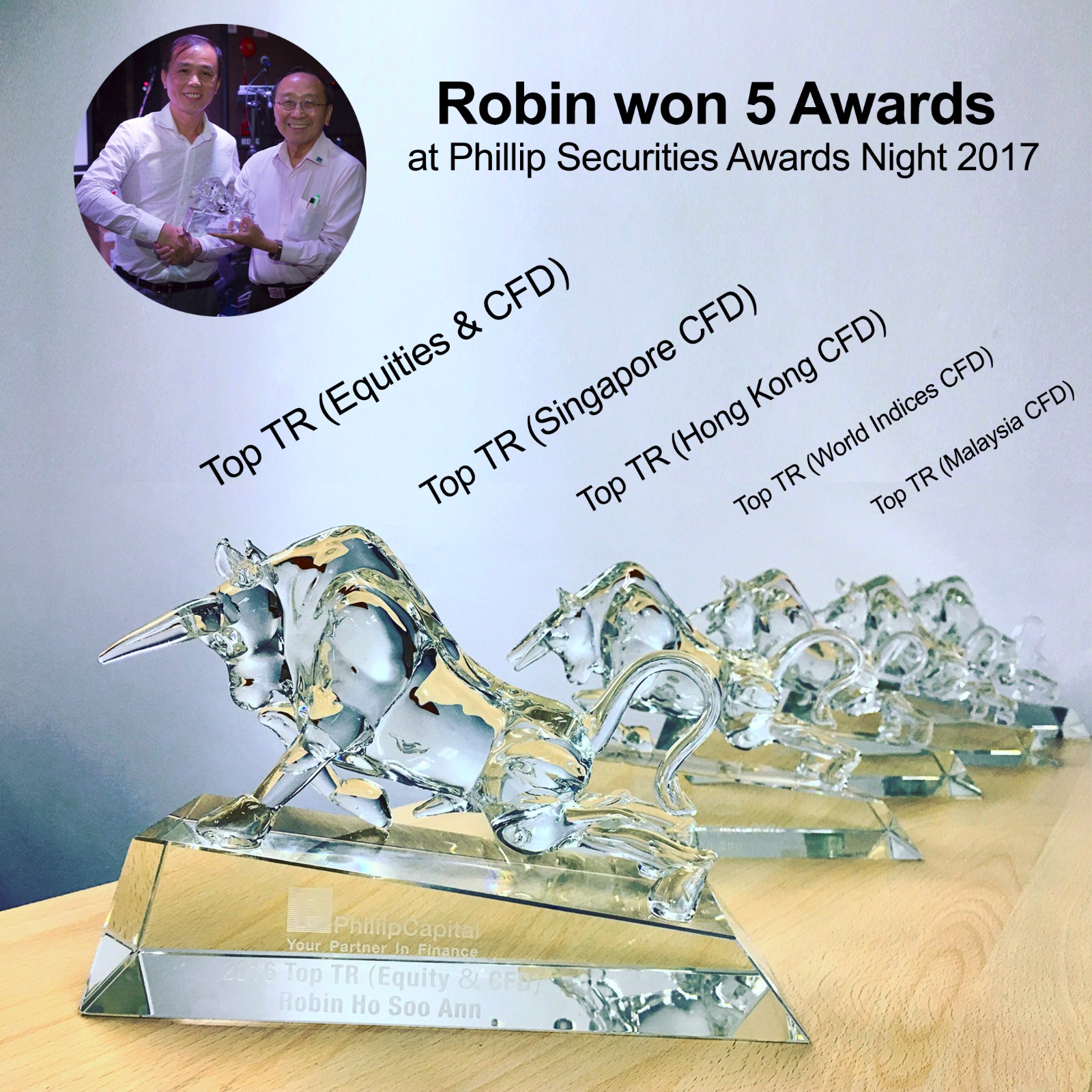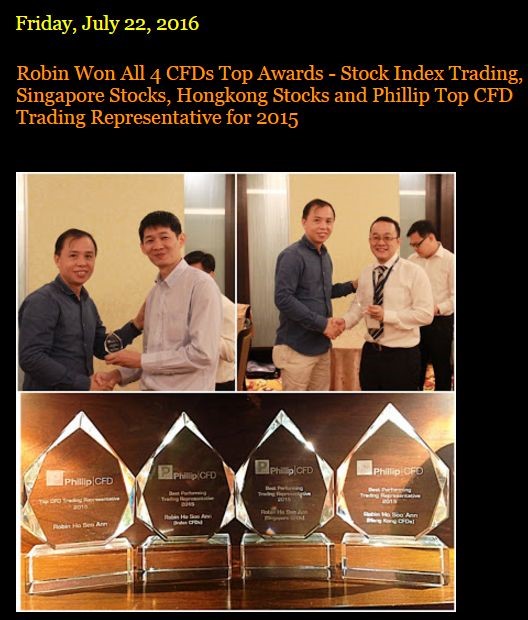 ---