Learn some tangles and how to create a pretty watercolour background in this fun project-based class.
About this event
A fun craft tangle techniques class that will help stretch your creative muscles. How do you get your tiles to match up every single time you rotate them? Basic colour theory will be taught at the start of the class, so that you can create a beautiful background using watercolours, to use with the technique.
All of our classes are held in our studio, 7F5R. The studio is located a short walk away from Clarke Quay MRT Station, at 33A Hong Kong Street, Singapore 059672.
Note: The prerequisite for this course is that you must have taken a Zentangle 101 class from a certified Zentangle teacher, prior to registration.
Check out this link for the dates and timings of our other Zentangle classes.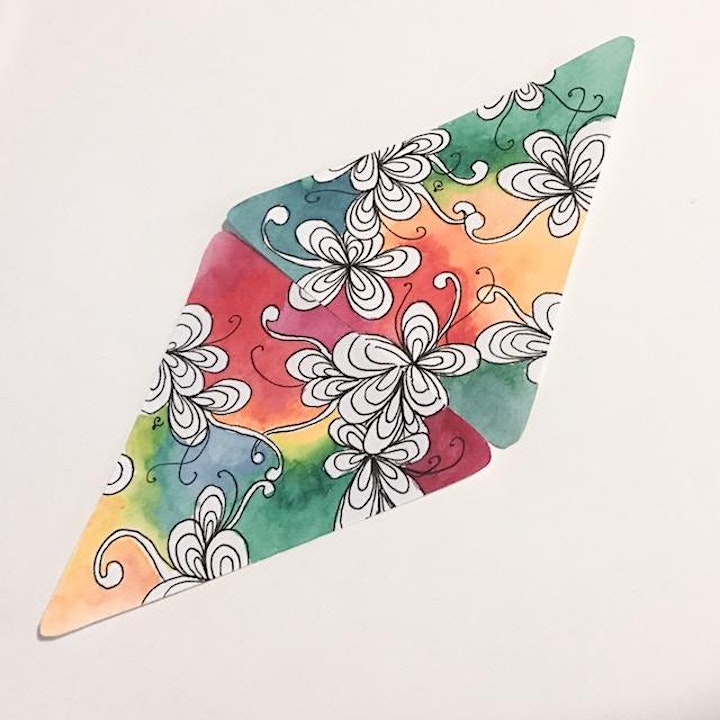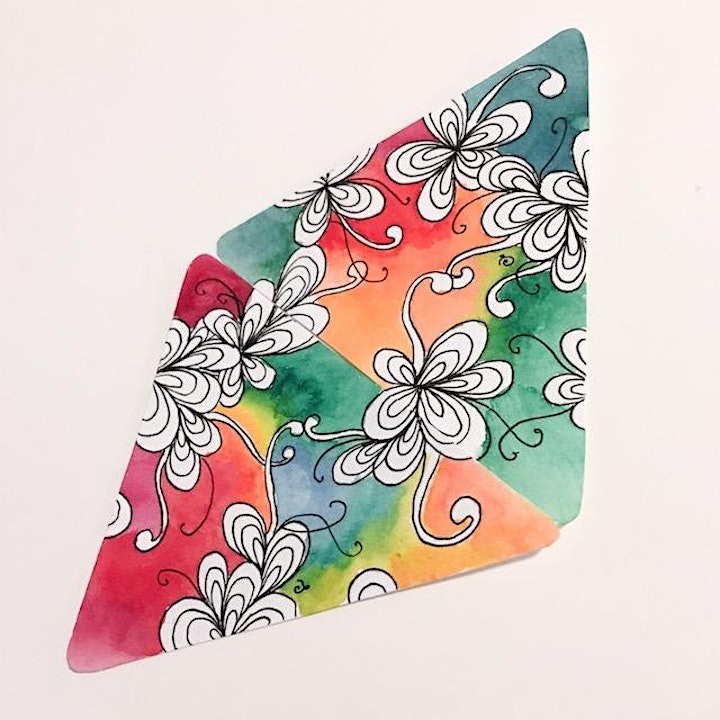 Organiser of Rotating Riddles Techniques Class: 22nd June 2019