Event Information
Location
SAKEMARU OFFICE
42 Emerald hill road
228796
Singapore
Description
Casual sake meetup to enjoy 4 different types of unpasteurized limited sake and learn the basic of sake.
SAKEMARU is one and only subscription service dedicated to sake in Singapore. An honarary sake sommelier selects fine breweries not available in Singapore and offer only seasonal limited sake each month from different breweries in Japan. Moreover, some of sake are only produced only for SAKEMARU, so that members are able to enjoy sake not for sale even in Japan.
We will hold a very casual meetup at our office in Somerset.
The ticket is just $20(net) and you can appreciate 4 labels of our seasonally limited sake, including Junmaidaiginjo and 1 special label we don't even offer to the members.

Also, our sake sommelier will teach the basics of sake and the service of sake. This is the great opportunity for the people interested in SAKEMARU and sake beginners.

On top of that, participants can taste our new product "Sake lees chocolate". Please enjoy the pairing between sake and special chocolate.
It's a casual meetup, so you can just stop by and grab some delicious sake before having dinner.
Of course, we are expecting our existing members to join and give a toast together!!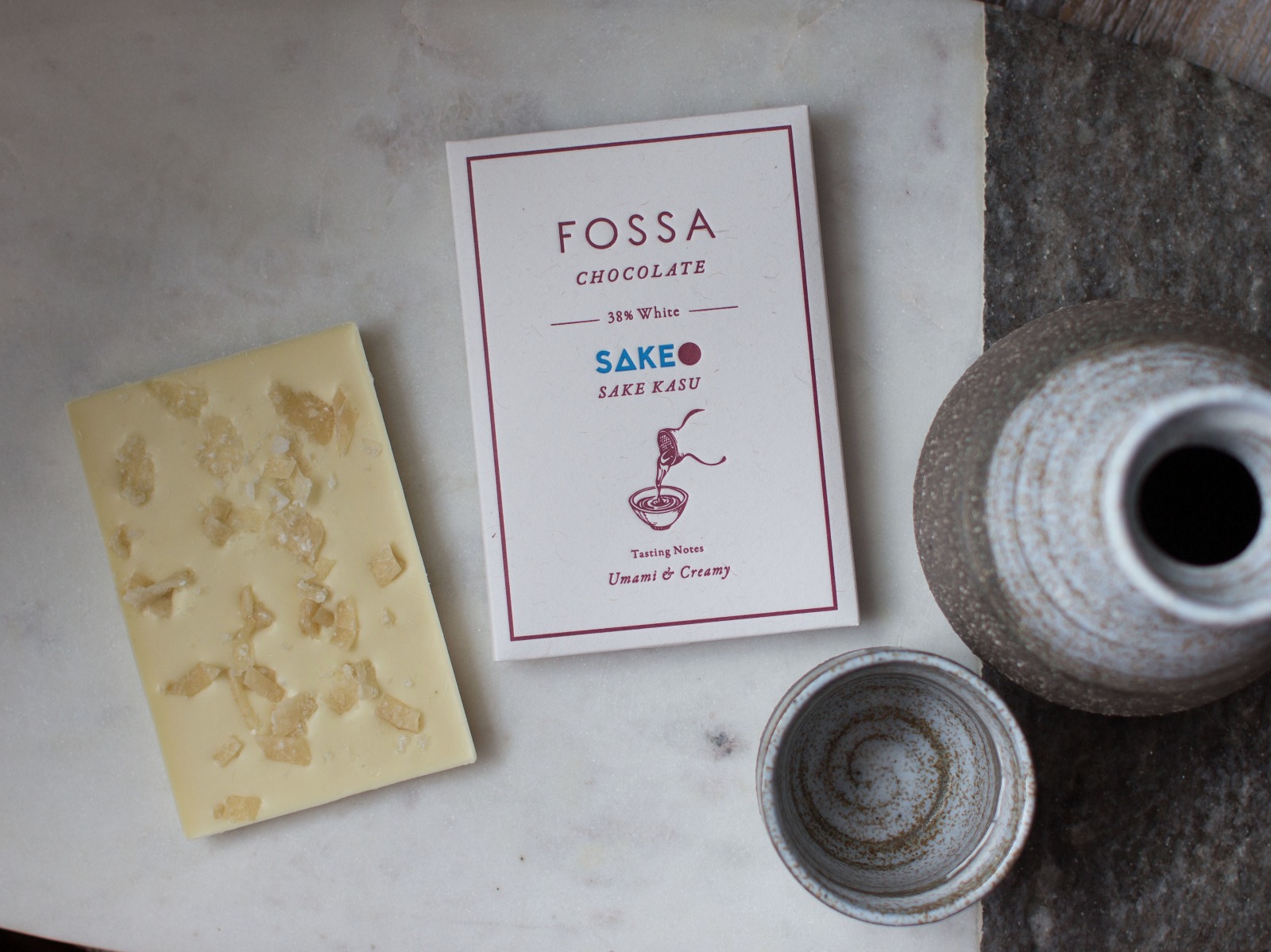 "Sake Lees Chocolate Bar"
Produced by fossachocolate
Made with sake kasu produced in the process of brewing Daiginjo - the highest grade of sake brewed by Asahara Shuzo, this bar is full of umami and fruity aroma with a creamy mouthfeel. The use of natural undeodorized Peruvian cacao butter lends a gentle kiss of cocoa aroma, finishing off with a touch of sea salt flakes for a well balanced delicate bar.
---
Event Detail

Date:
24 April 7-8pm
Ticket:
$20(Net)
Capacity:
10 PAX
Offer:
- 4 different types of sake
- Lecture of Sake Basics
- Guidance of SAKEMARU's service
- Tasting of Sake lees chocolate
Location:
SAKEMARU OFFICE
42 Emerald hill road 229318
*5 mins from Sommerset station
Date and time
Location
SAKEMARU OFFICE
42 Emerald hill road
228796
Singapore
Refund policy