The Saturday Celebration Service is a place where people can gather for a time of refreshing and intimate worship every Saturday at 5pm.
About this event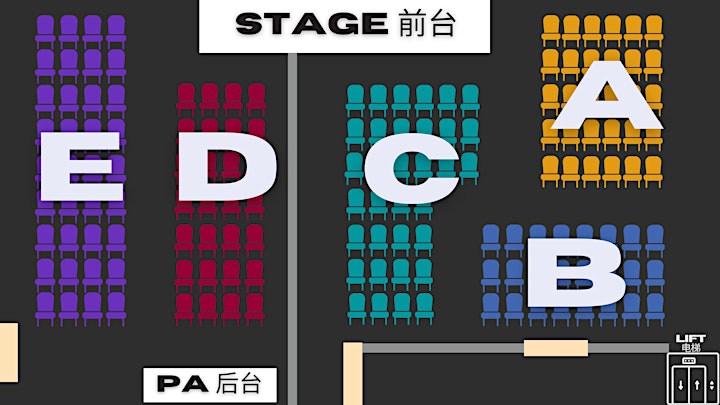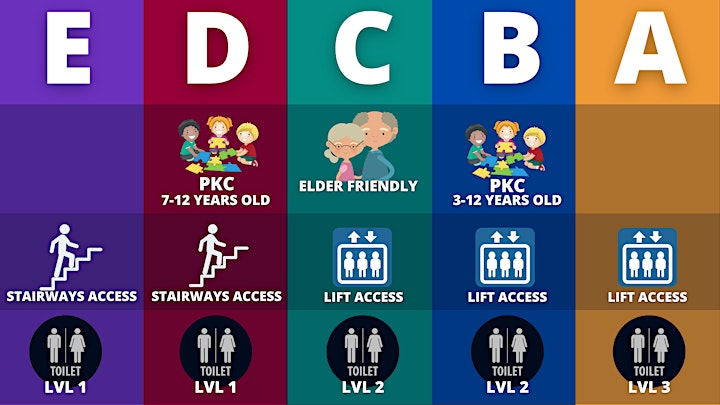 Zone A will only be available for booking once tickets from other zones are fully taken up.
Ticketing
Each ticket only admits ONE and is not transferable. Please register under the attendee's name.
Tickets for our onsite worship services will be released every MONDAY, 8PM
No PKC (Children ministry) until further notice.
In line with government guidelines, we will only accept registrations up to 100 persons per service. Once the quota of tickets has been fully taken up, registration will be closed. Strictly no walk-ins allowed.
Please release your tickets by cancelling them before FRIDAY, 12PM if you are unable to attend. No show after a successful booking will result in your account being blocked from future bookings.
On the day of service
We advise members to arrive 15mins earlier for TraceTogether registration and temperature checking. NRIC check-in will no longer be available after 17 May 21.
No parking is allowed on the church premises (Every Saturday and Sunday).
The sermon for this on-site service will be in English only.
An offertory box will be placed inside the Sanctuary near the entrance door. If you wish to bring along your Tithe and/or Offering, you may drop it into the box provided. Alternatively, you may tithe by scanning the church's PayNow QR codes on the posters using your banking app.
Kindly wear your mask at all times when you are within the church premises.
In addition to spaced seating, attendees are reminded to observe the 1m safe-distancing guideline at all times.
Sermon Outline
http://www.cosbt.org.sg/en/sermon-notes
For any queries, please feel free to reach us via our official WhatsApp at +65 93711896.
Organiser of Saturday Celebration Service (5pm)