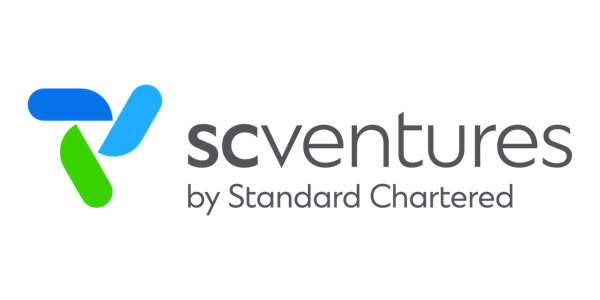 SC Ventures 'Lab Crawl': Venturing into the New Economy (Panel 7)
Own your (venture's) future – Establishing a robust system for growth
When and where
Location
Conference Room, Level 1 21 Collyer Quay Singapore, 049320 Singapore
About this event
• Building sustainable business models that put customer needs first is critical to the success of any venture - what strategic initiatives are corporate ventures adopting to be at the forefront of innovation and growth, to this end?
• Whether you are an investor, a start-up founder or work in the field of innovation, learn how you can maximise what is within your control to be ready to own your (venture's) future.
• Brought to you by Autumn
Autumn is a fintech company focused on helping people get ready to own their future. We help people understand all aspects of their money life so they can make smart choices to reach their goals.
30-minute panel discussion followed by 15-minute Q&A
Speakers:
Chetan Karkhanis, SVP - Digital Advisory & Wealth Management, Franklin Templeton
David Isaac Mathews, Innovation Strategy & Corporate Venture Building, Brandspace Advisory in Partnership with UN: Ventures
Mark Dymock, Member - Investments, M&A and Fundraising, SC Ventures
Moderator: April McKenna, CEO, Autumn
Refreshments will be provided