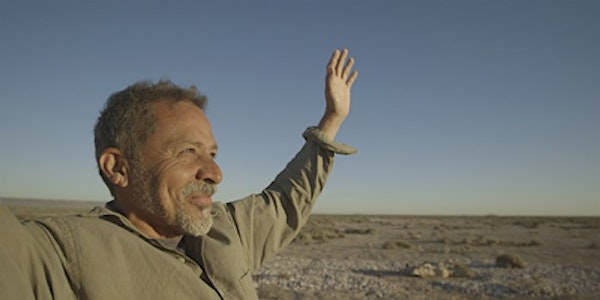 Screening of AN ISLAND IN THE CONTINENT (PG) - Francophonie Festival 2022
A screening as part of the Francophonie Festival 2022 programme.
By Embassy of Mexico in Singapore
Date and time
Starts on Sat, 19 Mar 2022 12:30 +08
Location
Gardens by the Bay- Flower Field Hall (Next to Flower Dome Entrance) 18 Marina Gardens Drive Singapore, 018953 Singapore
About this event
An Island in the Continent
Is a documentary of a trip along the 1,300 km long Peninsula of Baja California in Mexico, in which we discover a mythological and magical land, with its own time and Characters. In this film the past, the present and the future are intertwined to create a beautiful and unique symphony of the nature, the history and people of the Baja. After the trip a reflection emerges: Is our civilization at the limit of the existence? Will we be able to live in harmony with nature?
Country: Mexico
Director: Juan Pablo Miquirray
Genre: Documentary
Language: Spanish with English subtitles
IMDA rating: PG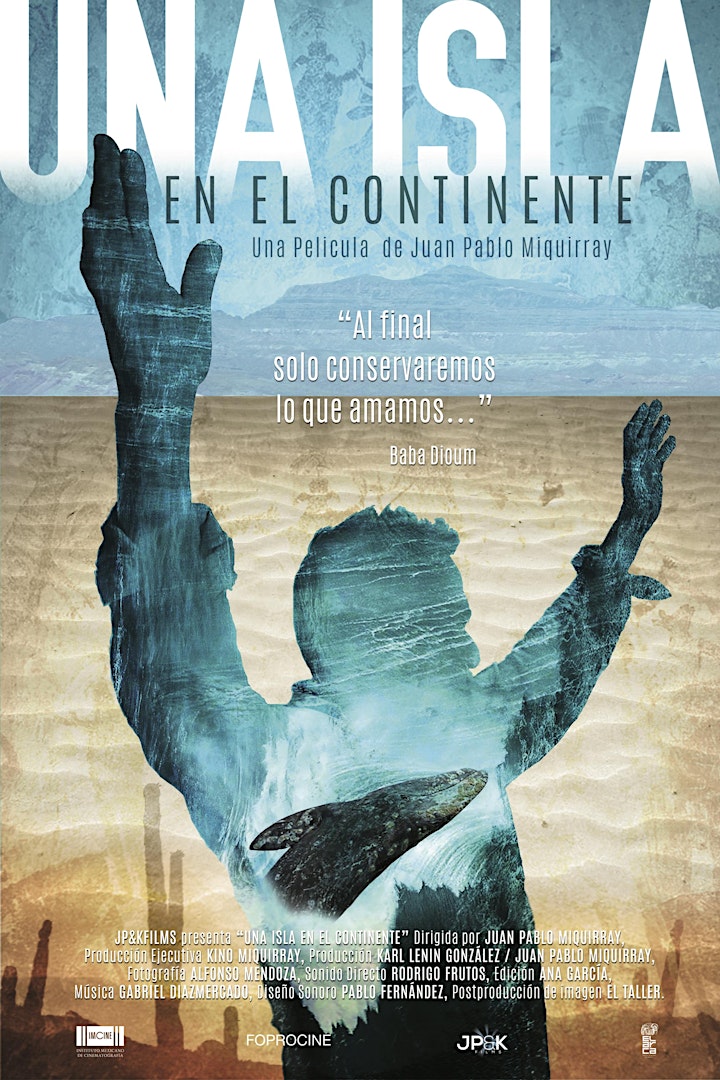 Francophonie Festival 2022
Let's celebrate the French language and the values and cultural diversity of Francophonie countries from 10 to 28 March in Singapore! Placed under the theme of sustainability, climate change, biodiversity and the environment, the 2022 edition of the Francophonie Festival offers 18 programmes such as the visit of the world first hydrogen vessel Energy Observer, the not-to-be-missed Francophonie Film Festival, a multicultural and gastronomic market as well as exhibitions, panel discussions and many more!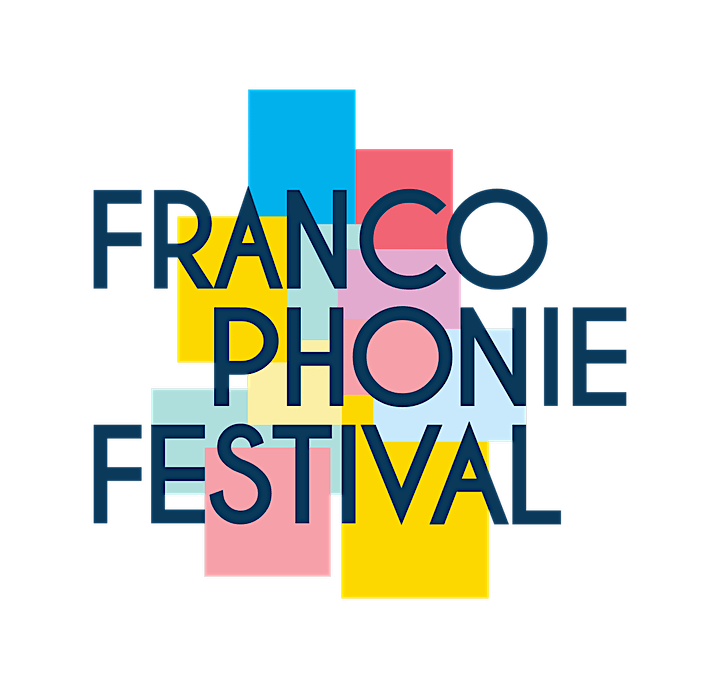 Admission & Ticketing:
1. Admission is for fully vaccinated guests with cleared status. Please see Safe Management Measures below for more details.
2. All individuals are required to book and hold on to a valid ticket, including children (of all ages).
3. Admission is subject to ticket and proof of cleared status at the entry.
4. All guests are to arrive at least 15mins before the start of the screening to ensure sufficient time for admission.
5. Ticket to the screening does not include admission into Flower Dome.
Safe Management Measures
Your well-being and safety are important to us. We seek for your cooperation in the following mandatory safe management measures.
1. This event is for fully vaccinated guests with cleared status only:
An individual is considered to have a cleared status if the individual has been:
fully vaccinated, i.e. has received the appropriate regimen of World Health Organisation Emergency Use Listing (WHO EUL) vaccines including their respective duration post-vaccination for the vaccine to be fully effective and had their vaccination records ingested in MOH's national IT systems,
recovered from COVID-19 within the last 180 days after infection, or
medically ineligible for COVID-19 vaccines, with valid proof.
From 1 January 2022, there will no longer be a concession for unvaccinated individuals to perform PET in lieu of being fully vaccinated.
2. Permissible group size will be maximum of 5 pax:
Up to 5 individuals with cleared status
Up to 5 children (12 years and below, born in and after 2010) all from the same household
Up to 5 individuals consisting one or more children (12 years old and below, born in and after 2010, all from the same household)
Adults bringing more than one child might be asked to provide proof that the children reside in the same household. This will be verified through the parents' SingPass app.
3. All guests are required to use only the TraceTogether app or token for SafeEntry.
4. Please keep a safe distance of at least 1m apart before, during and after the session.
5. Keep your face masks on at all times and practice good personal hygiene.
6. No mingling is allowed in the venue.
7. Free seating in the venue. However, all guests are required to stay seated at their selected seats.
8. Consumption of food and drinks are not allowed in the venue at all times.
9. Organiser reserves the right to refuse entry to the venue by any individual whom the Organiser knows or has reason to believe:
does not have a cleared status or;
is a symptomatic case or;
is subject to a movement control measure or;
who refuses to comply with the entry control procedures and/or any mandatory SMMs
Getting to Flower Field Hall
Entrance to the screening venue (Flower Field Hall) is located 10m away next to Flower Dome's entrance. Please see image below.