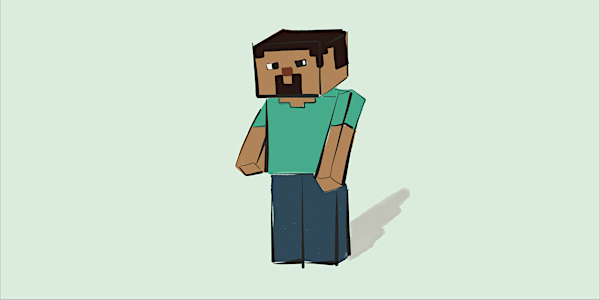 Sec 4 O Level Computing @ Online: Thursday 5-7pm| Thur Weekly| Sep-Oct
-
About this event
Secondary 4 O Level Computing
Computing (Syllabus 7155)
Overview
Taught by highly qualified and experienced tutors, our O-Levels Computing weekly tutoring programme is available to all Secondary 4 students taking Computing (Syllabus 7155).
Our curriculum is carefully designed to cover the full breadth of learning outcomes required by the subject - we cover not just the practical areas of Python and Excel, but also the theory of computer architecture, number systems used, and aspects of cybersecurity. Our diverse range of curriculum materials make the content accessible to every student depending on their individual learning needs. By staying current with the trend of exam questions, we ensure that our students are prepared with the most relevant content and are familiar with how and what they may be assessed on. Each question is targeted and focused and allows our tutors to identify and rectify any conceptual errors the students may have.
More than just preparing students for the O-level examination, our passionate tutors bring in a wealth of real-life experience that enable students to relate to computing in their daily lives, and understand the impact on their future. Through imparting skills such as decomposition and generalisation, what students learn in this course will serve them far beyond the reach of the examination.
Curriculum Overview:
Chapter 1 - Computer Architecture (Theory)
Chapter 2 - Algorithms (Theory)
Chapter 3 - Flowcharts and Pseudo-Code (Theory)
Chapter 4 - Introduction to Python (Practical)
Chapter 5 - Writing Python Programs (Practical)
Chapter 6 - Data validation and testing (Practical)
Chapter 7 - Safe and responsible computer use (Theory)
Chapter 8 - Number Systems (Theory)
Chapter 9 - Logic Circuits (Theory)
Chapter 10 - Excel (Practical)
Chapter 11 - Networks (Theory)
How are our classes run?
When we approach theoretical topics, we typically start with a lecture that includes a recap of past concepts, before moving on to conceptual questions that check if students have understood what has been most recently taught. The students then move on to more applied questions which assess their ability to extend their conceptual knowledge into a different context.
For practical topics, with a combination of demonstration, explanation and engaging problems, our tutors not only lead students towards the solution, but also the thought process to independently arrive at the solution. Practical skills such as how to debug code are essential and our tutors guide our students through understanding how the computer is executing the program and how to identify the fix even when something does not turn out as expected.
Course Schedule
This is a weekly course billed bimonthly. Lessons will be conducted every Thursday from 5-7pm.