Description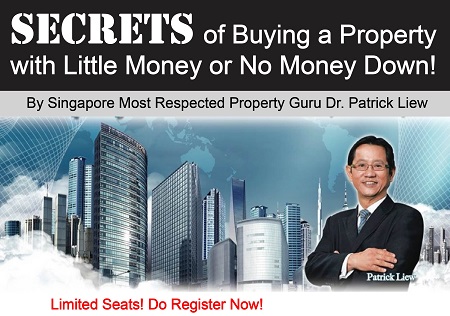 What you will learn in the Mastery Class?
1) The secret to why the rich and powerful are investing in the property market…and MANY more!
2) The biggest SECRET to finding CHEAP, undervalued real estate... that most investors don't know about
3) Which Areas of Singapore should you focus on to Buy Property Now?
4) How to pick properties that will increase in returns on investment?
5) Why you should NOT buy just based on location alone! Patrick explains why TIMING the economic development of an area is more important
6) Why most property gurus have been wrong and not delivering true wealth-creation experts
7) The EXACT roadmap to be a sophisticated property investor... even when you're a rookie or veteran investor
Event Details
Date:
18th July 2018 (Wed) 7pm to 10pm
(Registration starts at 6.30pm)
Venue:
International Plaza
10 Anson Road,
#34-07,
Singapore 079903
(Tanjong Pagar MRT, Exit C)
Cost: FREE
So hurry and register your seat by click on the button below as seats are limited!

Looking forward to adding massive value to you.
Please be punctual as registration closes at 7.45pm
About the Speaker- Dr Patrick Liew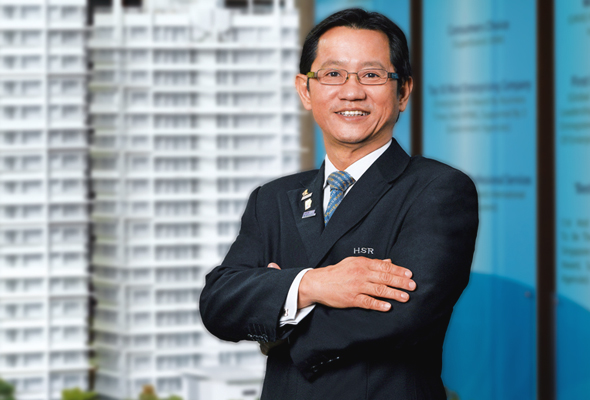 Singapore well-known property legend, HSR property agency ex-chairman Dr. Patrick Liew to share with you the current local property trend and the various strategies to buy properties with little money.
Not only does he buy and negotiate

UNIMAGINABLE deals

in properties, he

did it in business too!
He was famously known to be the ONLY person in Singapore who bought a listed company with $1 only!
Yes, no kidding. With just $1! Look at the Business Times article below...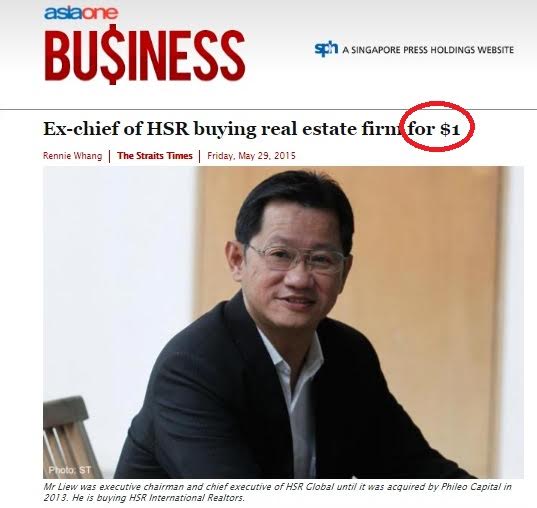 ​

He is also the friend of a lot of property and business gurus in the world like
Donald Trump (US Property Tycoon), Sir Richard Branson (Virgin Airline CEO),
Robert Kiyosaki (Rich Dad Poor Dad Author and Property Tycoon),
Bill Clinton (Former US president) etc.
He has in fact invited all of them to speak in his events as he is also the founder
of Success Resources, the world largest event company in the world!
Come find out more by registering at our Free seminar!

Looking forward to adding massive value to you.
Please be punctual as registration closes at 7.45pm
Organiser of Secrets of Buying A Property With Little Money or No Money Down!