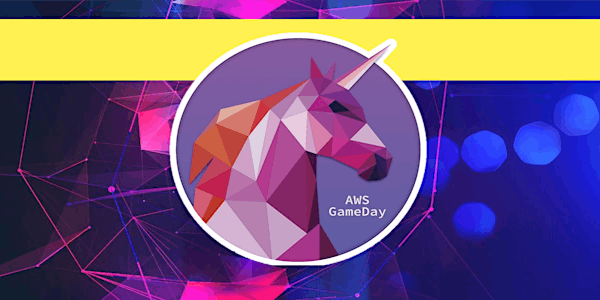 Ever wondered how equipped you are to handle cyber security threats? Now's your chance to find out.
About this event
Your computer is under attack! A malicious actor is trying to break into your application causing it to malfunction. Work with your team in a fun, risk free environment using the latest AWS services and best practices to identify the actor!
Tech companies from all over ASEAN will come to crush it at this year's Security Gameday. It is an opportunity for you to put on your thinking cap and compete with some of the greatest minds!
Some of the AWS services you will be brushing up your knowledge on include Inspector, IAM Access Analyzer, Secrets Manager, GuardDuty, RDS and more!
Vouchers and swags are up for grabs for the first 3 teams that successfully identify the actor in the fastest period of time!
Agenda
Introduction (1:30-2:00PM SGT)
Game run time (2:00-5:30PM SGT)
Debrief (5:30-6:00PM SGT)
Who should attend
All tech professionals in the field of ISV and DNB. Suggested minimum 3 people per company to sign up. A good balance of Developers, Software engineers, Solutions Architect and more would make the perfect team to navigate the AWS services in this Gameday!
An Amazon Chime conference link will be sent closer to event date.
Pre-requisites
Computer with internet connection
Any modern browser (e.g. Firefox, Chrome)
At least 6 months of hands-on experiences with AWS (EC2, S3, RDS, VPC)
Recommended Pre-Work: Good to have knowledge on Amazon Inspector, EC2 Image builder, AWS Lambda and AWS Secrets manager.
Participants do not need much training to prepare for the game, but this link may be helpful
If you are in it to win it, look forward to our recommended readings that will be sent out closer to Gameday!
We look forward to seeing you on 21 April!