Seeing Beyond Fur – Chapter 4 Part 1 – Fresh vs Processed Food
Join the green movement by taking part in the passion-led workshops & get rewarded with environmentally friendly picks from eCapitaMall.
About this Event

Join Pet Health Global, along with Edible Garden City, and with support of Funan, for this special talk on pet nutrition. In this dog-friendly event, join Dr. Jean-Paul Ly for an exclusive talk on Fresh Food vs Processed Food for our companion animals.
About the Talk
80% of companion animals are on processed food and there is a corresponding rise in chronic degenerative disease. We will be exploring the implications and possible correlation in the rise of chronic degenerative diseases in companion animals who are on processed food. We will then understand how fresh food can benefit companion animals' health and well-being.
Take home a goodie bag with treats for both you and your pet from Pet Health Global and other Funan tenants. Also includes a bag of fresh produce!
This talk is suitable for all dog lovers and dog owners. You don't have to have attended previous sessions in the series to attend this session.
Programme
8.45am-9.00am: Registration. Workshop participants are free to check out PHG booth product display.
9.00am-9.10am: Edible Garden City representative will share about EGC and its partnership with Funan and Pet Health Global.
9.10am-10.10am: Keynote speaker: Dr. Jean-Paul Ly will be speaking about "Fresh Food vs Processed Food for our companion animals"
10.10am-10.20am: Q & A session
10.20am-10.30am: Workshop participants are free to check out the PHG booth product display, and enjoy their goodie bags.
Location
Funan will open up their closed-to-the-public 10th floor garden for this event only. After you have registered, the organiser will contact you on instructions to get to the garden.
Please Note
Each ticket permits entry for one person and one dog.
There will be some rules on movement around the mall. We ask that all dog owners attending the event adhere to them, in consideration of all mall visitors.
Please pick up after your dog if they pee or poo.
This event will be held outdoors. Please wear light and comfortable clothing, and bring sufficient hydration for yourself and your dog. We ask that all pet owners also adhere to Safe Management Measures, and keep your masks on at all times.
This talk requires a min. of 8 pax to run.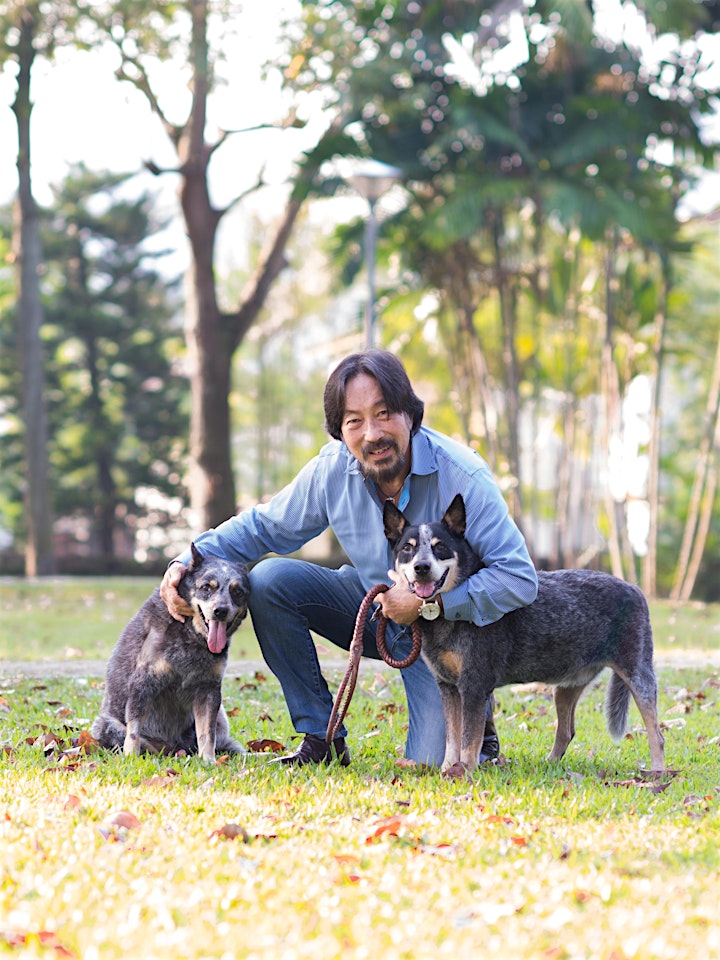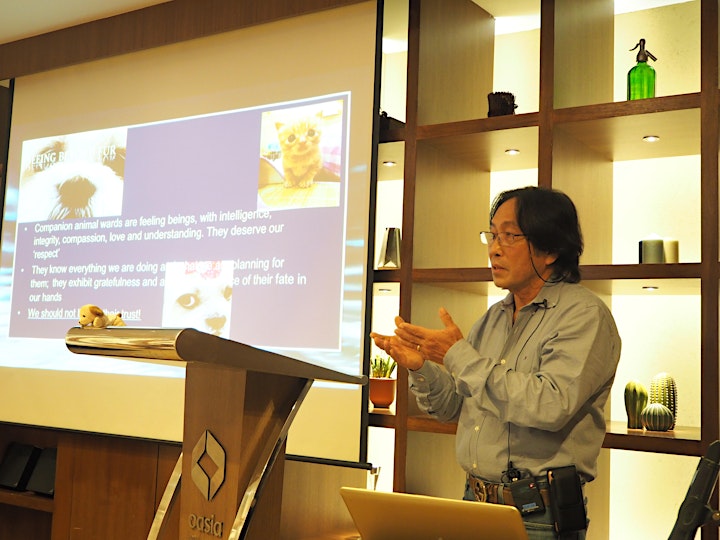 TERMS AND CONDITIONS
1. All attendees require a ticket regardless of age.
2. All workshop tickets are non-refundable.
3. Any exchange of workshop dates or participant names will be considered on case-by-case basis. Participants should inform us of any proposed changes at learn@ediblegardencity.com at least 3 days before the actual day of the workshop.
4. In the case of no-show, late attendance or early departure, no refund, replacement, make-up or exchange will be made.
5. Terms and conditions are subject to change without notice at any time and at the sole discretion of the organiser.
6. Please ensure that all information provided is accurate. Should any of the provided information be untrue, inaccurate, not current or incomplete, the organiser will not be held responsible or liable for incomplete/failed delivery of the service/product.
7. This event might be cancelled if the minimum pax requirement is not reached. In that event, you will be notified one day before the stipulated event date via email. If cancellation is initiated by organiser, you will be refunded in full.
Date and Time
Location
Refund Policy