Seizing the Financial Opportunity in China's A-Stocks

Thursday, 31 May 2018 from 19:30 to 21:30 (Singapore Standard Time Singapore Time)
Event Details
Riding the Eastern Wind: Seizing the Financial Opportunity in China's A-Stocks
"China's ascension as an economic superstar over the past three-plus decades is out of sync with its heft in global financial markets. But things are starting to change, and investors around the world will feel the difference. 
China makes up more than one-seventh of the global economy,
yet its footprint in international portfolios is ludicrously small, with overseas investors owning less than 2 percent of its domestic stocks and bonds."1 
2017 was a strong year for Chinese equities with the economy performing better than expected and many stocks rising from low valuations.
But come mid 2018, for the first time ever, China's about to give global finance, the chance of a lifetime.
This is because China's $42 trillion financial sector is set to open up to the world like never before.

"China laid out a clearer timetable on Wednesday for opening its financial sector to more foreign investment by the end of 2018, as Beijing looks to fend off growing criticism from the United States and other trading partners that it unfairly limits competition.

China will raise foreign ownership limits to 51 per cent in securities, fund management, futures and life insurance companies "over the next few months", the PBOC said on its website."2 (The Business Times, April 2018)

This investment sharing session will enable you to leverage and capitalize on a once-in-a-lifetime investment opportunity, so as to grow your financial portfolio.
Will you hesitate, and watch this chance slip you by?
Or will you be poised to ride upon the Chinese Dragon?
You decide.
Here's are 3 things that will be clarified during this invaluable session

Discover The Exact Ways to Leverage on this Once in A Lifetime Opportunity.
Future Proof your Investment Risks and Wealth

HOW Exactly Should You do it?



Seats are extremely limited, and only 20 will be accepted

*1. China Plots What's Next as Influence on Global Markets Grows (Bloomberg, October 2017, https://www.bloomberg.com/graphics/2017-china-market-impact/)



2. China pledges to widen access to financial market (The Business Times, April 2018, 

https://www.businesstimes.com.sg/government-economy/china-pledges-to-widen-access-to-financial-market) 
When & Where

Guoco Tower
1 Wallich Street
Level 37
Singapore, 078881
Singapore

Thursday, 31 May 2018 from 19:30 to 21:30 (Singapore Standard Time Singapore Time)
Add to my calendar
Organiser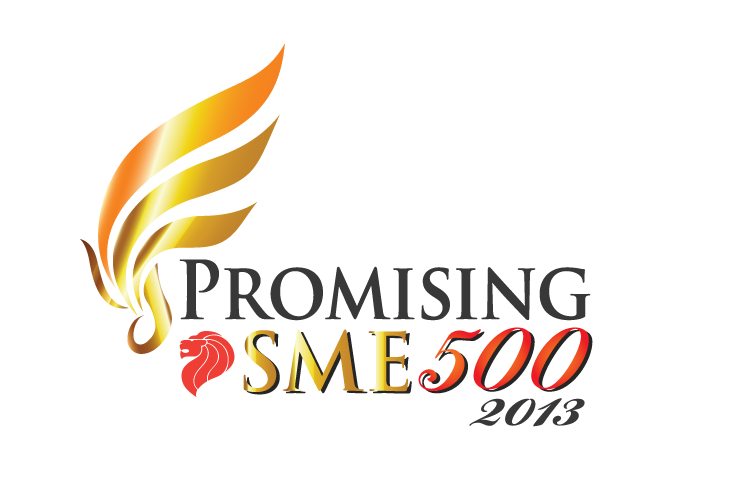 GIANTS LEARNING TECHNOLOGIES (GIANTS) is proud to be conferred a Business Luminary in the prestigious Promising SME 500 2013.

GIANTS LEARNING TECHNOLOGIES (Giants) is a bespoke training and coaching firm specializing in the niche area of Personal and Wealth Mastery. Giants provides personal and professional development to people by empowering them with relevant life and investment skills so that they can reach their worthwhile goals. 
Vision: The VISION of GIANTS is to enrich every entity in contact with us with the virtues of living free. We envision a future for you – that of living healthily, living wealthily, and ultimately living freely.
Mission: The MISSION of GIANTS is to empower 99.99% of our community to achieve a 99.99% success rate, through proven and tested investment methodologies, so as to reach their investment and financial independence  goals.