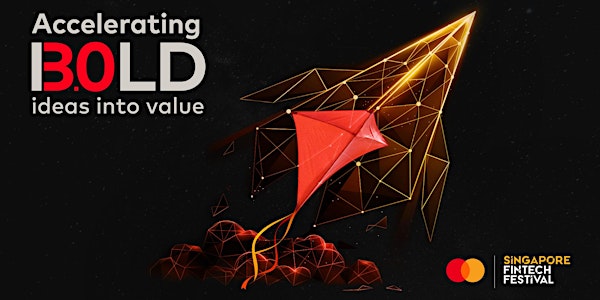 SFF 2021 Mastercard Lab Crawl Virtual Session - Conscious Consumerism
The Mastercard Experience Center will be holding a VIRTUAL Lab Crawl on Sustainability as part of the Singapore Fintech Festival 2021.
About this event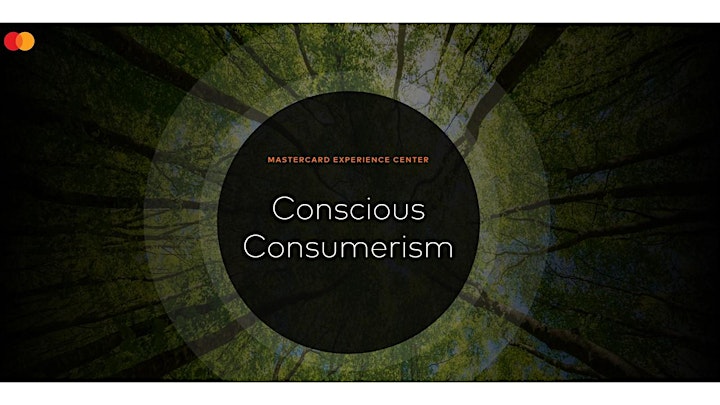 Conscious consumerism is on an upward trajectory as preferences for ethical practices and locally made influence how consumers spend their money. Consumers demand greater transparency and everyday tools that make it easy to support environmental issues. See how we're empowering mindful spending choices that benefit people and the planet.
To help businesses stay competitive in the face of accelerating digitization and emerging technologies, Mastercard offers a host of digital commerce solutions to solve their evolving needs. The Mastercard Experience Center platform is designed to familiarize customers with our breadth of offerings by illustrating the intangible in tangible terms.
The Mastercard Experience Centers include physical spaces located in 7 flagship locations and a globally accessible digital platform. Through in-person and virtual sessions, we demonstrate the power of Mastercard by bringing to life our products, services, and innovation capabilities. We do this by using interactive storytelling and immersive space design that shows the behind the screen and educates on the technology powering a safe, seamless, and inclusive digital economy for everyone, everywhere.