Share and Care#1 You Own The Conversation by Lim Kim Pong
About this event
Everything we do revolves around talk and conversations we have with others.
With the ability to engage in great and fruitful conversations, there exists the ability to build great relationships with others. Imagine all the great conversations we can have when we have the power and control over the way we communicate with others - and it all starts with understanding the way we talk.
Discover how your communication style can impact and influence others in how they think, feel and behave.
For more programmes, please visit: Enabling Festival 2020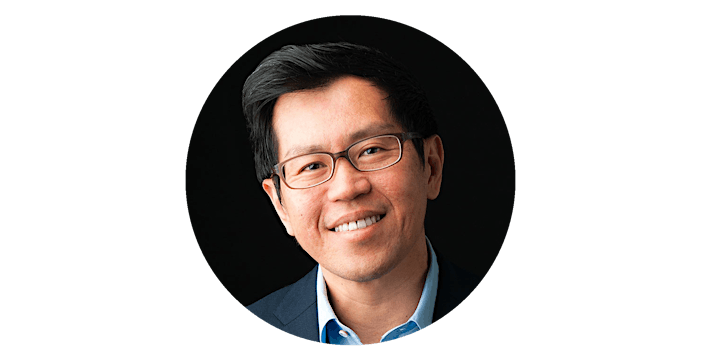 Lim Kim Pong
Kim Pong is the CEO and Founder of StrengthsAsia, leading strengths-based coaching and training platform in Asia, that helps organizations create cultures of engagement, performance, and impact.
Kim Pong is an Accredited SoundWave Coach Practitioner and a member of the SoundWave Academy.
The Gallup Organization recognizes Kim Pong is among Asia's most accomplished practitioners of StrengthsFinder, strengths-based development, and talent management strategies.
Kim Pong is a Co-Founder of the Transformational Business Network Asia, a global not-for-profit organization and a collaborative platform that equips, empowers, and helps explore businesses with social impact to alleviate poverty in Asia.
He is the creator of the "REFRAME – Design Your Best Life" program that helps high achievers get clarity and reframe their success into significance, meaning, and purpose.
Kim Pong is also a Lego® Serious Play facilitator and an active global resource to the Halftime Institute as a Halftime Certified Master Coach.