Share&Care#4: Caring For Persons Living With Dementia by ClubHEAL (Malay)
Care & Share#4 Talking About Caring For Persons Living With Dementia by ClubHEAL (Conducted in Malay)
About this event
Antara Ujian dan Nikmat - Pahit Manis Perjalanan Penjaga Pesakit Demensia
A Blessing in Disguise; the Bitter Sweet Journey of Caregivers for Persons with Dementia
Come and participate in an honest chat with ClubHEAL on the common perceptions and challenges of caregiving for persons with dementia, within the Malay / Muslim community.
There will be a sharing of live experiences, useful tips and current community efforts in supporting persons with dementia by Mr Muhammad Fauzy Ramli and Ms Nadirah Abdul Ajees.
For more programmes, please visit: Enabling Festival 2020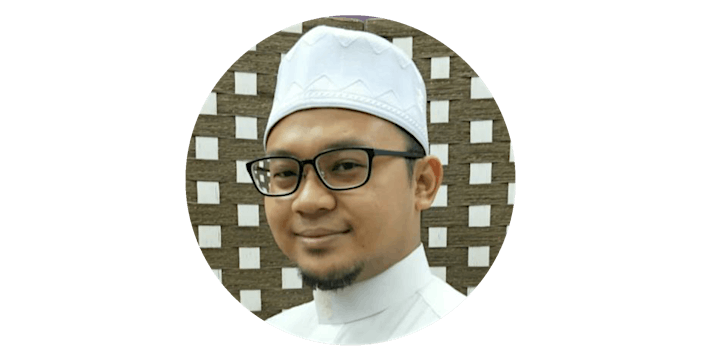 Muhammad Fauzy Ramli
Counsellor, Club HEAL
Graduated with a Diploma in Tahfiz Al-Quran & Al-Qiraat
Graduated with a Diploma in Counselling & Psychology
Started with youth work in 2010 and now in mental health sector with Club HEAL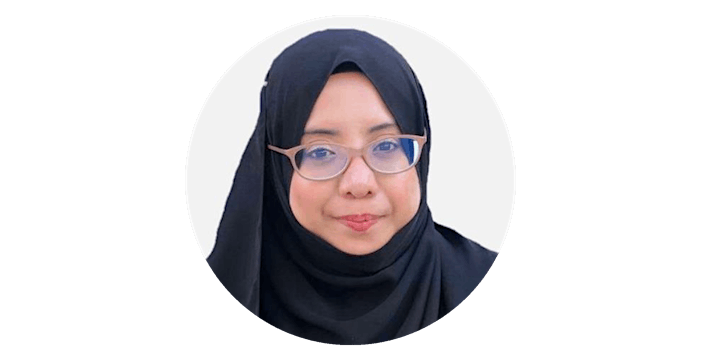 Nadirah Abdul Ajees
Case Worker, Club HEAL CREST @ Pasir Ris
Graduated Magna Cum Laude (2nd Latin Honours) with Bachelor of Arts in Psychology from University of Buffalo, The State University of New York, Singapore Institute of Management (SIM-UB), in 2017.
In Club HEAL, she has the opportunity to work with both people with mental health challenges and dementia, while doing outreach and raising awareness of mental health issues in the community.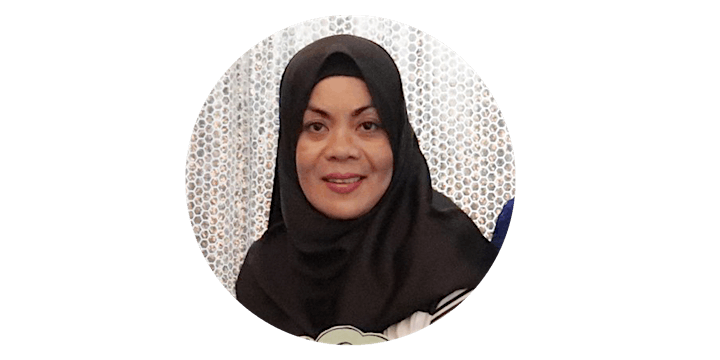 Siti Khatijah
Siti Khatijah had cared for her late father for more than 20 years. She witnessed a drastic change in his behaviour and personality during the last three months before he passed away. Hear her caregiving journey and the challenges she faced when taking care of her father. Siti is a passionate community leader and she runs a home base food business.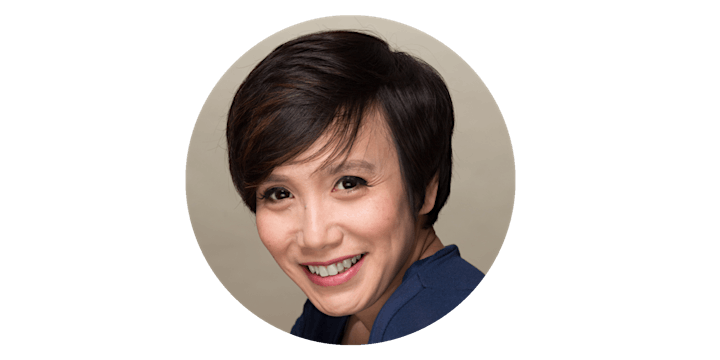 Moderator
Oniatta Effendi
Oniatta Effendi is an educator with over 20 years of experience in the classroom. A strong advocate of the Arts and an active applied drama practitioner, she believes in the transformative nature of drama, especially with vulnerable communities. She has worked with ex-offenders with addiction issues in a halfway house, youth offenders in juvenile rehabilitative spaces, youths in welfare homes as well as youths with special needs. She founded Baju by Oniatta – a clothing line, dedicated to revive Batik by reinventing the way it is worn and appreciated, and has recently opened a boutique called Galeri Tokokita to house her collection of batiks and batik apparel. Oniatta is a proud mother of 5 children and the sole caregiver for her elderly parents.
Organiser of Share&Care#4: Caring For Persons Living With Dementia by ClubHEAL (Malay)
EnableAsia is a Singaporean Social Enterprise founded by two caregivers to persons with dementia, who are passionate in educating and raising awareness about the caregiving journey and also to enable those living with dementia. They envision working with an inclusive community to identify problems and developing solutions through various key initiatives such the Enabling Festival to achieve their objectives. To support the dementia community, please visit: https://give.asia/enablingfestival