About this Event
An honest chitchat session with members from ClubHEAL regarding what are the challenges when broaching the subject matter about dementia with families/friends in the Malay community.
How do you perceive people with dementia or their caregiver? Is the stigma a main hurdle in seeking help & support? How do we encourage more conversations among the Malay community about dementia & caregiving?
For more programmes, please visit: Enabling Festival 2020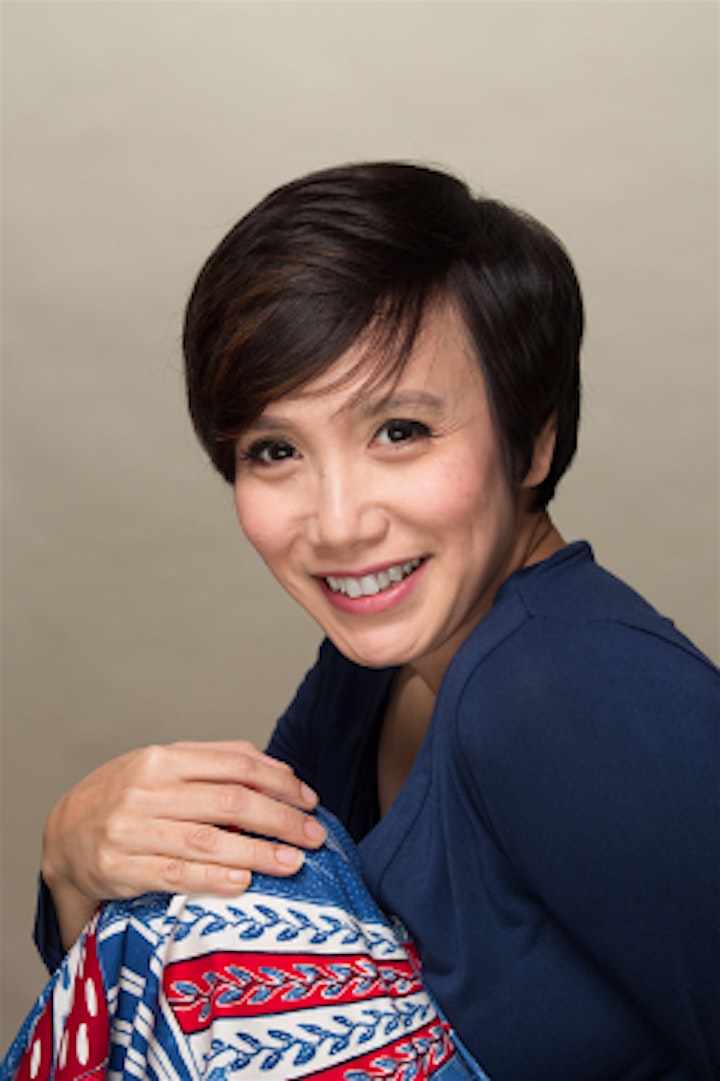 Moderator
Oniatta Effendi is an educator with over 20 years of experience in the classroom. A strong advocate of the Arts and an active applied drama practitioner, she believes in the transformative nature of drama, especially with vulnerable communities. She has worked with ex-offenders with addiction issues in a halfway house, youth offenders in juvenile rehabilitative spaces, youths in welfare homes as well as youths with special needs. She founded Baju by Oniatta – a clothing line, dedicated to revive Batik by reinventing the way it is worn and appreciated, and has recently opened a boutique called Galeri Tokokita to house her collection of batiks and batik apparel. Oniatta is a proud mother of 5 children and the sole caregiver for her elderly parents.