Share&Care #Special The untapped talent pool – Caregivers
About this event
In our increasing aging population, we see more patients of mental health and/or dementia being cared for by their loved ones. Many of these caregivers are professionals with valuable expertise and experience to contribute to the economy and society.
With the #newnormal after this Covid pandemic, the world of work has changed significantly. Companies are adapting to their employees working from home, delivering outcome and results as well from home as they did from their office previously.
This opens a new paradigm shift; these caregivers become a new talent pool for employers. Some caregivers need the financial support from a job. Others want to continue to use their expertise, stay connected with their professional community or employers, or prepare themselves to return to the workforce after their caregiving duty.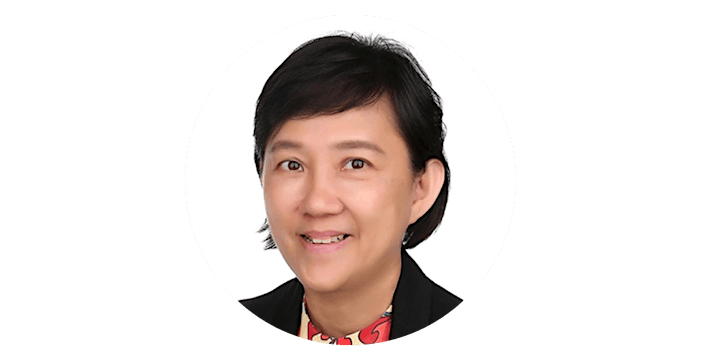 Aileen Chee
Aileen has more than 30 years leadership development and talent management experience, predominately in regional leadership roles in MNCs, a local conglomerate and SMEs, across various industries. She worked with business leaders across Asia Pacific region to China, Taiwan, HK, Japan and Europe and designed and facilitated effective leadership development interventions that identified and developed high potentials to be groomed successors for key business roles to drive business growth.
 Since 2015 Aileen coached talent/successors across multi-cultural offices to gain career clarity and work on their career acceleration plans so that their career aspirations are aligned with the business goals to achieve a win-win outcome for all stakeholders.
 In 2012 Aileen was an Adjunct Lecturer at Singapore University of Social Sciences (SUSS), teaching Organisation Behaviour. She also volunteers at MentorsHub to mentor undergrads who do not have consultative resources at home and support them with their career aspiration and personal issues.
 Aileen holds a Master of Arts in Education (Human Resource Development) from the George Washington University and a Bachelor of Business Administration degree from the National University of Singapore.
Organiser of Share&Care#Special: The Untapped Talent Pool – Caregivers
EnableAsia is a Singaporean Social Enterprise founded by two caregivers to persons with dementia, who are passionate in educating and raising awareness about the caregiving journey and also to enable those living with dementia. They envision working with an inclusive community to identify problems and developing solutions through various key initiatives such the Enabling Festival to achieve their objectives. To support the dementia community, please visit: https://give.asia/enablingfestival