About this Event
How do changes in the brain cause us to see differently? Experience the world through the eyes of people living with Posterior Cortical Atrophy (PCA), a rare form of dementia which affects the visual areas of the brain, in this short, animated film directed by Simon Ball and developed in partnership with Alzheimer's Society.
Do I See What You See? features 6 personal stories and recreates what it feels like to live with the knowledge that your brain might be playing tricks on you and that you are seeing differently from everyone else.
For more programmes, please visit: Enabling Festival 2020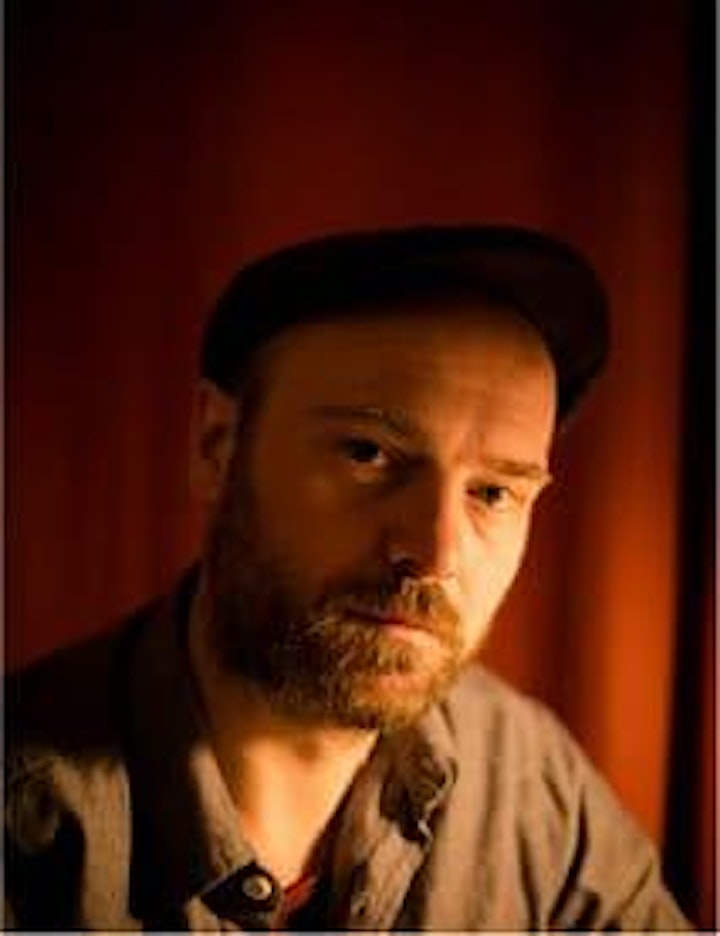 After studying Media and Film production in Bristol, UK, Simon completed a masters in Digital Arts at The University of the Arts, London. His creative practice spans Moving Image, Animation, Photography and Installation based projects. His recent work engages with Film as a phenomenological medium, utilising photography and animation to explore the nature of time and movement, with a particular interest in how the medium relates to the urban environment.
Simon has exhibited his work in a wide variety of contexts, including galleries, documentary and experimental film festivals as well as symposiums and festivals related to the study of the urban environment, as well as maintaining a commercial career in digital design and post-production.