About this Event
A Helping Hand is a story that digs deep into the underbelly of familiar neighbourhoods in Singapore.
It tells the story of the human dynamic between the primary caregiver, the transitional domestic helper and the person living with dementia.
For more programmes, please visit: Enabling Festival 2020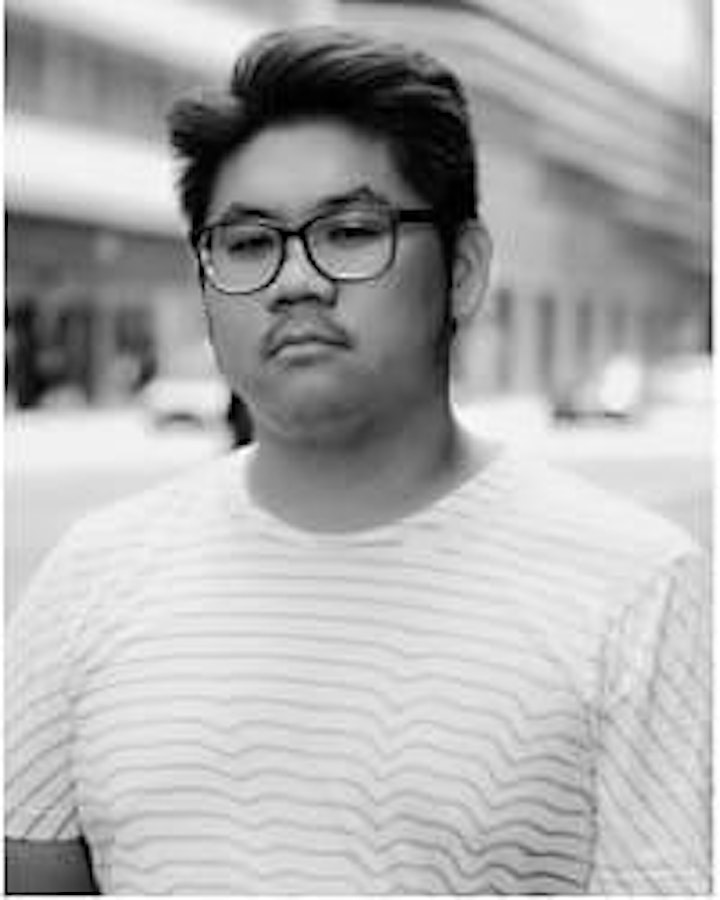 Koh Chong Wu started his journey as a filmmaker with Nanyang Technological University School of Art, Design and Media (NTU ADM) in 2009, winning the Media Development Authority Media Education Scheme Local Award in 2011. Since then, he has directed numerous film projects. Chong Wu has also directed another short film on dementia, When You are Old, which was screen at the inaugural Enabling Festival in 2018.