Simcenter Star CCM+ Conference 2019 @ The Siemens Center
Discover Better Designs, Faster With Simcenter STAR-CCM+ 2019.1
About this event

Join us this Friday, August 2, 2019, where we'll reveal how you can leverage on the latest developments in Simcenter Star CCM+ to accelerate the use of CFD simulation in the design of Sustainable Built & Urban Environment.
Here's what you can learn:
1. Learn the latest CFD simulation features and technologies to take your building projects to the next level
2. How to select the right CFD Simulation Solver for Various Airflow Simulation applications critical to Green Building Assessment
3. Best practices on CFD simulation methodology & evaluation Parameters to select for Modelling Thermal Comfort, Indoor Air Quality (IAQ) and Wind-Driven Rain (WDR)
4. Solutions on how CFD can be used to drive improvement of natural building Ventilation and Urban Airflow Dynamics for Meeting Green Building assessment criteria
Register for free to reserve your seat now to learn from industry leaders about the latest developments in CFD Numerical Simulation and trends in Green building design.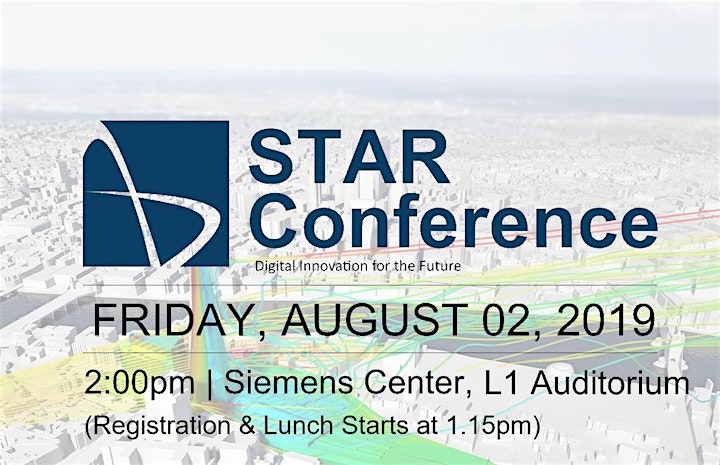 SEMINAR FOCUS
Interesting Fact: Less than 12% of the Companies On the Fortune 500 List in Year 1955 are Still on the List in 2019.
Especially In a Globalized Business Landscape that is Increasingly Fast Paced, Competitive and Constantly Disrupted by Better, More Agile Competitors, Companies Today Need to Embrace CAE Simulation Tools to Help them Innovate Faster and Stay Relevant
The Aim of this Seminar is to Demonstrate Success Case Studies of How Simcenter STAR-CCM+ has successfully Helped Companies in Their Day to Day Business Operations, Shortened Product Development Cycle and Lower Cost.
EXPERT PROFILE
BroadTech Engineering Invites You to Learn from Dr. Nikhil, a Seasoned CFD Consultant from University of Huddersfield, About the Latest Developments in CFD Simulation, the Impacts it has on the Engineering Development Workflow and How Companies Today can Leverage on the Simulation Capabilities of Simcenter Star CCM+ to Ensure Their Competitive Edge in the Global Fast Paced Market Place.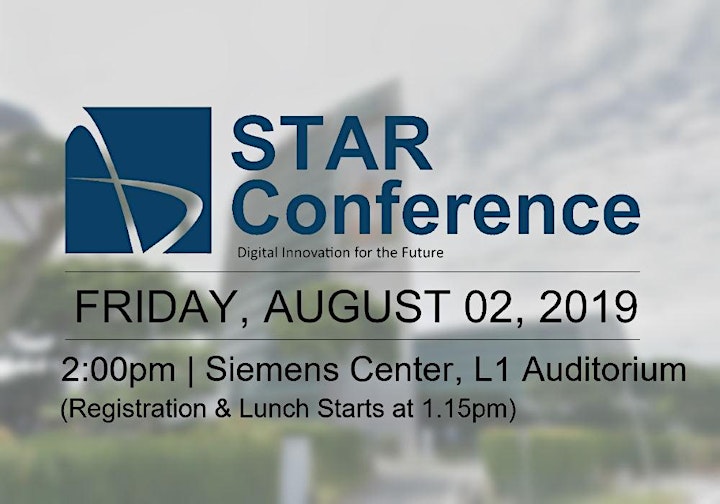 AGENDA
1:15pm to 2:00pm: Registration & Lunch
2:00pm to 2:20pm: Staying Relevant in Today's Competitive Landscape
2:20pm to 3:30pm : Latest Simulation Technologies for Green Building Industry
3:30pm to 4:00pm: Tea Break
4:00pm to 4:45pm : Discover Possibilities Through Automated Simulation
4:45pm to 5:00pm: Q&A
5:00pm to 5:30pm: Closing Address
SEATS ARE LIMITED. ACT FAST & RESERVE YOUR SEAT NOW
Seats are limited and the first 100 registered attendees will enjoy COMPLIMENTARY lunch.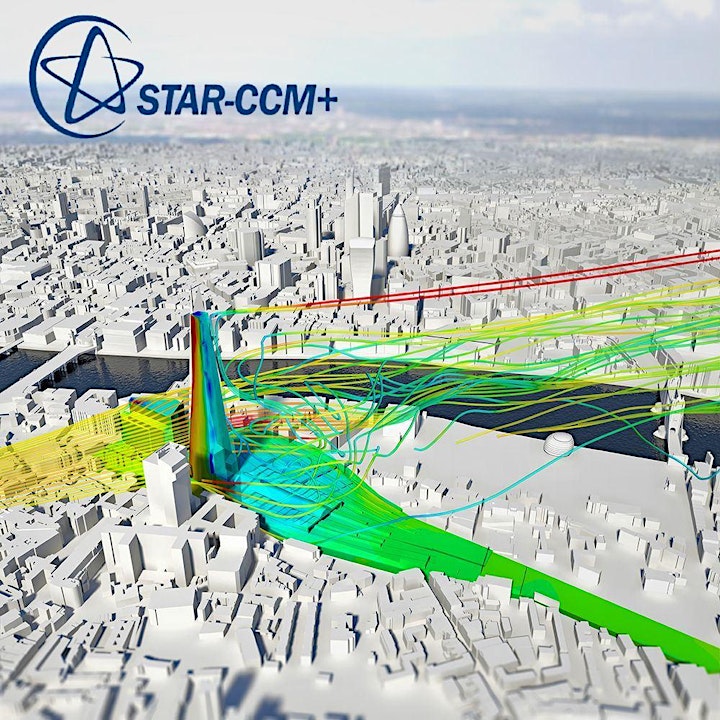 Organizer of Simcenter Star CCM+ Conference 2019 @ The Siemens Center