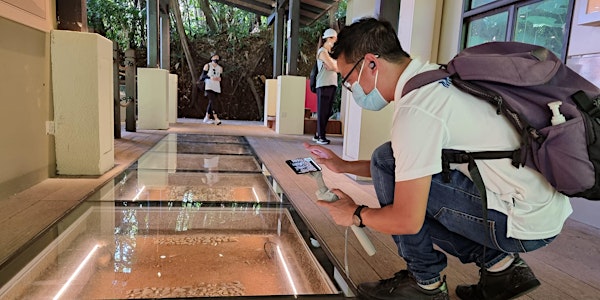 Singapore Maritime Trail 1 - Fort Canning Hill (Virtual Tour Version)
Sales Have Ended
Registrations are closed
Thank you for your interest in the Singapore Maritime Trail 1 - Fort Canning Hill (Virtual Tour Version)! Tickets are fully booked. We look forward to having you join us on the next tour.
Discover Singapore's rich maritime stories through the site of Fort Canning Hill!
About this event
Tour Synopsis
This virtual tour focuses on Singapore's maritime heritage, tracing the progress of Singapore's maritime sector. From the time of Singapura Kings to the establishment of modern Singapore, be transported through time via an exploration of Fort Canning Hill.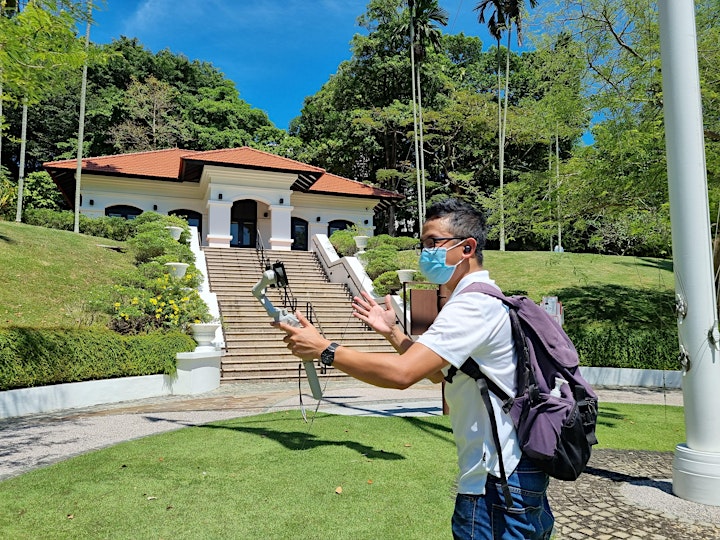 ---
Programme Details
Fort Canning Green
-Fort Canning Hill has historically been important to Singapore. In this tour, we start by introducing this hill, to try and understand its rise in importance for political and economic reasons.
Spice Garden
-The impetus behind the founding of Singapore lies in the spice trade. In this segment of the tour, we learn about how the British attempted to establish Singapore's first Botanic Gardens here on Fort Canning Hill.
Archaeological Excavation Site
-Early artefacts here confirm Singapore's importance as a trading centre, even before the arrival of the British.
Parit Singapura & Mural Wall
-This mural details Singapore's maritime history from the 14th to 16th century. Here we are transported to a different time, a different world, where we witness the rise and fall of different maritime empires.
Maritime Corner
-In this final part of the tour, we encounter various navigational structures such as the Lighthouse and Flagstaff, that reaffirm the importance of this hill to our trade and industry.
---
For more information or clarification, please email: maritimesg_tours@mpa.gov.sg.
This event is proudly organised by Lion Heartlanders Pte Ltd (officially- appointed tour operator) for the Maritime and Port Authority of Singapore.