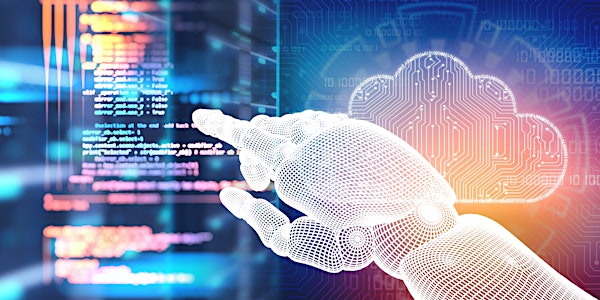 Smart Banking with Smart Cloud: From Cloud Chaos to Cloud Smart
Singapore Standard Time 8:00 AM - 11:10 AM (GMT+08:00)
Date and time
Tue, 25 Jul 2023 08:00 - 11:10 +08
Location
Sheraton Towers Singapore 39 Scotts Road Singapore, 228230 Singapore
Agenda
8:00 AM
Registration and Breakfast
8:55 AM
Group Photograph (Yes, we will share this)
9:00 AM
Opening Remarks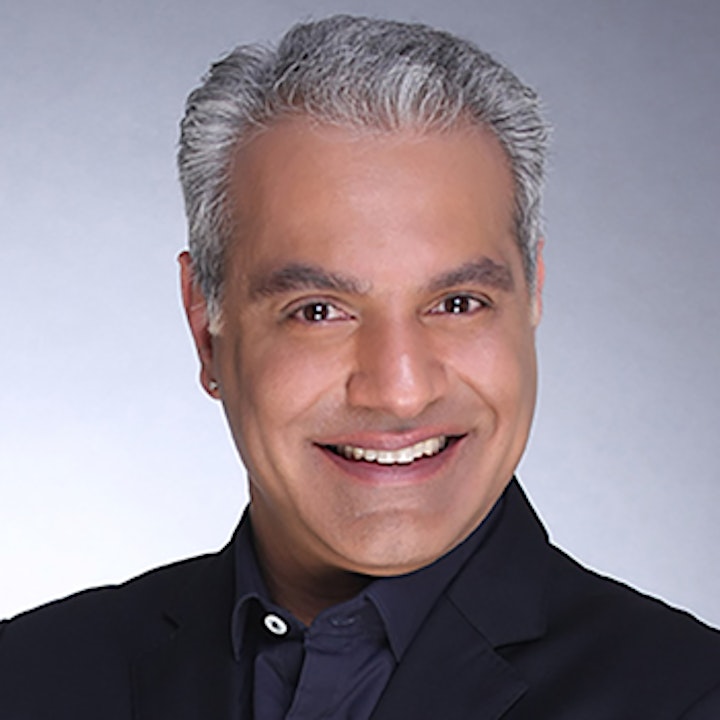 Mohit, Sagar, CEO & Editor-in-Chief, OpenGov Asia
9:30 AM
Welcome Address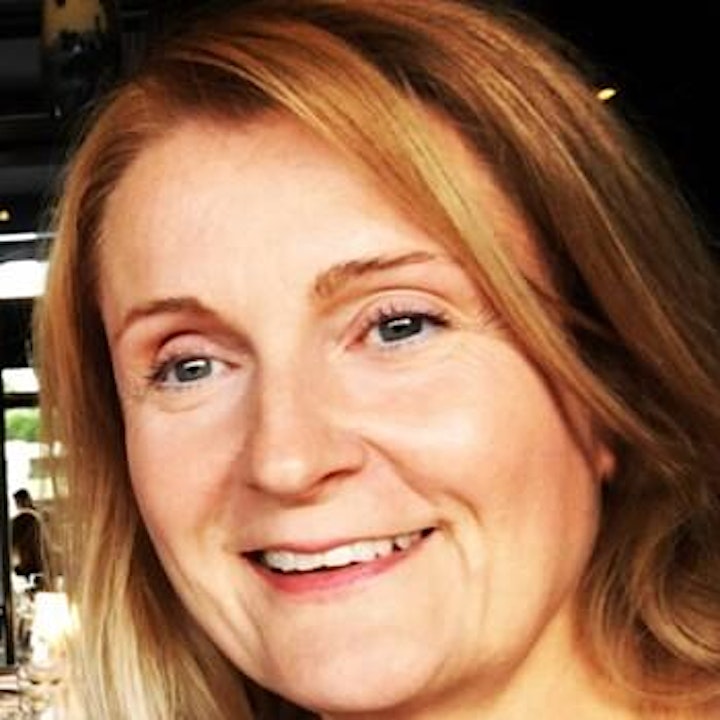 Joely Scott-Thomas, Senior Director, VMware
9:35 AM
In Conversation With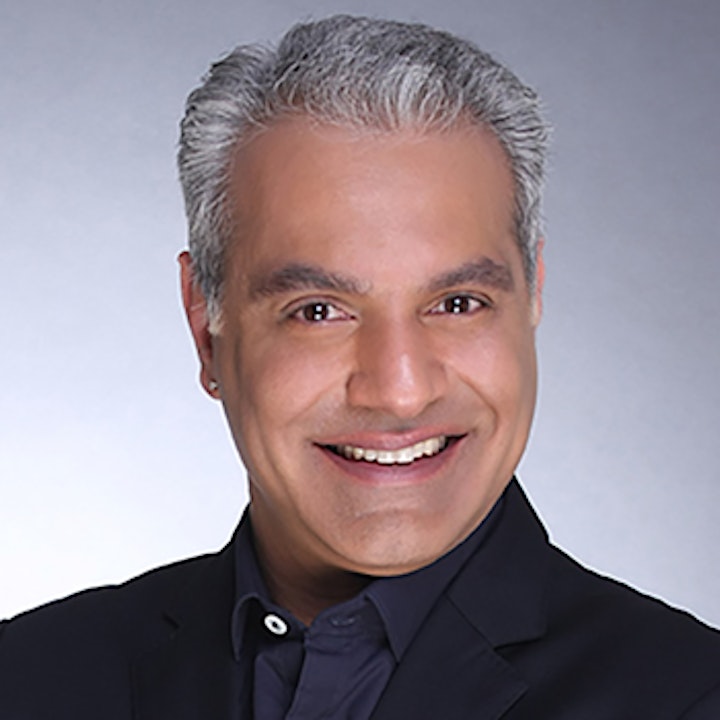 Mohit Sagar, CEO & Editor-in-Chief, OpenGov Asia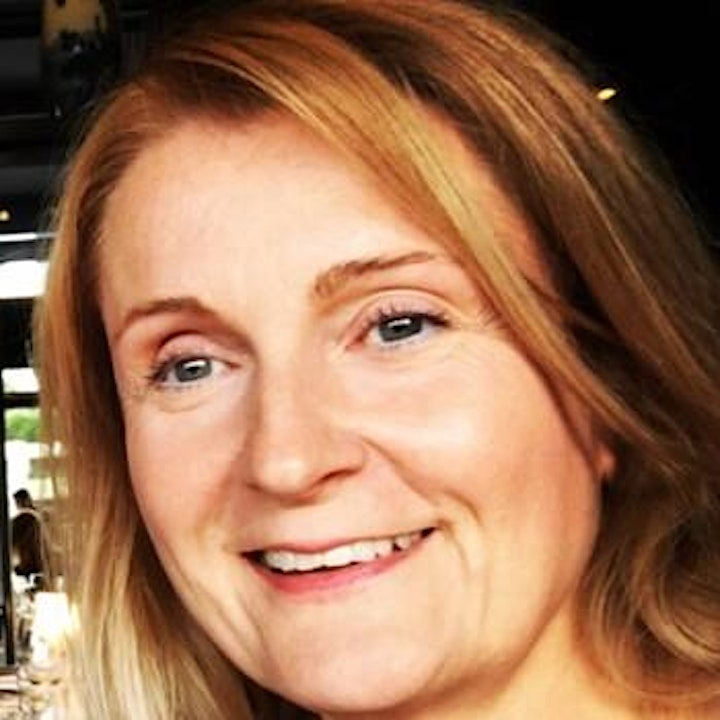 Joely Scott-Thomas, Senior Director, VMware
9:55 AM
Interactive Discussion
11:05 AM
Closing Remarks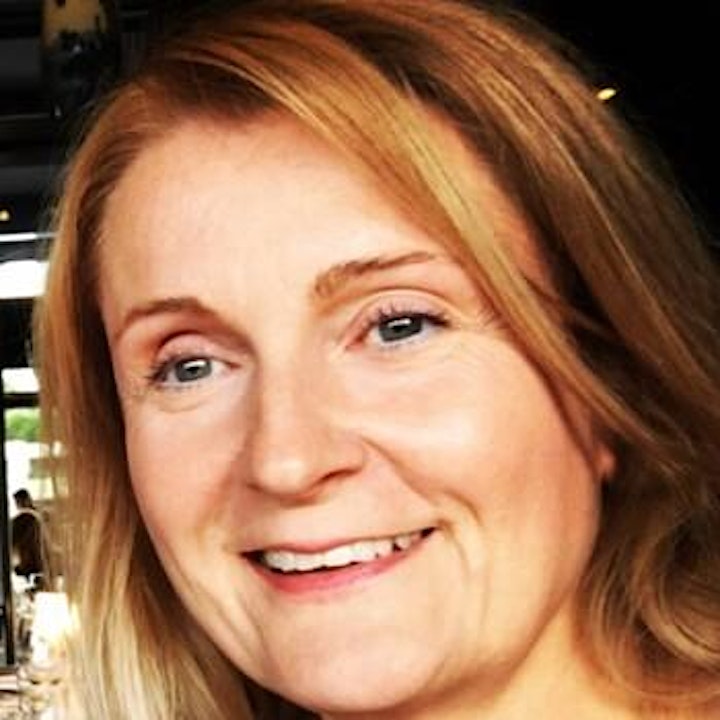 Joely Scott-Thomas, Senior Director, VMware
11:10 AM
End of OpenGov Breakfast Insight
About this event
3 hours 10 minutes

Mobile eTicket
Driving top-line growth through digital innovation, while simultaneously increasing profitability through optimising costs
The banking industry found itself once again in a "crisis" mode. The biggest failure of a US bank since the global financial crisis sent shockwaves across the world. Thankfully, we don't see a crisis brewing following the wobble of US banks.
Over the past two years, global events have accelerated the need to adapt, transform, modernise, and innovate. The pandemic raised the bar for more agile, scalable, and collaborative structures, pushing organisations to reimagine services with greater creativity and ingenuity, and relying on digital technology to help them remain resilient to future disruptions.
Macroeconomic factors such as inflation, war, rising interest rates, supply chain disruptions, and more are pushing organisations to reinvent themselves. In today's rapidly evolving world, resilience, adaptability, and innovation are keys to organisational success.
In light of these developments, how can banks reinvent themselves? What strategies should they adopt to remain relevant and competitive?
Driving a More Consistent, More Secure, and More Cost-efficient Operating Model Across the Various Clouds
Organisations all over the world are using multiple multi public clouds designed to increase flexibility, control costs, monetise data, and navigate data residency requirements. Organisations are striving to gain maximum value from their multi-cloud environment, while contending with the increased complexity that comes with managing multiple clouds.
Many organisations today are struggling to manage and control their spend across clouds. Multi-cloud today is viewed as essential, but expensive.
This is where organisations can adopt a cloud-smart approach.
A Cloud-Smart Approach to Generative AI: Are You Winning the Generative AI Race?
Banks are leveraging AI's power to amplify the productivity of enterprise functions like software development, customer service, and marketing. The future of "better banking" involves the use of offense and defense strategies in key themes, including Engage Better, Operate Better, Innovate Better, and Transform Better.
Banks are also experimenting with a cloud-smart approach to generative AI tools to assist with code writing, which can help in improving the efficiency of software development. Overall, banks are aiming to use offense and defense strategies to improve their customer engagement, reduce costs, stay competitive, and stay relevant.
OpenGov Asia is pleased to invite you to our exclusive OpenGov Breakfast Insight aimed at imparting knowledge on how to drive a cloud-smart approach to accelerate the delivery of new applications to grow the business while modernising and automating the entire enterprise infrastructure.
This session serves as a great peer-to-peer learning platform to gain insights and practical solutions to empower organisations to gain a competitive advantage through becoming cloud-smart organisations and navigating multi-cloud complexity better.
We will discuss:
Leveraging a cloud operating model with Cloud Smart approach into competitive advantage both in getting to market quicker as well as locking down cost with automation at scale
Unlocking the Generative AI journey will need infrastructure to be invisible which means ensuring you have a base that is fast, responsive, scalable, secure and resilient. How can you do this and meet ESG goals at the same time?
Do you envisage more developers than tellers? Attracting, onboarding and managing talent to drive money making innovation consistently and to operating a cloud smart journey that provides resiliency, at a cheaper rate
Who should attend:
Chief Information Officers
Chief Technology Officers
Chief Digital Officers
Chief Transformation Officers
Directors of Infrastructure/ Information Technology
Directors of End User Computing
Heads of Applications, Cloud Operations, Platforms
Heads of Data Centre, Networking, DevOps
Chiefs of Enterprise Architecture
Chiefs of Digital and Information Technologies
Chiefs of Digital Transformation
About the organiser
OpenGov has over 20 years' experience in providing a platform enabling collaboration. The last 5 years, solely to Public Sector within the Asia Pacific Region, including Australia and New Zealand. We are a team that has revolutionised the traditional conference platform, having developed a method to return real and tangible value to the delegates that attend. By creating an environment that enables and enhances true collaboration and knowledge exchange, OpenGov enhances the experience which provides true insights from lessons learnt. These insights are delivered from, and by the many leaders in government agencies from around the world that attend these events. These events cover ICT, Health, Education and Crisis Assessment Response Effectiveness (CARE). Our team has been past winners of the "Best CEO Level Conference in Asia" award.
In speaking with over 500 Government ICT officials this year, we have detailed the challenges many government CIO's face. Due to the ever changing digital environment, CIO's struggle to keep up with all these changes. To assist these CIO's, OpenGov has embarked on a journey of exploration, finding solutions and best practice examples to assist CIO's in bridging this knowledge gap.
OpenGov has organised many types of events. These events being small training seminars, large scale conferences and industry based exhibitions. They specifically focus on Government, in the areas of Public Sector ICT, Health care and Education. To add further value to these events, we have included private sector representation, which has further expanded on our knowledge based and understanding in the delivery of services to our citizens.