Journey of self-discovery in search of purpose in life! Find answer from within. Guided by 1st in SG SoulCollage® Facilitator.
About this event
Are you ready to embark on a journey to look within your "self", to listen to what your heart and inner voices are telling you and discovering more about yourself on a deeper level?
SoulCollage® is a creative and intuitive collage process that allows us to become instant artist and become explorers of Soul where we get to know ourselves better, and to deepen our relationship with ourselves, with the people who support us, and with the wider realms of the spirit. It is a transformative and powerful process for personal growth, self-expression, self-acceptance, integration, and balance.
Tapping on your imagination and intuition, and with a few powerful images you are drawn to, you will design beautiful and meaningful personal collage cards representing the varied and unique aspects of your inner world. Your cards will also become your personal deck of wisdom cards as a source of support, strength, inspiration, guidance, and answers to your deepest life questions whenever you need them.
Bring an open mind and heart and join us in this experience workshop to create your first SoulCollage® card and be amazed to discover the wisdom you didn't even know you had!
About the trainer:
Lindsay Lim + SoulCollage® Facilitator (first in Singapore)+ Certified Zentangle® Teacher(CZTTM)+ Veriditas Trained Labyrinth Facilitator + Himalayan Singing Bowl Therapist+ Reiki Tummo® Practitioner
Lindsay is an intuitive SLOW Facilitator with background in the social service sector for more than 10 years. She values and respects each soul's different yet unique life experiences when engaging them as partners in the helping and healing process.
She believes that everyone is an expert of their life and has the potential for self-growth and transformation. Lindsay is passionate to provide a safe space for souls to take pause and slow down, to embark on a discovery journey through different therapeutic modalities such as Zentangle® Art, SoulCollage®, Labyrinth and sound therapy to discover their inner wisdom so as to better connect with their inner self, better manage their emotional and mental well-being, feel balanced and find support to live a joyful, fulfilling and purposeful life for the good benefit of self and others.
Things to be prepared by participants:
1. Notebook and pen for journaling
2. A pair of scissors
3. Glue Stick
Fee:
$70/pax including SoulCollage® materials, drinks and light snacks.
Save $10 Bundle with Labyrinth + Zentangle Workshop (Apr 17) @ $150/pax. View workshop details: https://artpeace.eventbrite.sg
SEA Members could use their credit points to purchase and save on admin fee. Log in to www.soulitaire.com.sg to check your credit amount.
Min. 2 to start a class. Limited to 6 pax per session.
Email to sea@soulitaire.com.sg for exclusive time slot.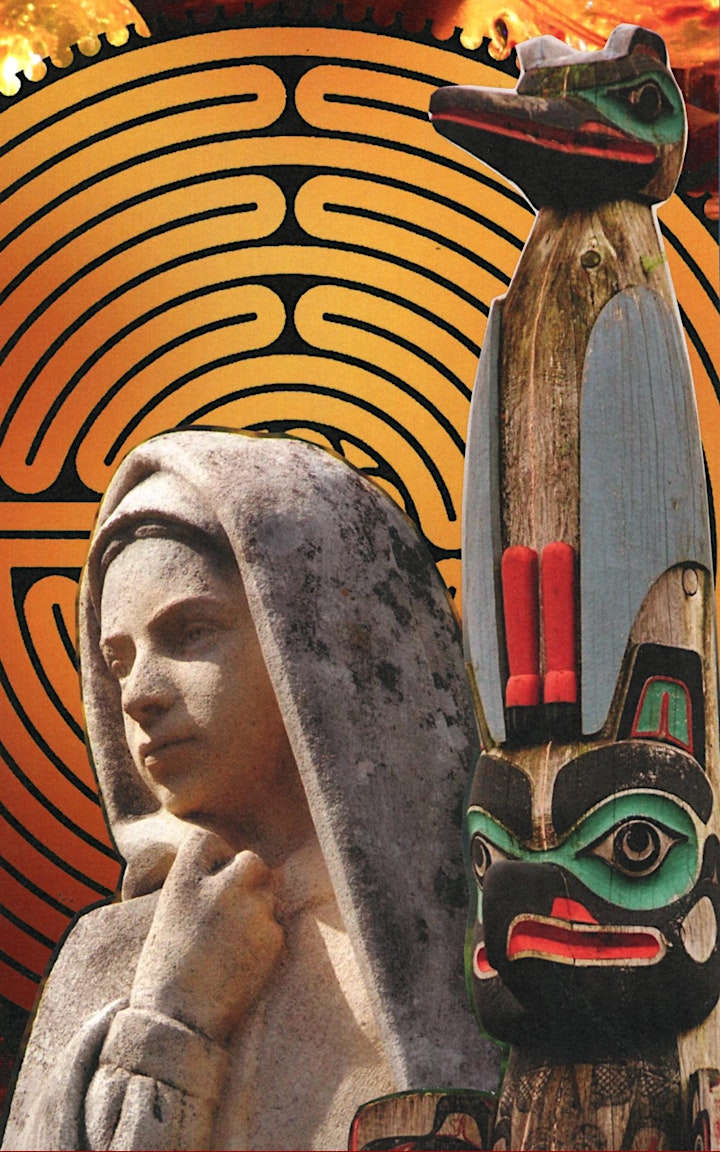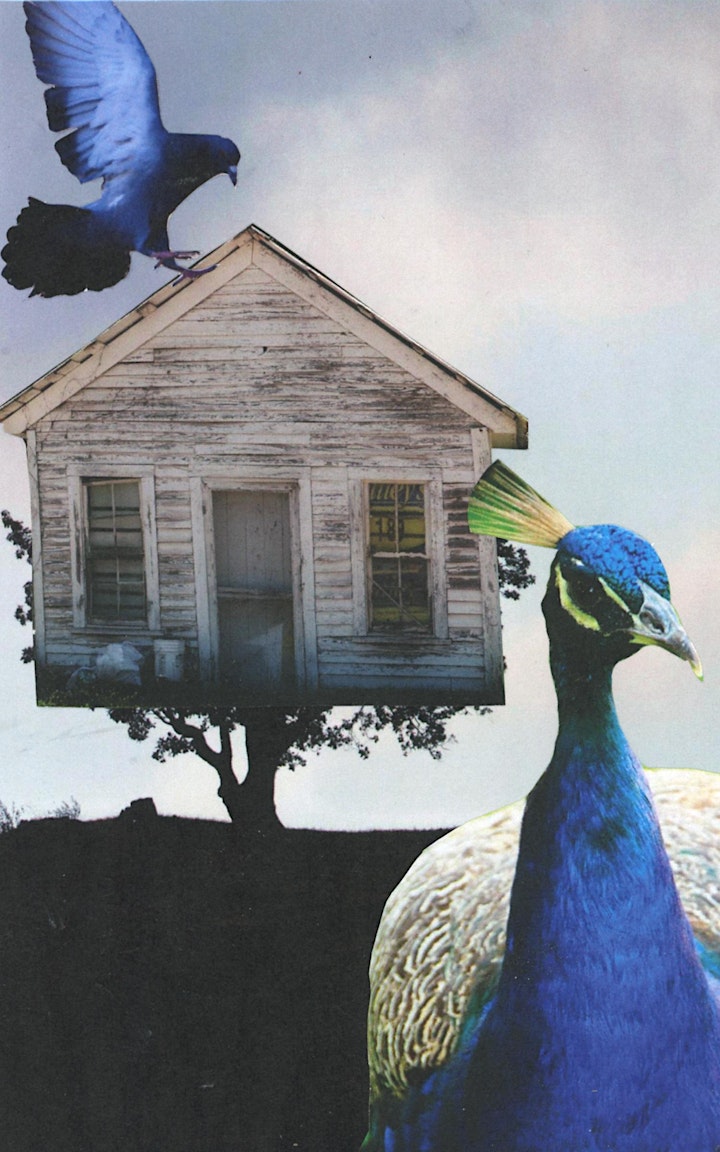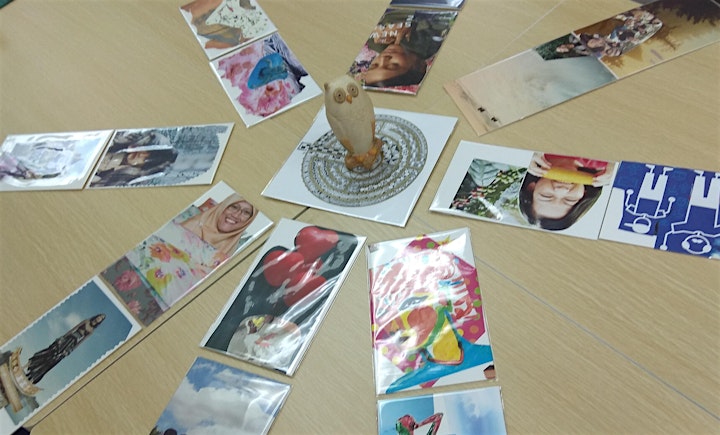 Organizers: SEA Soul.itaire & SLOW SoulSpace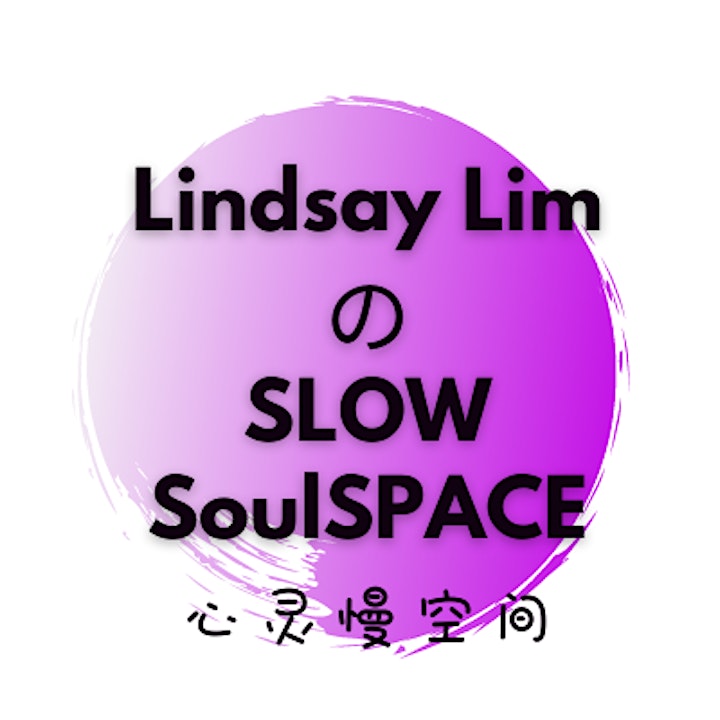 SEA Soul.itaire is a member of the Singapore Centre for Social Enterprise (raiSE):