Lost your way? There is no mistake in life! Take a break to reflect & discover yourself in this unique drawing experience session!
About this Event
A Tangled Pathway – Meet Yourself in the Labyrinth!
What is a labyrinth?
A maze is a puzzle meant to confuse you causing you to lose your way whereas a labyrinth is designed for you to find your way. A labyrinth consists of a single path with many twists and turns and often people viewed walking a labyrinth as a metaphor for life's journey. It is used for different reasons by different individuals andmany people now use it as a meditative tool to assist in finding simple moments of peace and clarity, reducing stress, healing, self-exploration and reflection.
In this 3-hr workshop, we will draw and create our own labyrinth and using the Zentangle® method, fill in the path in the labyrinth with tangle patterns. As we tangle, we can imagine walking along the path, giving ourselves the space to quiet our mind, letting go of any expectations and just simply enjoy the journey, allowing ourselves to receive what is there for us.
About the trainer:
Lindsay Lim+ Certified Zentangle® Teacher(CZTTM)+ SoulCollage® Facilitator (first in Singapore)+ Veriditas Trained Labyrinth Facilitator+ Himalayan Singing Bowl Therapist+ Reiki Tummo® Practitioner
Lindsay is an intuitive SLOW Facilitator with background in the social service sector for more than 10 years. She values and respects each soul's different yet unique life experiences when engaging them as partners in the helping and healing process.
She believes that everyone is an expert of their life and has the potential for self-growth and transformation. Lindsay is passionate to provide a safe space for souls to take pause and slow down, to embark on a discovery journey through different therapeutic modalities such as Zentangle® Art, SoulCollage®, Labyrinth and sound therapy to discover their inner wisdom so as to better connect with their inner self, better manage their emotional and mental well-being, feel balanced and find support to live a joyful, fulfilling and purposeful life for the good benefit of self and others.
Things to be prepared by participants:
1. Un-lined Notebook and pen for tangle practice, notes and reflection
2. (Optional): Colouring materials such as colour pencils, watercolour, coloured pens, pastel
3. Long Ruler (30cm)
4. Eraser
Fee:
$90/pax including zentangle materials, drinks and light snacks.
Save $10 Bundle with SoulCollage® Experience Workshop (Mar 7) @ $150/pax. View workshop details: https://lovesoulcollage.eventbrite.sg
SEA Members could use their credit points to purchase and save on admin fee. Log in to www.soulitaire.com.sg to check your credit amount.
Min. 2 to start a class. Limited to 6 pax per session.
Email to sea@soulitaire.com.sg for exclusive time slot.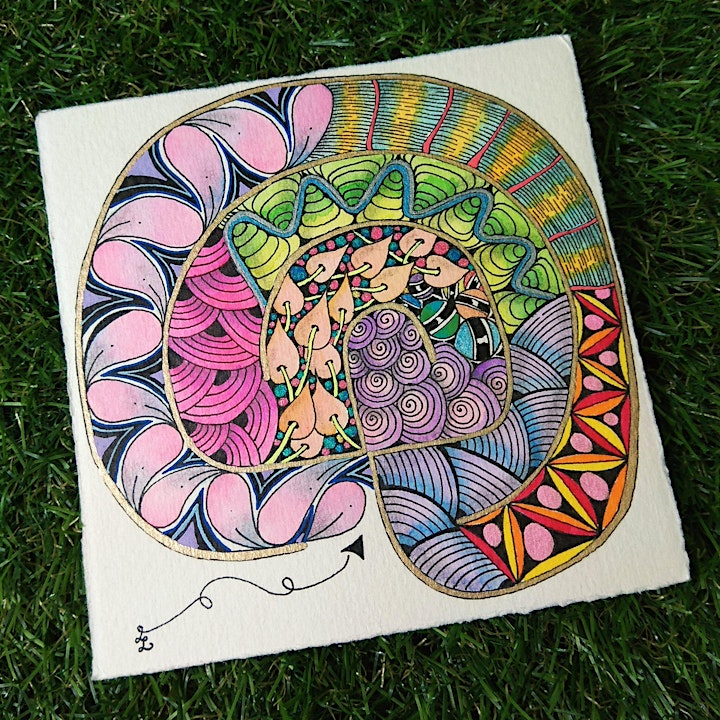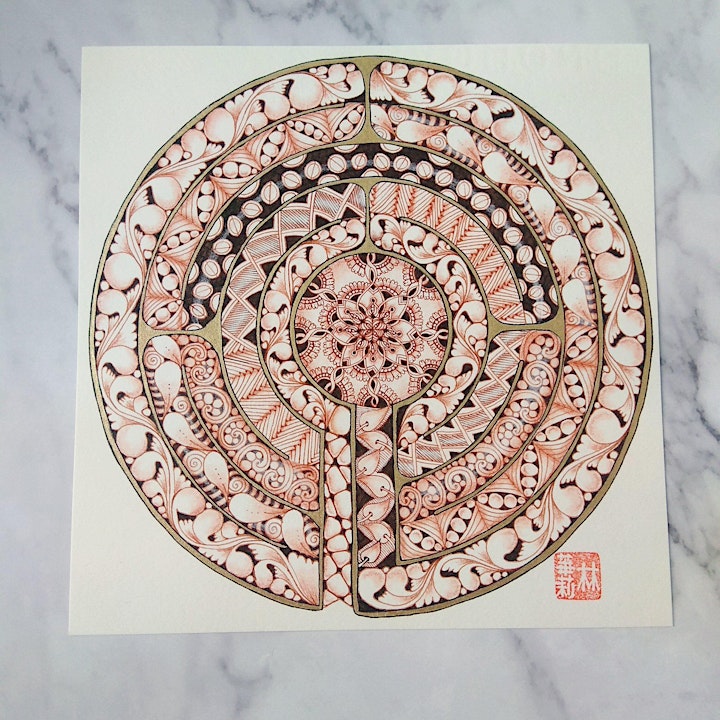 Organizers: SEA Soul.itaire & SLOW SoulSpace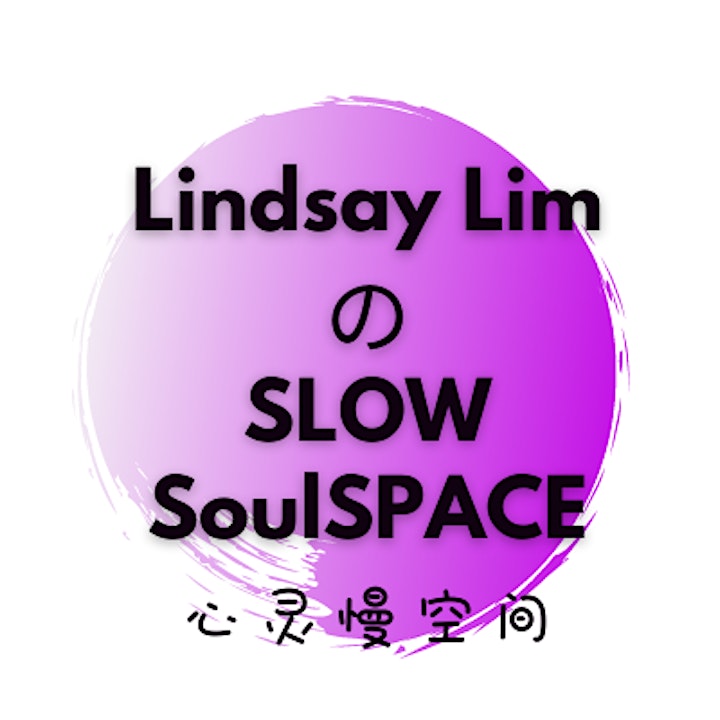 SEA Soul.itaire is a member of the Singapore Centre for Social Enterprise (raiSE):