Learn more about flowers' energy and therapeutic experience to arrange your own floral arrangement with your 6 senses!
About this Event
Do you believe that flower has its purpose of bringing love and happiness to us with its unique therapeutic effect?
Would you like to create your own floral arrangement with your six senses (see, smell, hear, touch, feel and intuition) by using crystal energised water?
Join us for a session of Floral Rejuvenate Workshop to experience it yourself!
What you will experience
- To understand flower & water energy and their therapeutic effect
- Sound healingz and mindfulness practise to achieve stress-free and peaceful state of mind
- Hands-on guided by floral therapist on the skills of arranging your own floral arrangement using your six senses
- Rejuvenate your house/office with good vibes
Review:
"It's definitely a out of the norm floral arrangement class! Bestarz lead us to appreciate and arrange the flowers with mindfulness. It's very therapeutic and even my daughter is so happy and enjoy herself during the session." ~ Joyce Ng
"Amazing, Therapeutic, enjoy the energy flow... ...
From this experience: I have learned never judge, believe in yourself, believe in the universe will give and guide you, just do it never say no attitude and remember self love is important. " ~ Allice Tan
About the trainer:
Bestarz: An intuitive and compassionate soul coach and floral therapist. She has been a strong advocate of self-care and self-love in embracing the most powerful forces in the world, the life itself. She has the ability to communicate direct with spiritual guides and divine beings. In addition, her sensitivity towards earthly energy and spirituality can help you in healingz while staying comfortable and calm. Hear her voice while channeling energy from the ocean: http://www.bestarz.sg/about.html
Bestarz found her talents in floral design after curated a series of floral display for a luxury brand. Since then, she has been practicing earnestly and even took up Ikebana class in Tokyo to infuse different flavour of floral art in her design. Two years ago, she created her own brand of Floral Rejuvenation - uniquely integrated with energy healing to advocate the important of self-love and benefits of floral therapy.
Check out her artwork at Instagram: https://www.instagram.com/floral_healingz/
Fee:
$99/pax including all materials, drinks and dessert. Offer: 2 tickets at $89/pax.
Min. 2 to start a class. Limited to 6 pax per session.
Email to sea@soulitaire.com.sg for exclusive time slot.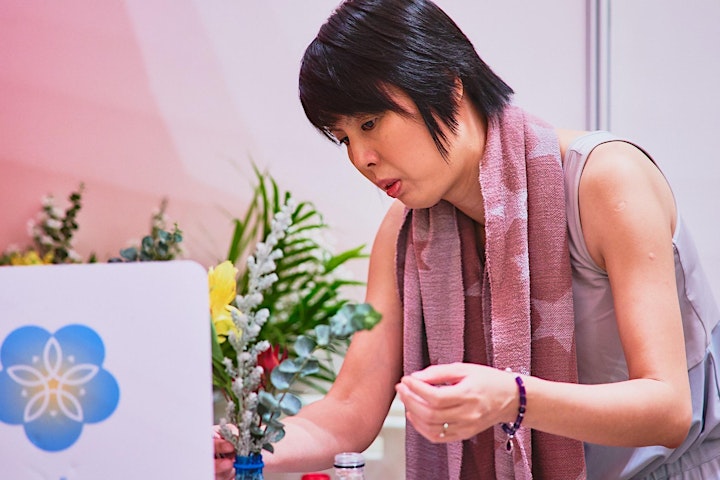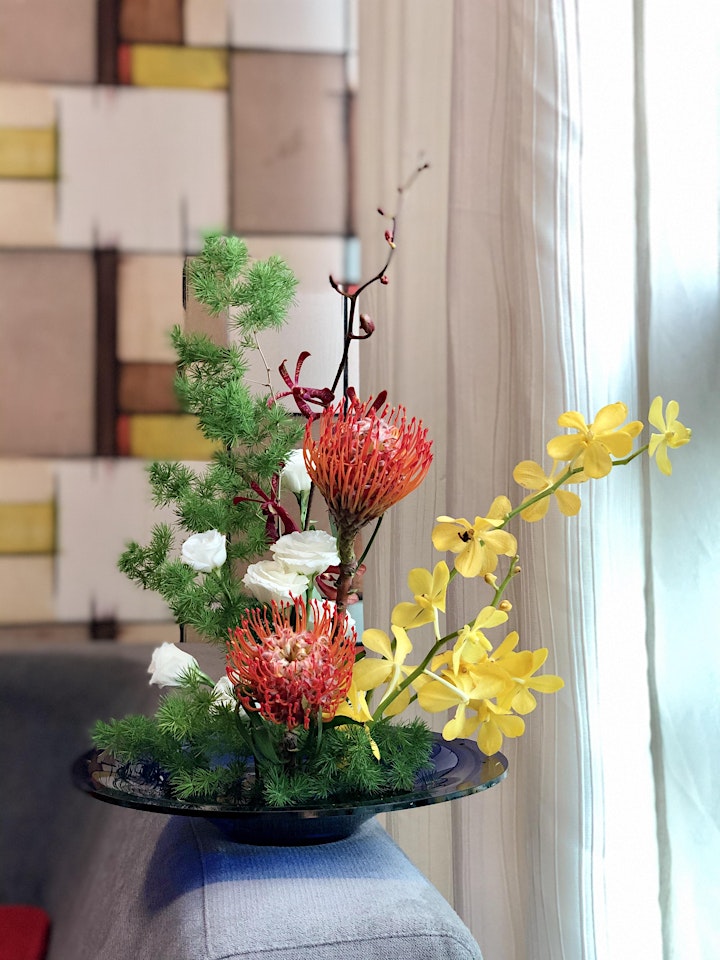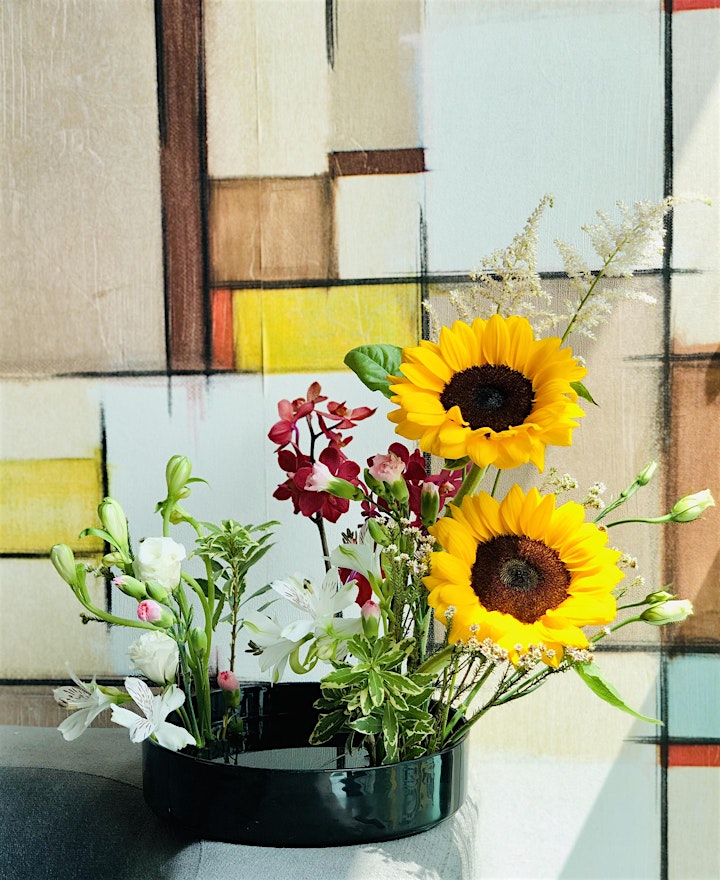 Organizers: Bestarz Rejuvenation & SEA Soul.itaire

SEA Soul.itaire is a member of the Singapore Centre for Social Enterprise (raiSE):