Back by popular demand! You can effectively improve and rejuvenate your life by decluttering & surrendering! Bonus sound clip included.
About this event
Life gets tougher when our issues and emotions got piled up/suppressed. Sometimes, we get even more frustrated when we lose control of the situations and feeling stuck without any solution.
No worry, there is always path ahead even it seemed like a dead end, but how?
Decluttering is the key; Surrendering is the way
Your happiness matters, in order to lead a meaningful and fulfilling life, we need to focus on things that energise and driven us. Energy flows to whatever you pay attention to, but first we need to know what is important and what is not helping you to attain your inner peace.
You do not need to struggle or deal with it alone. Join in this 3-hr self-empowerment workshop to declutter and let go of the past/blocked energy that no longer serve your purpose.
Feature programs:
-- Guided deep meditation with energy healingz to cleanse off unwanted belief at sub-conscious level and rejuvenate with empowered belief.
-- Interactive activities for self-awareness
-- Understanding your true desire and surrender to the magic of life
-- Practice of effective affirmation to create the life you wanted to
-- BONUS: Receive a personalised soul blessing sound clip worth $100 (after attending the workshop)
About the Trainer:
Bestarz: An intuitive and compassionate soul therapist. She has been a strong advocate of self-care and self-love in embracing the most powerful forces in the world, the life itself. She has the ability to communicate direct with spiritual guides and divine beings. In addition, her sensitivity towards earthly energy and spirituality can help you in healingz while staying comfortable and calm. Hear her voice while channeling energy from the ocean: http://www.bestarz.sg/about.html
Fee:
$48/pax or $80/2 pax with BONUS personalised soul blessing sound clip worth $100.
SEA Members could use their credit points to purchase and save on admin fee. Log in to https://www.soulitaire.com.sg/soul-worthy-membership/my-soul-account/ to check your credit amount.
Compassion tickets available for low income (below $1.8k monthly), single-parent, student or caregiver. Please pay amount you can afford.
*Soul Empowerment Agency (SEA Soul.itaire 海の灵心) is a social enterprise for purposeful living to promote self-love though holistic approach. 20% of profit will go into Assistance Fund for low income, caregivers, stay at home mum and single-parent to receive quality services provided by the agency.
Note: Participants are encouraged to turn on their video during the virtual workshop. Please prepare notebook and pen for the activities.
Because all souls are beautiful and deserved to be loved!
Know of anyone needed financial assistance? Feel free to email sea@soulitaire.com.sg to find out more! No soul is to be left behind. You can also contribute to our assistance fund to help low income families/individual to start taking care of themselves.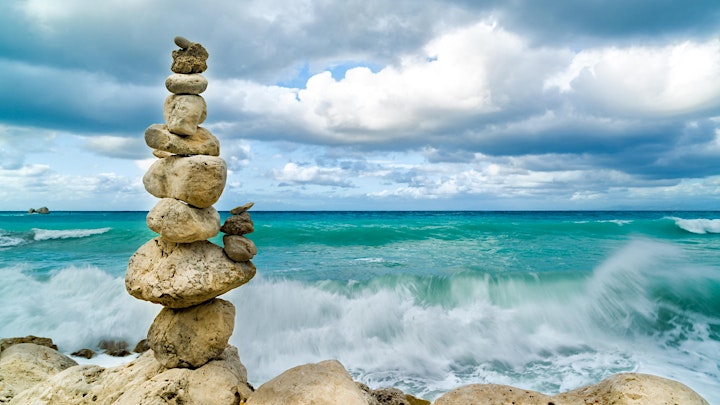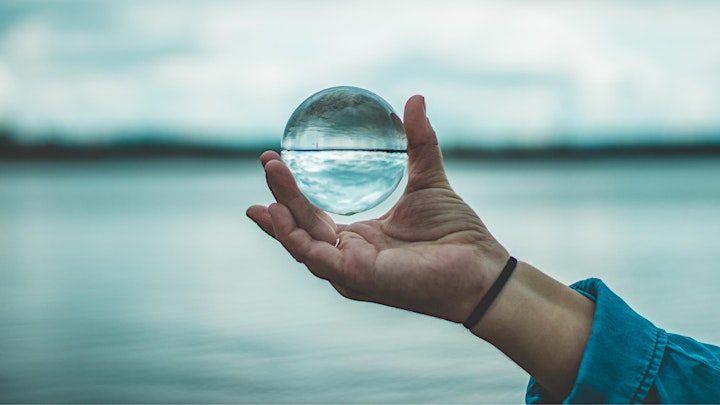 Organizer: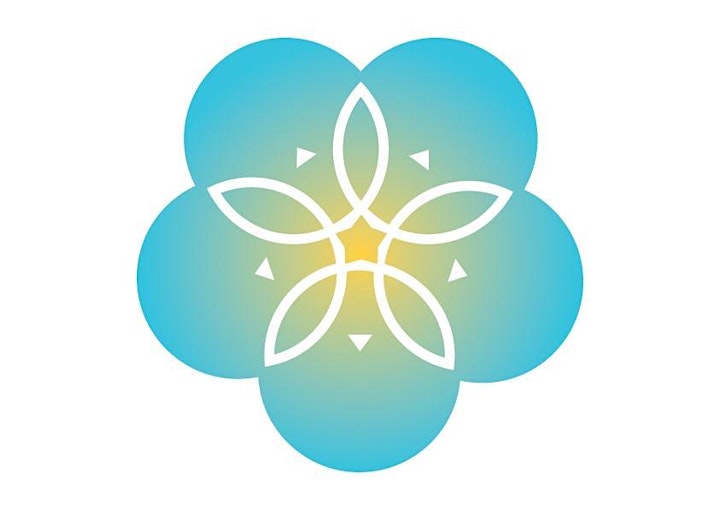 Date and time
Location
Refund policy