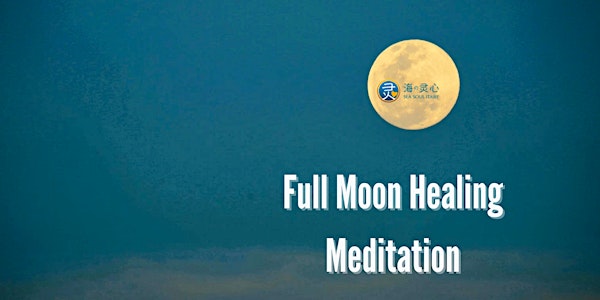 Soul Good: Fullmoon Healing Meditation (July - Heart Chakra)
Open to energy sensitive folks. Experience energy and soul healing during fullmoon to balance and align your energy.
About this event
Fullmoon has the strongest energy when it is at closest proximity to the earth.
The fullmoon effect (headaches, emotional, exhaustion etc) could last few days before and after, and it can be disturbing to some when we do not know how to manage it.
Let's gather monthly together to support one another and experience the full effect of energy healing.
Add-on: Join our energy support group via WhatsApp to keep update on the energy shifting and sharing on tips to manage the effect.
Fullmoon Energy and Soul Healing - Heart Chakra Alignment
The world is ONE and Duality is the essence of surviving. We need both the days and nights to gain energy and rejuvenate.
When the body, mind and soul are full of expectation, limitation and blocked energy, we will feel the struggle to follow the flow.
In this July fullmoon, we will work on heart chakra healing to resolve any resentment and regret in life.
Feature programs:
-- Guided deep meditation with energy and soul healing
-- Chakra balancing and alignment
-- Add-on: Energy Support Group via WhatsApp
Suitable for beginners or practitioners who are ready to heal the past/pain and advance in spiritual path.
Note: Please prepare a quiet and comfortable space during the meditation and healing session.
About the Healer:
Bestarz: An intuitive and compassionate soul coach & therapist. She has been a strong advocate of self-care and self-love in embracing the most powerful forces in the world, the life itself. She has the ability to communicate direct with spiritual guides and divine beings. In addition, her sensitivity towards earthly energy and spirituality can help you in healingz while staying comfortable and calm. Hear her voice while channeling energy from the ocean: http://www.bestarz.sg/about.html
Fee:
$30/pax on 24 July zoom session. Add-ons: $10/month for energy support group via WhatsApp.
SEA Members could use their credit points to purchase and save on admin fee. Log in to https://www.soulitaire.com.sg/soul-worthy-membership/my-soul-account/ to check your credit amount.
Compassion tickets available for low income (below $1.8k monthly), single-parent, student or caregiver. Please pay amount you can afford.
*Soul Empowerment Agency (SEA Soul.itaire 海の灵心) is a social enterprise for purposeful living to promote self-love though holistic approach. 20% of profit will go into Assistance Fund for low income, caregivers, stay at home mum and single-parent to receive quality services provided by the agency.
Because all souls are beautiful and deserved to be loved!
Know of anyone needed financial assistance? Feel free to email sea@soulitaire.com.sg to find out more! No soul is to be left behind. You can also contribute to our assistance fund to help low income families/individual to start taking care of themselves.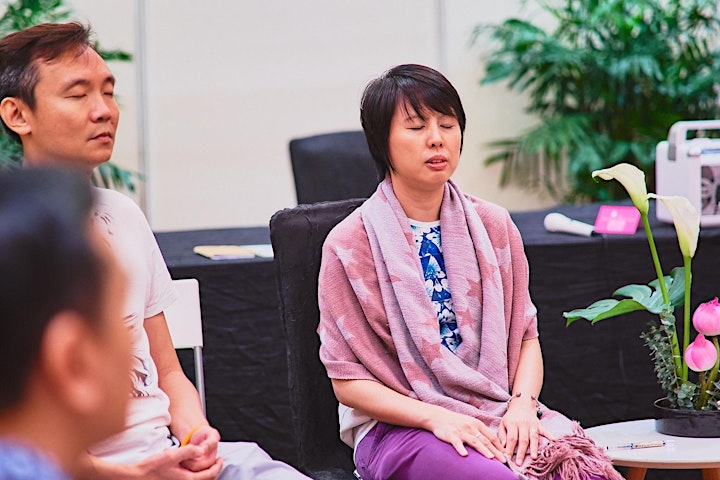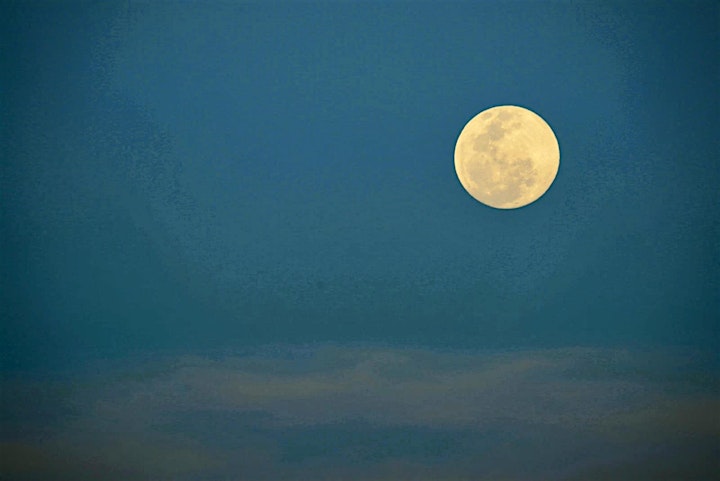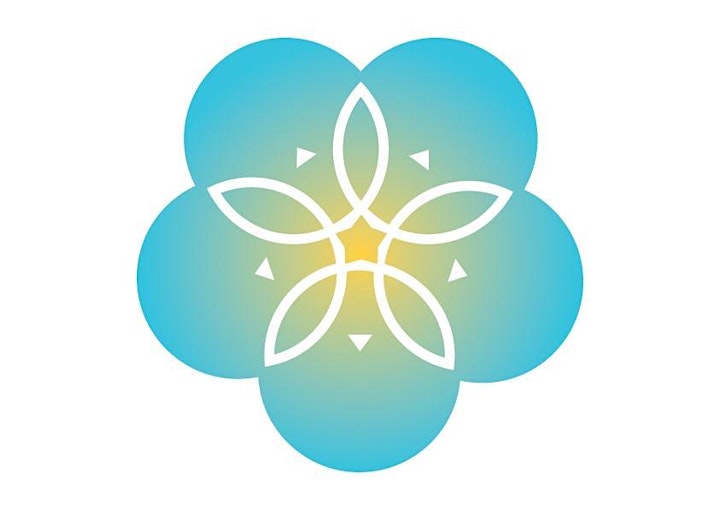 SEA Soul.itaire is a member of the Singapore Centre for Social Enterprise (raiSE):